IF YOU ARE LOOKING FOR CROSS CUPCAKES, CLICK HERE!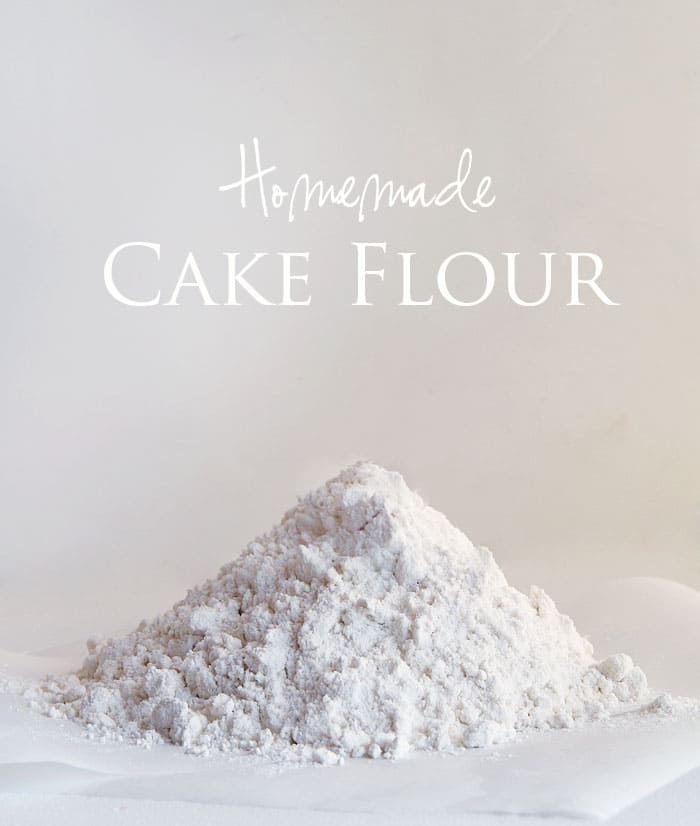 Today I have another guest contributor.
But she isn't like the others.  I mean, I know she is family and all so must love me, but I am not sure she likes me too much!
A couple warnings:
I am not sure where Aunt Inga is from.  Norway, Sweden, Germany, Greece… maybe Poland?
Also, the sound is wonky.  Its very quiet then gets very LOUD at 14 seconds.  Sorry!
Just in case you didn't hear a recipe in there (mostly because Aunt Inga never actually gave one) here it is.
Making your own cake flour could not be easier!
Done!
I like to make big batches.  If you are doing that, you can simplify your measurements a bit.
4 tablespoons = 1/4 cup
To make two cups of cake flour, remove 1/4 cup of the flour and add in 1/4 cup cornstarch.
Easy Peasy.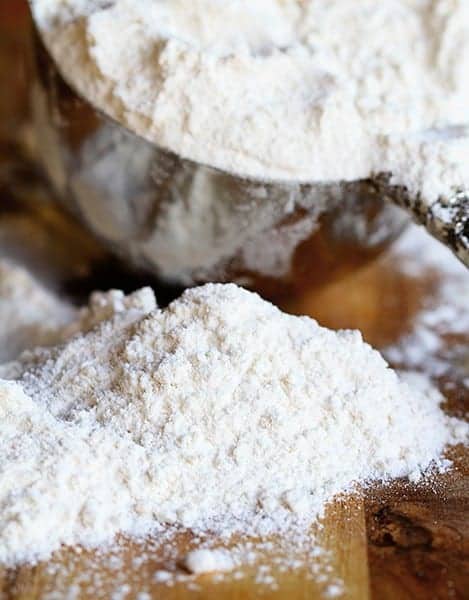 Professional bakers know that using CAKE FLOUR creates a beautiful crumb and a perfectly perfect cake. See how I store my flour here… "How to Store Sugar".  I used the exact same container and method for all of my flours!!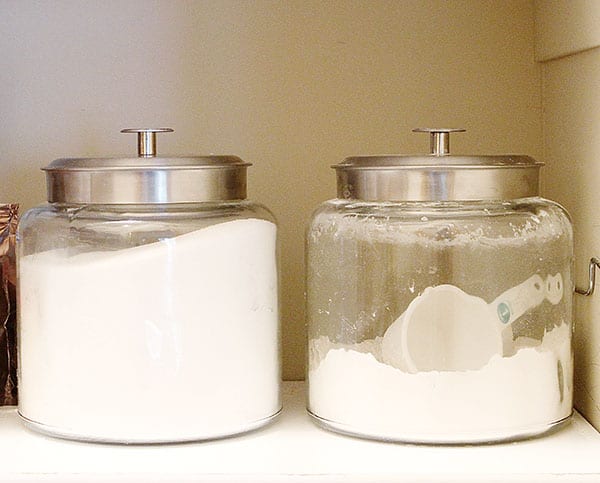 Try these other fabulous Homemade Recipes:
Homemade Baking Spray (Pan Release)