Facebook has made many changes to their updates since their conception.  Some good, some bad.  The one that really bothered me was the inability to see every update of the pages that I had liked.  Even if I liked a page and wanted to get notified when they made a post, I was unable to because facebook filtered out what content I could see.
Boo.  Hiss.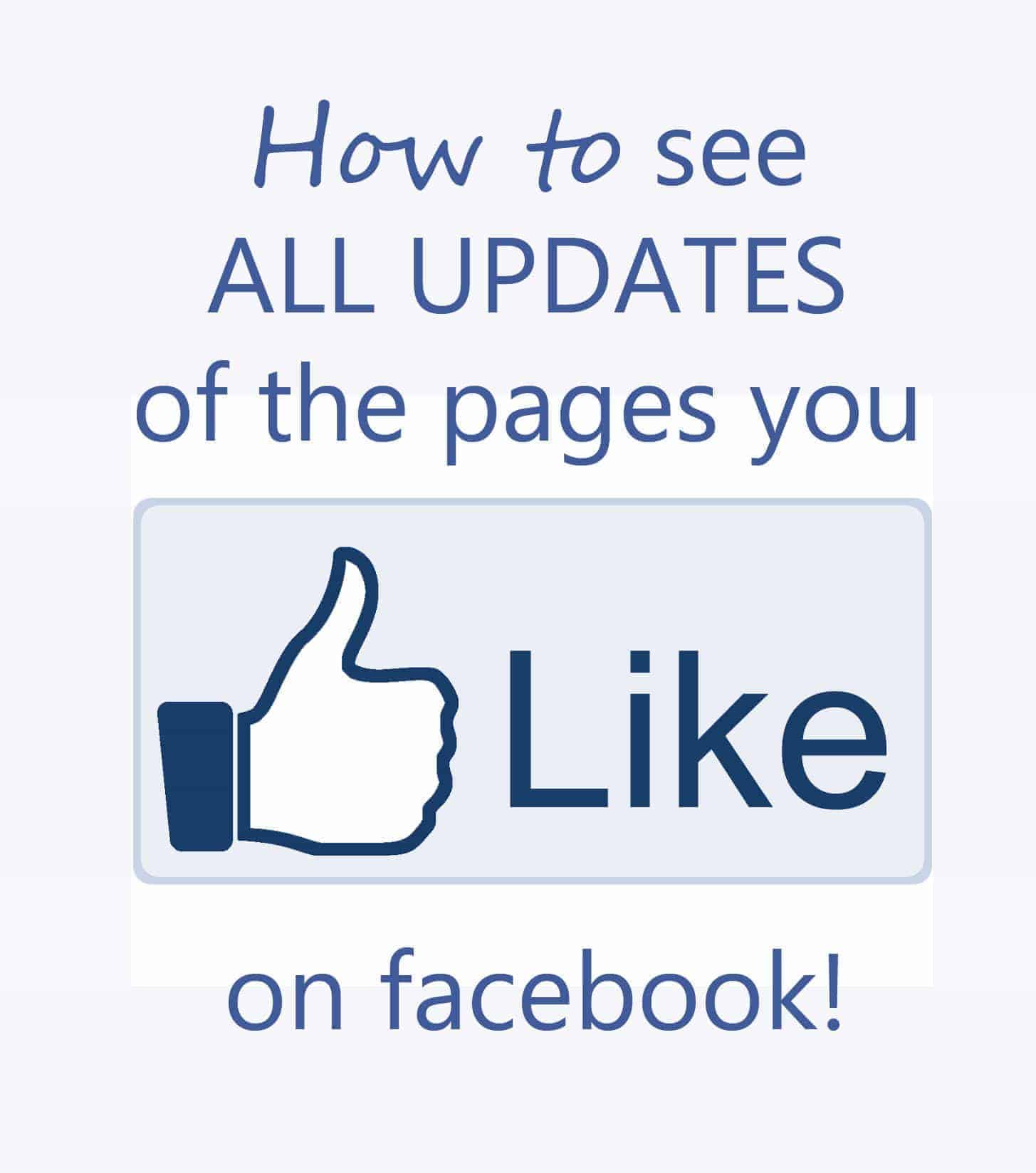 But that has changed now!  You can easily see all the updates to your favorite fan pages, and I will show you how to do it in 10 seconds flat.*
*Actual time varies.  Some folks people read fast.  Some folks read slow.  Some people skim and screw up the directions and have to go back and re-read.  And by some people I mean me.
Simply pull up the facebook page that you want to follow.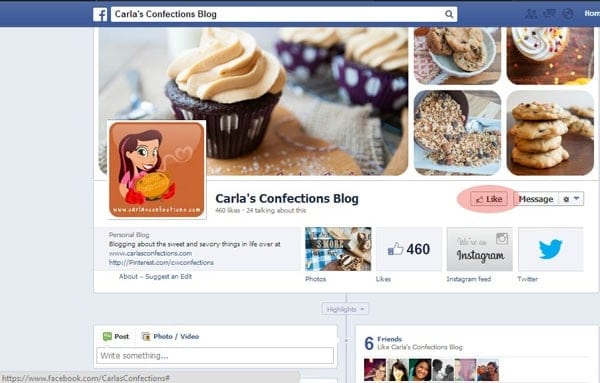 If you havent already, "like" the page.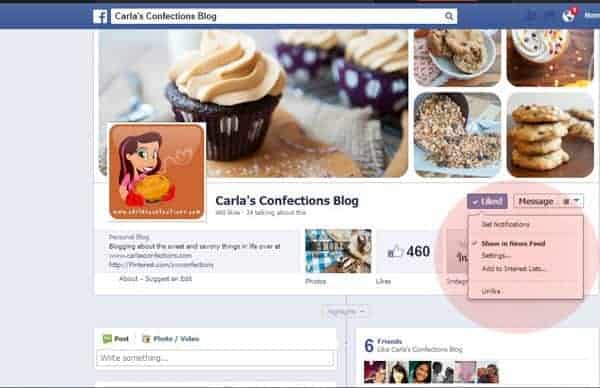 Let your mouse hover over the "liked" button, and this box will pop up.  Right under 'Show in News Feed' it says, "Settings".
Click on "Settings".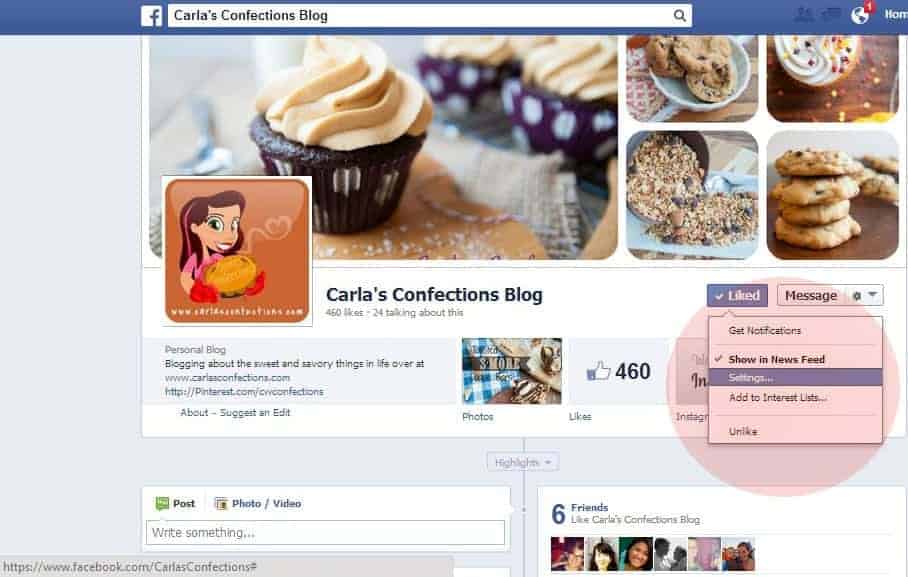 Once you click on "settings" you will be allowed to choose the frequency with which you view that pages updates.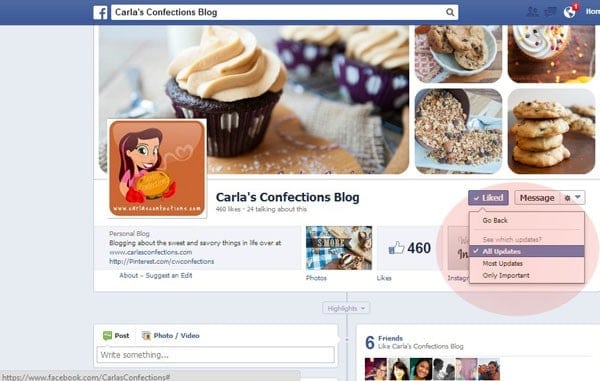 Choose "All Updates".
And there you go!
Feel free to stop by the iambaker facebook page and choose the 'all updates' option.
Then we can hang out together the way we were meant too. 🙂