You love cake.  You love finding new recipes and baking and decorating and licking frosting off of spoons.
But most especially, you love the shocked, delighted, even elated look on people's faces when they see the beautiful cake you have created just for them.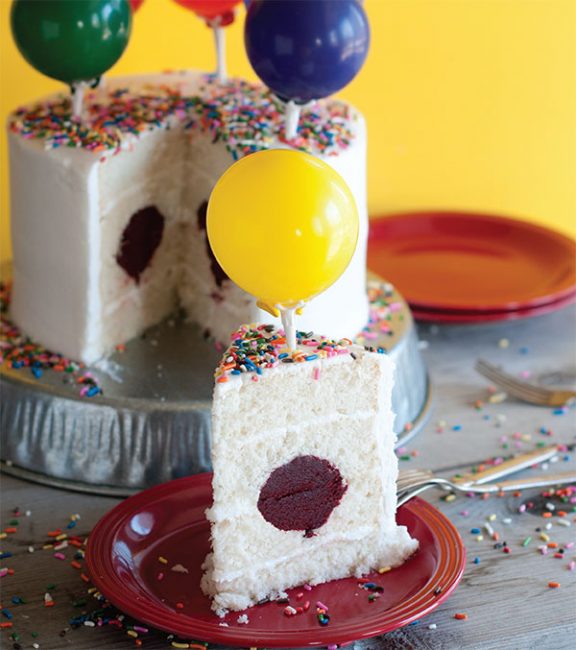 photo by Susan Powers
Does that describe you?
If it does, today is your lucky day!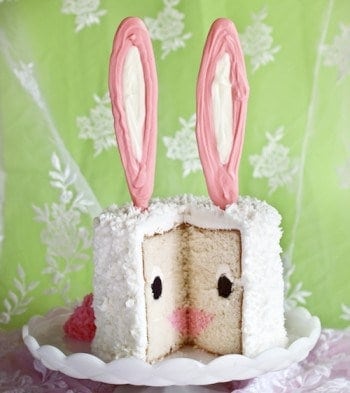 photo by Susan Powers
I wrote a little book called Surprise-Inside Cakes and it truly has something for everyone.
There are wonderful recipes for basic cakes, there are amazing designs for the INSIDE of cakes and there are beautiful frosting techniques for the OUTSIDE of cakes.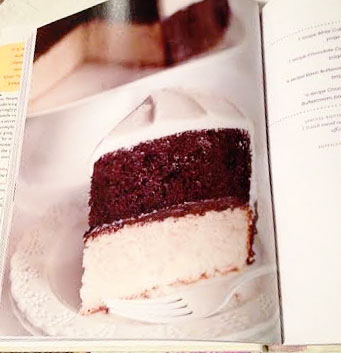 There are cakes that are as easy as opening a box and baking. This is the Opposite Cake which is perfect for anyone who loves chocolate, vanilla and a perfectly simple stunning cake!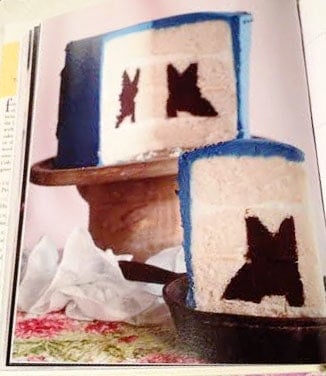 There are cakes that involve molding and shaping cake like a fine sculptor does his finest piece of art.  This is the Cowboy Boot cake which I happened to make for a very special famous friend!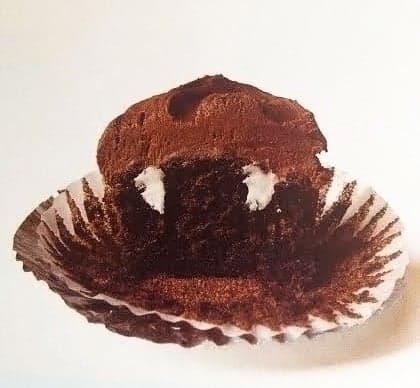 There are cupcakes, for special occasions that require something a bit simpler.
There are treasured stories and secrets and embarrassing moments that I have never shared on my blog or elsewhere.
SUNSET CAKE photo by Susan Powers
This book is worth every cent of the $30 cover pricetag.
But I just found out the price changed!
I think you will like the change though.  It went from $30 down to…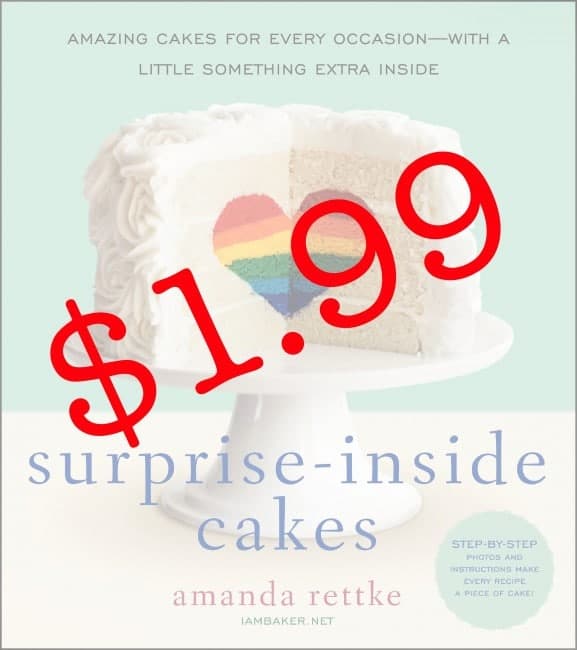 $1.99
Seriously.
$1.99
The entire book.
Yours for less than 2 dollars!
You can purchase the book on Amazon with the click of a button. It has been painstakingly designed to perfectly accommodate your mobile device.  (This is the e-book version, not the hardcover.)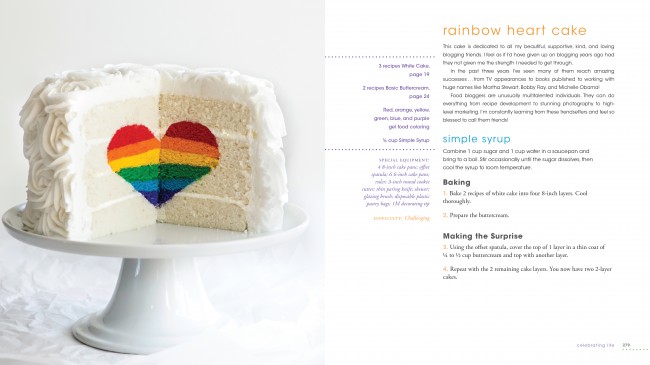 You can finally find out how I made the famous Rainbow Heart Cake! For just pennies!
Also, this is a GREAT time to buy Christmas and Birthday gifts as well as everyone in your life who loves to bake!  You can easily buy a Kindle book for a friend, just click on "Give as a Gift" .   There is also the option to chose the delivery date of your ebook gift, so you could have it delivered on their birthday or any holiday! (They will have no idea that you are getting the huge discount!)  What a fun birthday "cake" to get!
AND… if you do choose to purchase an ebook for a friend and want to give it for a gift, I will send you an autographed name plate.  (Just in case you want something to put in their actual stocking!)  Email me at manda2177@gmail with your proof of purchase and a mailing address.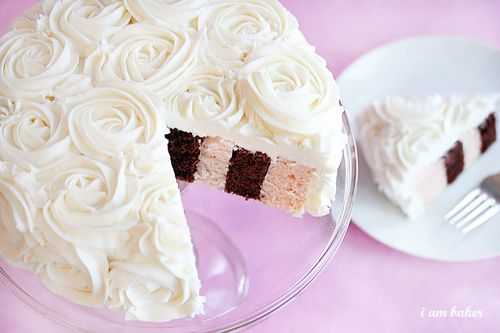 Vertical Layer Rose Cake… this is a Patriotic Cake (red, white & blue) in the book!
Click HERE to get your copy now!  (My apologies, but the sale is only good for Amazon USA.)
Surprise-Inside Cakes on Amazon
Your support and kindness through this process has meant the world to me.  You mean the world to me.  Your generosity floors me!
I would like to thank you, even if it is in a small way.  For every person that buys a copy and leaves a comment telling me so, I will enter you in a drawing to win a $50 gift card.  Personally sent out by me with a thank you card.
That is a pretty good Return on Investment if you ask me. 🙂
Thank you so, so much!