I am leaving in a few short hours for San Fransisco, CA.
For the first time ever, I am leaving behind these guys.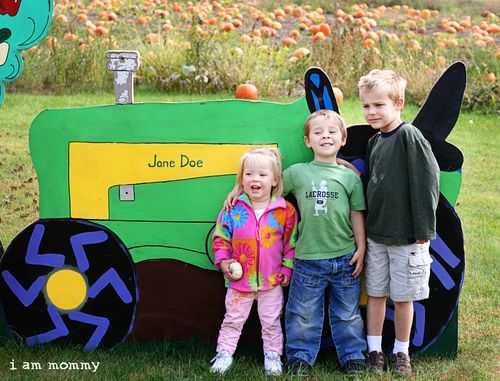 I cant believe how long its been since I posted a picture of these sweet little people.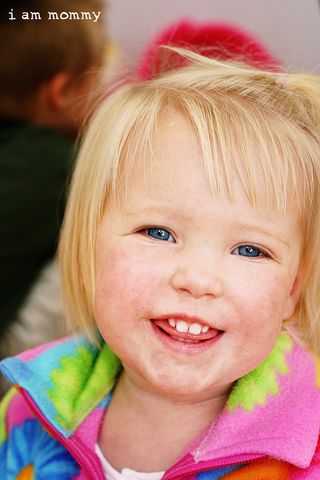 Of those tiny baby teeth and shining eyes.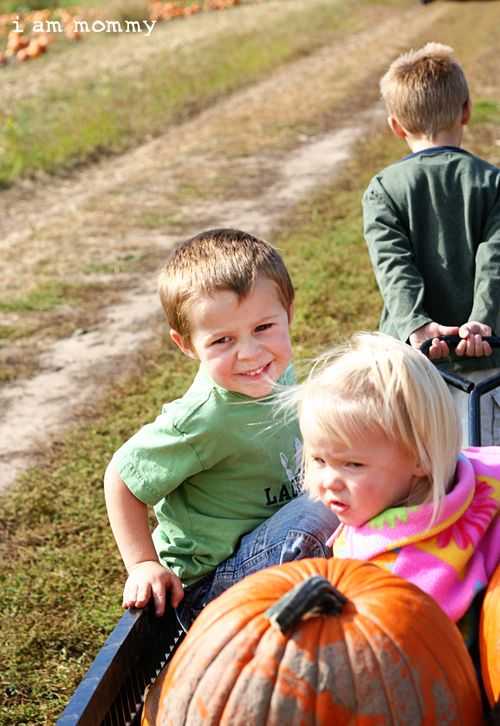 Of my little ones out and about enjoying the world.
It is impossibly hard to leave them today…
…my heart hurts thinking that I might miss one moment of joy or one more opportunity to express delight in their accomplishments.
I know its good for me as well as them.
But that doesn't change the fact that I will miss them dreadfully.
At least I know they are in good hands.