Hi all!  Hope everyone has had a wonderful Thanksgiving Day and weekend!
I cant wait to read about all the amazing food people had and the fantastic deals people got black Friday shopping.
Me?  I ate. I baked. I slept.
I bought not ONE SINGLE THING.

MY LATEST VIDEOS
(insert really pathetic sad face here)
But we did get to donate cookies to a wonderful charity in Fargo. (we made over 200!)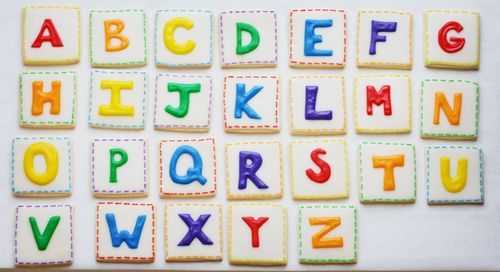 See more about these here.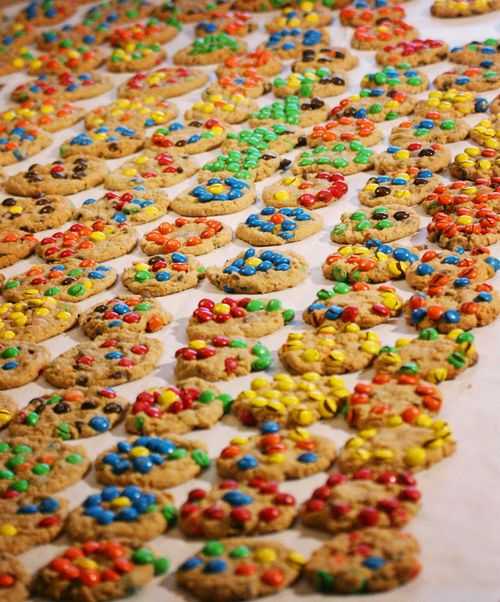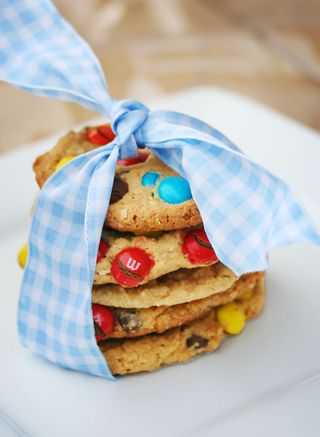 If you want the recipe for the amazing, delectable, mouth watering, absolutely addicting monster cookies, head on over to my baking blog!
We also got to spend some time with my sister, hubby,  and her sweet little Inga!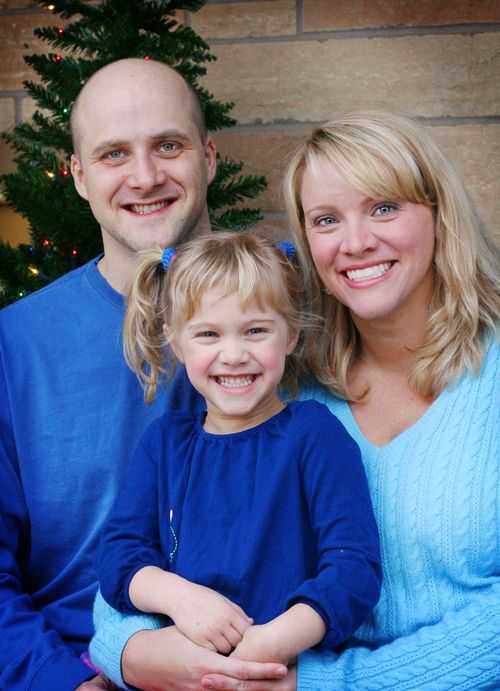 Dang she has straight white teeth.  And bright eyes.  And skin that tans.  And blond hair.
Seriously.  We look NOTHING alike.
**************************************
Thanks for sharing some of your favorite twittee's… I still have to go through all of them! 
I actually sent a 'twit' from hubbys phone as we were heading to grandma's house on Thursday.  It was weird!  I have never been 'mobile' with my twitting before.
I know.  Its like I have my head in a hole or something.  I'm guessing I'm still about 5 years behind in technology. (and fashion, and parenting techniques, and celebrity gossip) I'm making progress.  Slowly making progress.
**************************************
Has anyone put up their Christmas decorations yet?  You better be blogging about it… I LOVE looking at Christmas decorations!! (I am obsessed with Christmas.  There, I said it.  I feel better.)
I have some great things coming up that I cant wait to tell you about!  Some stuff for me to share, some stuff for you to have, some projects for cheap and easy Christmas gifts, some stuff that you have to know about if you have cute kids!   Be sure to check back this week and get the scoop!