This weeks theme is "Wonder".  Visit them here to see all their neat features.
Since I am always wondering what my precious Parker is thinking, I knew I had to pick him.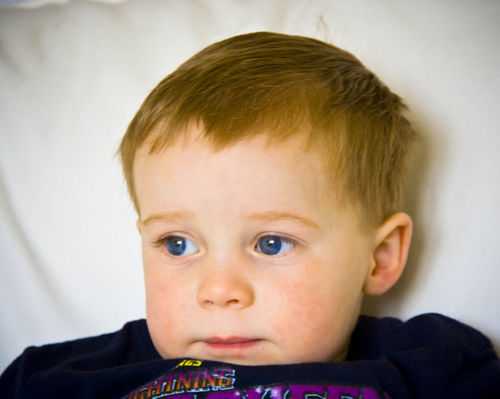 The beauty of your eyes,
they speak to me in a way your words can't yet express.
I love your tearful expressions of emotion…
the way you feel so deeply…
the way you cling to me when your heart is hurt.
My soulful and loving Parker,
oh how you wonder.