I will NEVER pass up an opportunity to get some help from photo editing experts!
If you would like some help too just stop by i heart faces today and enter your picture!
Here is the original:
ISO 1600
50mm
f/3.5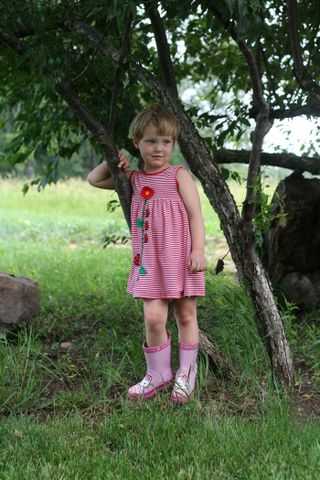 And here is how I edited it.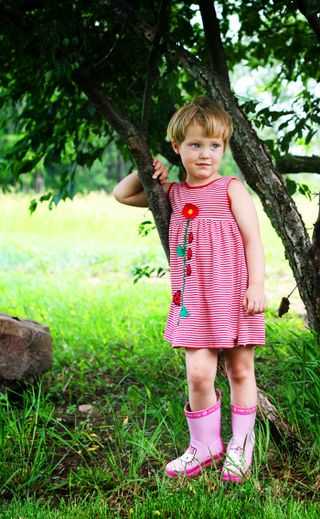 Just boosting stuff using adjustments, brightness, contrast, curves.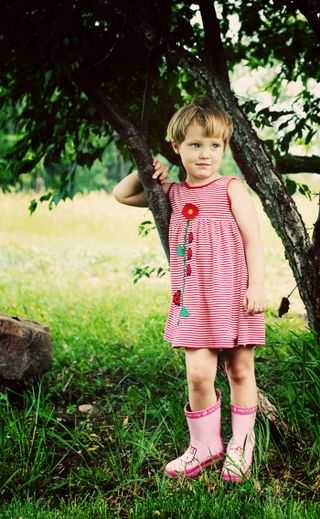 PW's colorized tweaked a bit..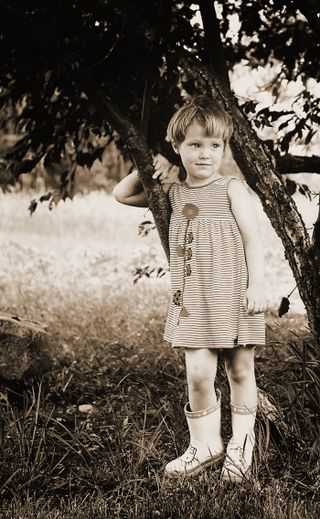 sepia
I feel like this pic has such potential… should I crop it down to a head shot?  Should I exaggerate her face with highlights… should the color get a bigger boost??
How do I make this picture look good????  And which edit of minie comes closest….????
Thanks SO much!