Have you ever entered pictures in the I Heart Faces contest?  Stop by and check them out, its a virtual feast for the eyes!

Here is my entry for this week…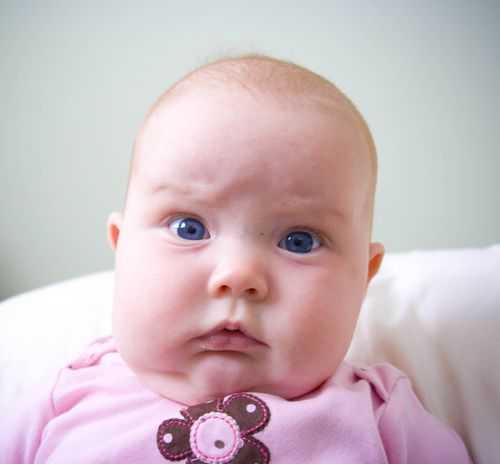 Ha!  She has the way of looking at me.  And I sorta feel like, "What?!  I'm not weird!  What are you looking at?  Its me!  Mommy!!"
But I digress.
Here is her expression immediately following.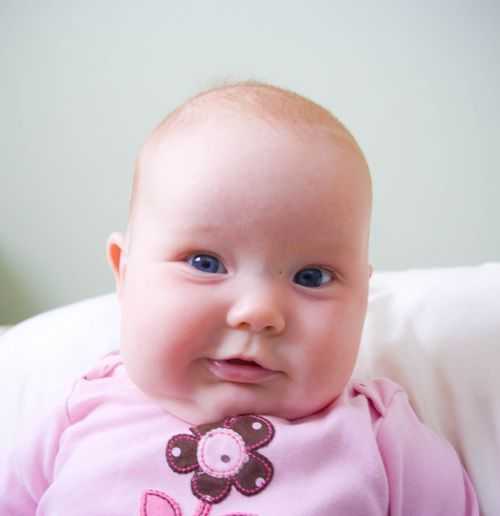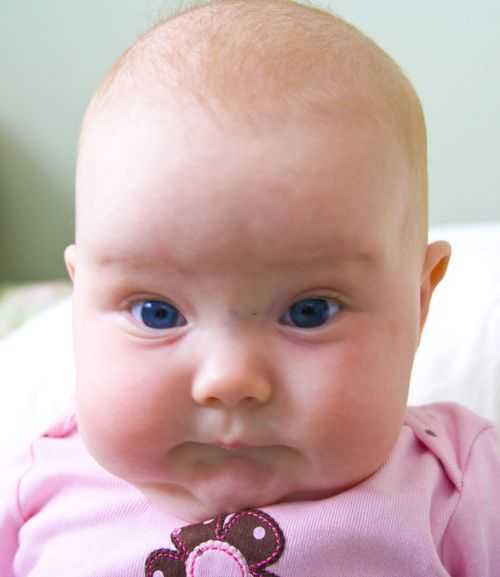 My prayers are with you!