I just watched Pride and Prejudice (the one with Keira Knightly) and am desperately wanting my husband to love me like Mr. Darcy loves Elizabethat the end. So I ran upstairs and snuck up on him as he was giving the kids a bath, and totally fell in love with him all over again. Ok, so maybe I was already in a really sappy mood, but its fun falling in love with your husband! So I ran in and kissed him and hugged him and told him how much I loved him. And it felt good.
And I needed that. I have been feeling a little sorry for myself as of late. Drama in the neighborhood. Normally I would share the bones of the story to give you a general idea, but I recently read this quote:
"If you told God on your knees that you had reached an impasse and… were handing it over to him, then leave it with him. Do not go to the first Christian you meet and say, "You know, I have an awful problem; I don't know what to do." Don't discuss it. Leave it with God…"
-D. Martyn Lloyd Jones
And so I have decided to do that. And I honestly trust that the Lord will take care of the situation, and that I stand before him humble and repentant and forgiven.
But part of me still really wants an apology from them. Part of me really wants to run up to them and say, "You have rejected me unfairly! I am a good person!" or "You have told vicious lies about me!" But I cannot do that. Or, I will not do that. Because even though I trust the Lord will handle the situation, He does not owe me an apology in His resolution. The people that have hurt me may never apologize to me. I may never be vindicated. That is, not on this earth.
All I can do is try to love them and keep on forgiving them. (I say 'keep on' because even though I have forgiven them, something will happen that brings up the anger or hurt about what has transpired, and I need to give it over to the Lord all over again.) And that's hard, but so worth it.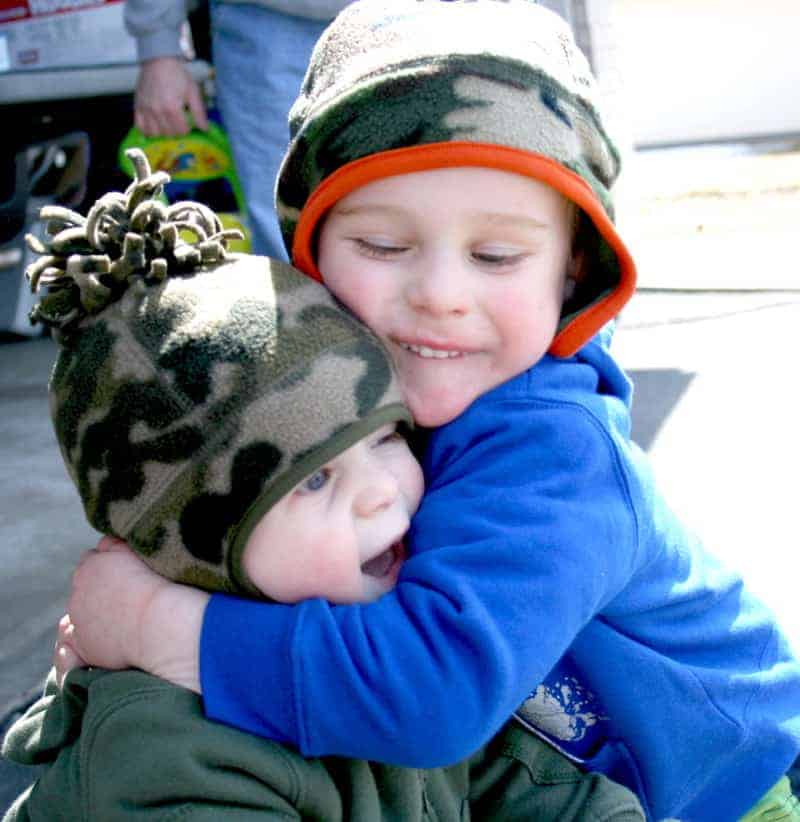 This doesn't happen to often. But when it does it is sooooo cute!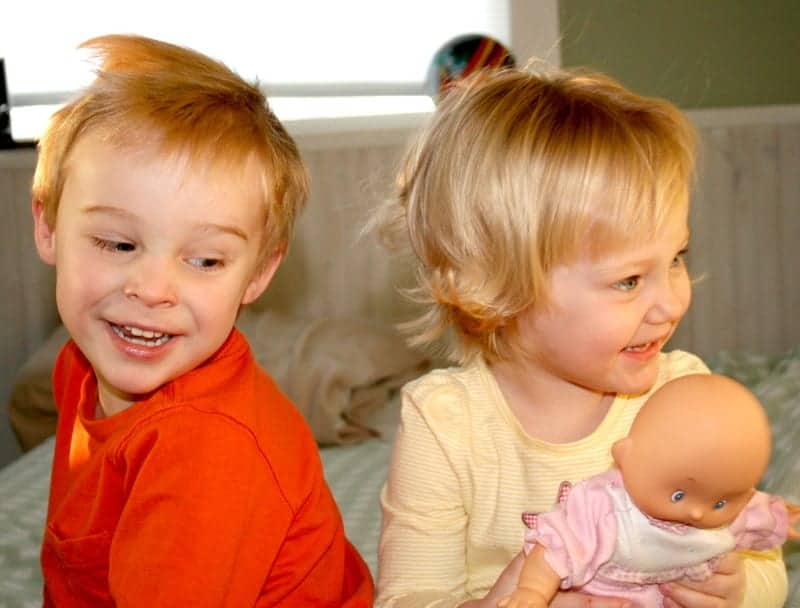 Colton and Hannah were having fun yesterday mornin'.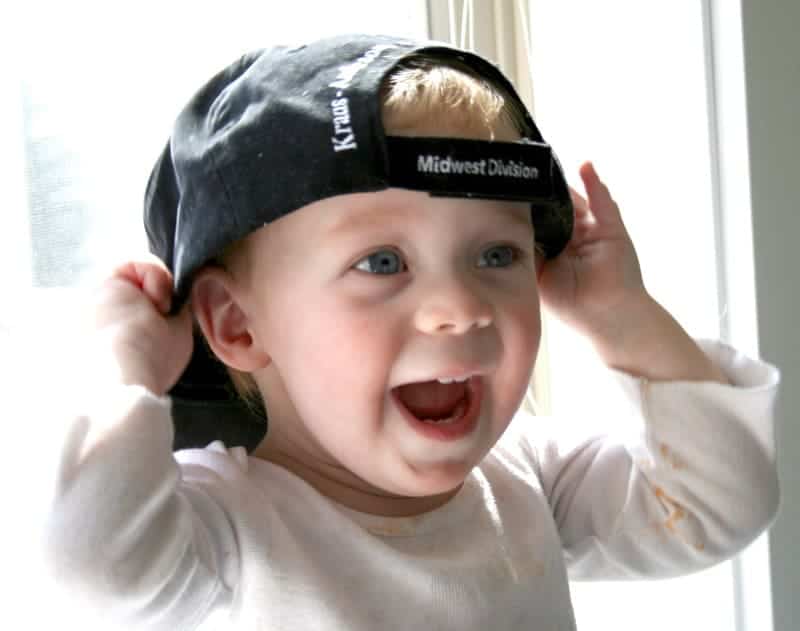 I wonder if I am going to have any full body shots of Parker. It seems every picture I love of him of just his cute little mug!
*
*
*
*
*
*
AS far as feeling sorry for myself goes, not only will the Lord take care of that situation… but He will be looking out for me in many, many other ways.
I got an email from an old friend tonight, and my heart just about burst right out. I have thought about this girl almost everyday for the last 3 years, and have only talked to her once or twice.
But when I found the Lord, and started making drastic changes, I didn't pursue old friends any more. Having them reject me would be too painfull. Especially this girl. It seemed easier to just not pick up the phone anymore.
She was my best friend, she knew everything about me, and she stood by me. I put her through some pretty bad stuff, and she never turned her back on me.
One saying that comes to mind when I think about her is,
"People are not going to remember what you said, or what you did, or waht you wore, or what you have. But they will remember how you made them feel."
She always made me feel safe.
Well, I really just feel like God was opening a door up for me. I am so grateful that He loves us all so much! he knows I am hurting, and He brought me a joy that no one else could have brought me.
Amazing.
I must go to bed.
I am exhausted and tired and sleepy. 😉
God bless-
Amanda