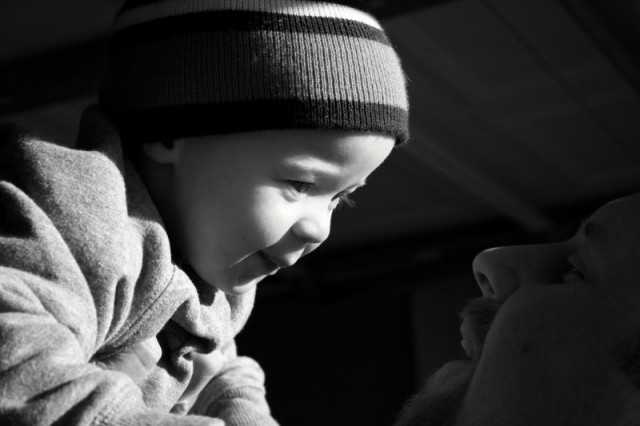 Such love between Parker and Daddy.
We had a wonderful evening as a family. I got to hold sweet Parker until he fell asleep. We were laying in bed and I had his back to my chest with both of my arms wrapped around him. As I felt his breath start to steady and deepen, I started to move my arm and he instantly woke, grabbed my arm and pulled it back close to him. He then fell back into a comfortable sleep.
Oh, be still my heart. I am so blessed that he still wants to be held in his mommies loving embrace.
You know, I don't think I could truly appreciate that moment without having a very personal relationship with Jesus. I feel the same way about my King as my little Parker felt tonight.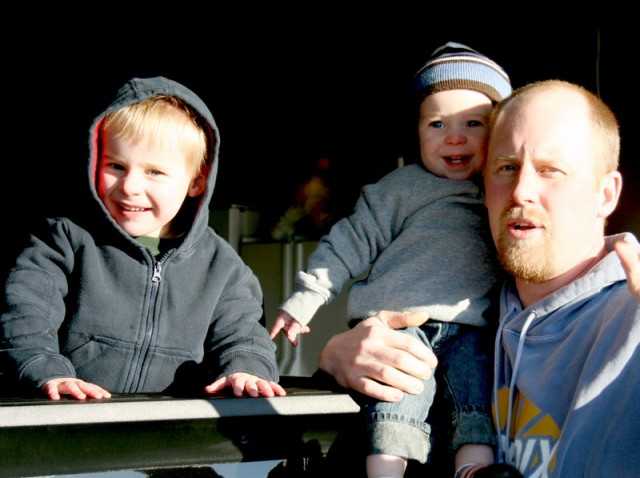 When I am in His loving embrace, enclosed in His brilliant armor, safe in His grace and love, that is when I am truly happy. That is when I am content. That is when all seems right in this world.
The only difference is Jesus never goes to stretch His arms… He never needs to move me aside to tend to other duties… He never gets tired of holding me close and offering me His unlimited strength.
I love the picture of my three boys. They are happy and having fun just being together. Sometimes I am overwhelmed by all the blessings the Lord has granted me.
"Fear not, for I am with you;
Be not dismayed, for I am your God.
I will strengthen you,
Yes, I will help you,
I will uphold you with My righteous right hand."
Isaiah 41:10
May you feel His love and strength.
Blessings dear friend-
Amanda