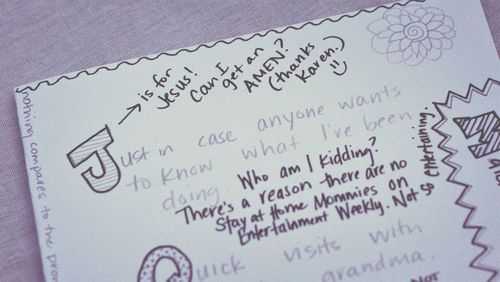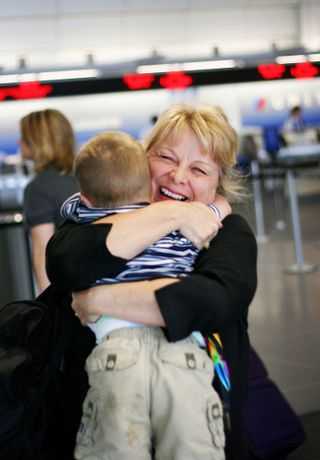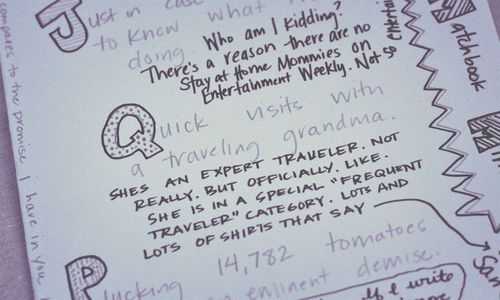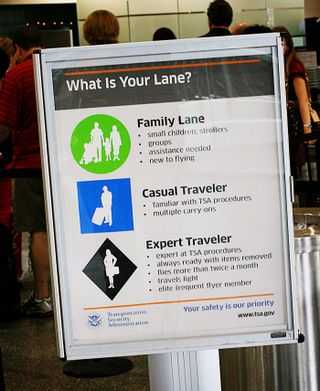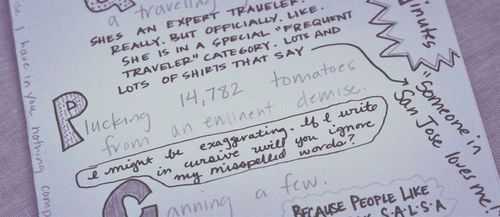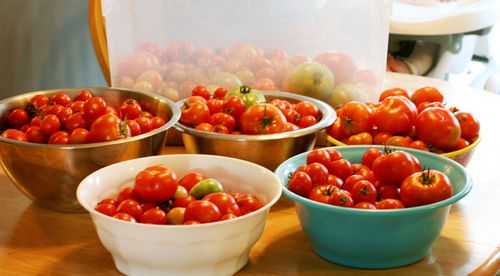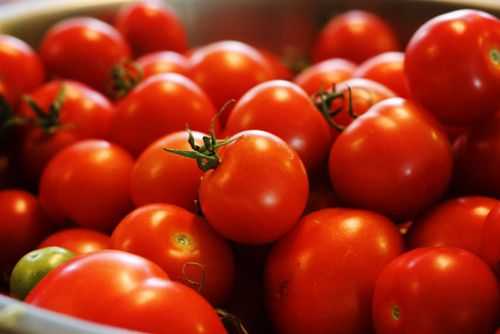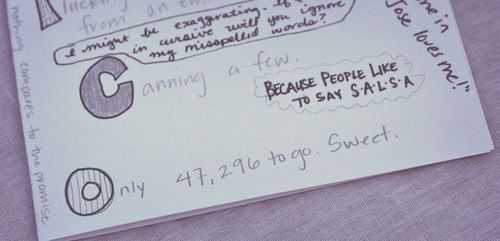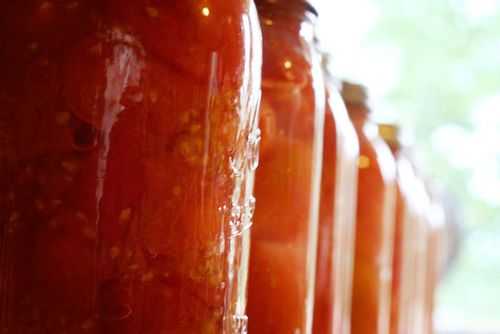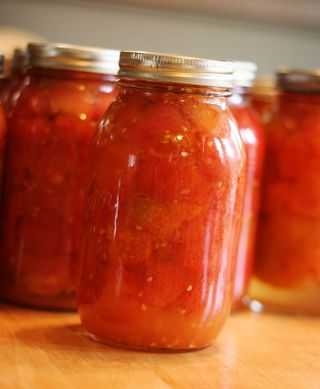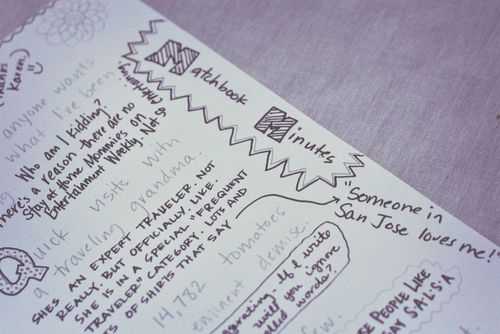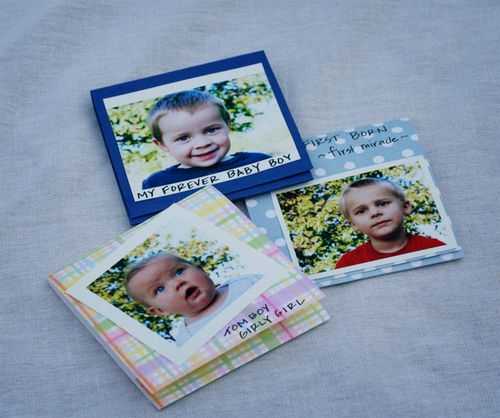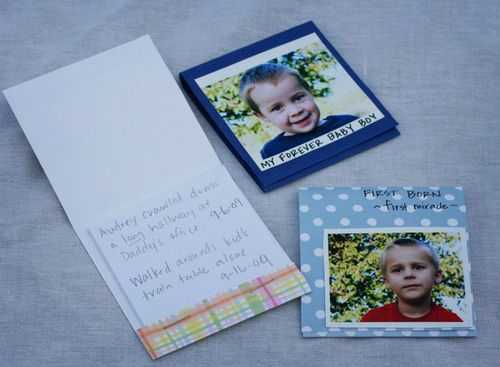 My brilliant and thoughtful and funny children are always doing and saying noteworthy things.  It usually is at the grocery store or at Grandma's house or Bible study or when we are off chatting with neighbors.  These handy dandy matchbooks are the perfect size to fit in my car or pocket or even palm of my hand.
I just put the kids' picture on the front to make things easier on me to pretty them up a bit.
Then, when Colton does something worth cherishing for a lifetime, like telling me in the middle of a crowded grocery store, "Mommy, you have a vagina!",  I can easily write it down so that I never forget. 
When his little matchbook is full, I will toss it in a safe place, like on top of my dresser, and just make him a new one.
So that's a snippet of whats been occupying my time this week.  How about you?  Whats been filling your hours?