A little while ago I put this picture up on my Instagram feed.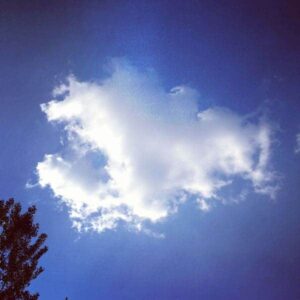 The caption said:
A big creepy fish.  A circus.  Jesus's pillow.  Thats what my kids saw… What do you see?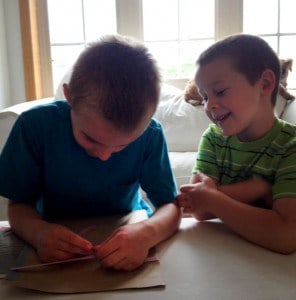 We recently got some mail.  I had an idea of what is was, so I let the kids open it.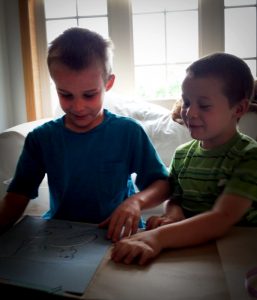 They dont get much mail, seeing as they are seven and five years old respectively.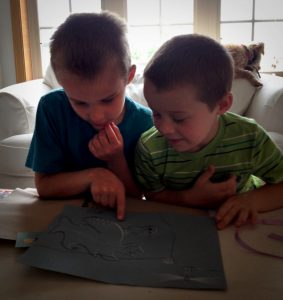 And when they saw it, they were pretty darn excited.  I asked them if they remembered the cloud that we had tried to identify, and they immediately said yes!  So I asked them again, "What do you see?"
And they started talking a mile a minute… thinking through the image and loving how someone elsehad interpreted it.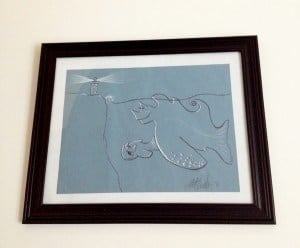 click to magnify
See, the generous @walkeranimator (Matt) had seen that cloud picture I posted and drawn up his own version of it.  I believe he called it "Mama and Baby Loch Ness".
He then went above and beyond and sent it to the kids!
We felt so blessed by the experience and thankful to the amazing Matt for his awesome talent!
If you are on Instagram, feel free to visit him and his fabulous baking wife @carlasconfections.  Carla also has a blog
Thank you so much guys!  You are the best!