We have seen many a "wild thing" since we moved here.
We have a fox.
And lots and lots of deer.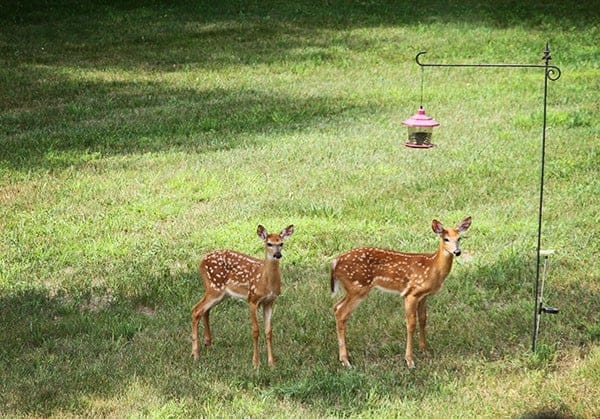 MY LATEST VIDEOS
And a blue  crane.
And an eagle.
And a snake.
Which I only saw because the eagle was flying over head with the still moving snake in its mouth.
And moles.
And mice.
And a family of turkeys.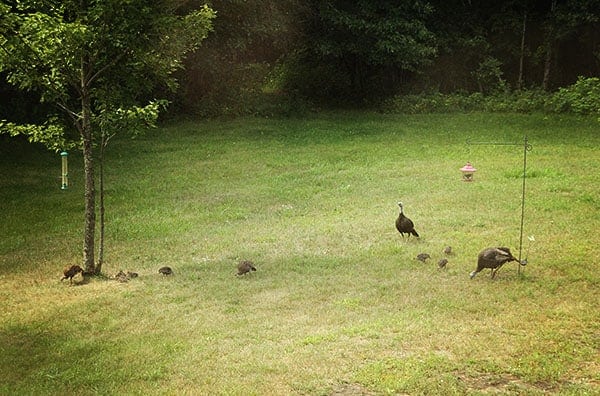 Who happens to be one less and much bigger now.  When we first started seeing them there were 11, now 10 of them come and eat in the yard everyday.
I think the fox got one.
And there is an owl.
And a family of Blue Jays.
And raccoons and skunks and many more creatures that I am sure will make an appearance in the coming months.
So far, its been great being in the wild.
Just so long as no more birds carrying snakes fly over my head.