Sometimes when I need a bit of a spiritual kick in the rear, I head to pinterest and read my Loving Him board.  It's almost like a spiritual truth jam session… packing my brain full of encouragement, hope, (truth), and love.
Here are a few of my favorites!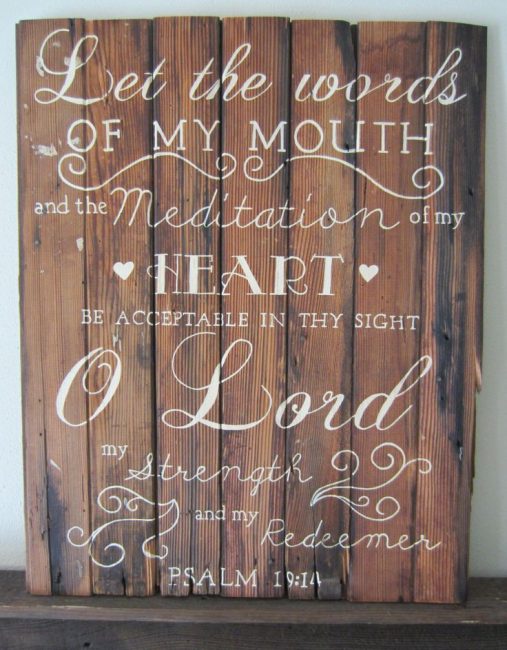 from etsy shop MsDsSigns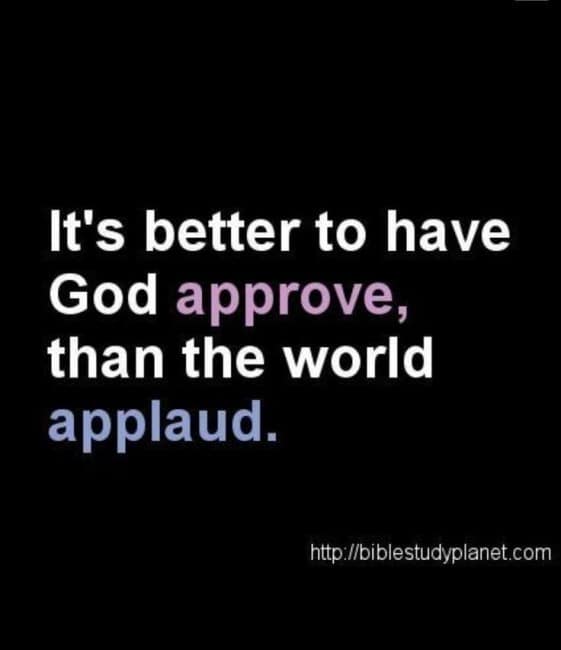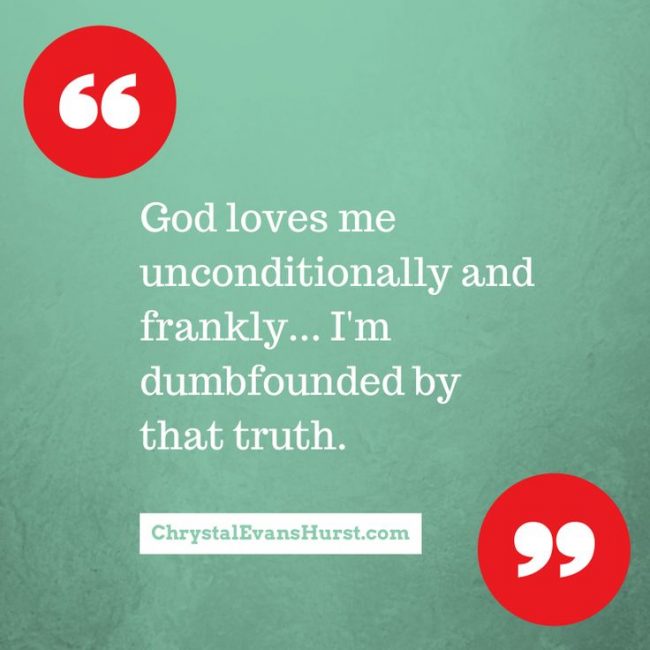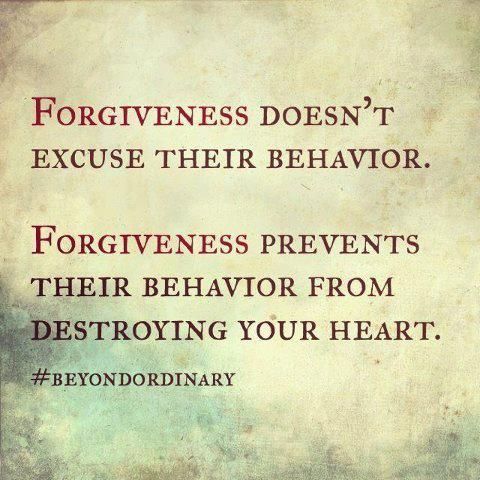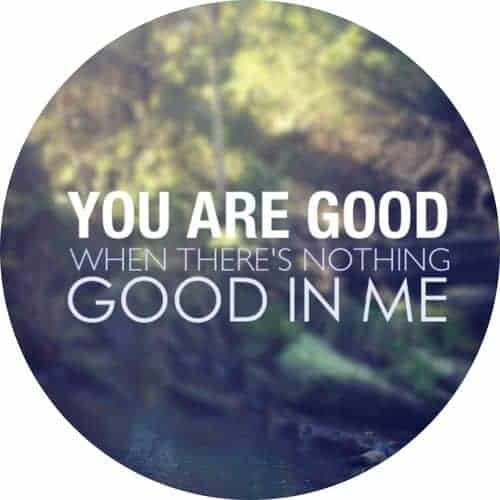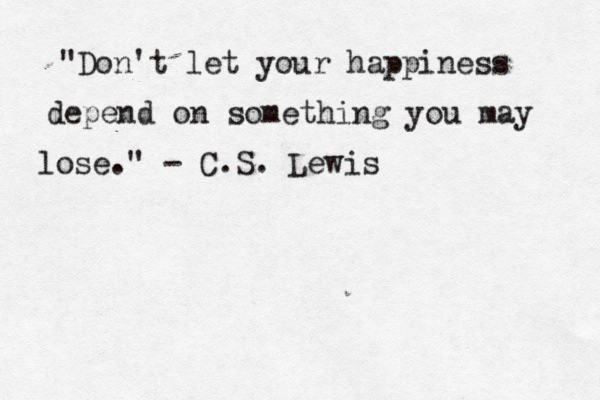 Hope one of these spoke to you today!