It is a dreary, snowy day here in Minnesota. It is almost April 1st, and here we are, expecting 3-5 inches of snow.
I had to run some errands this morning, and this was my view.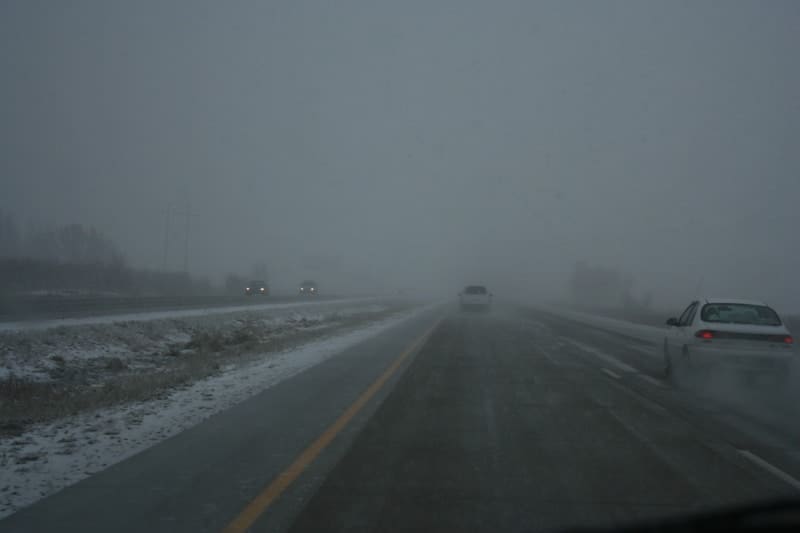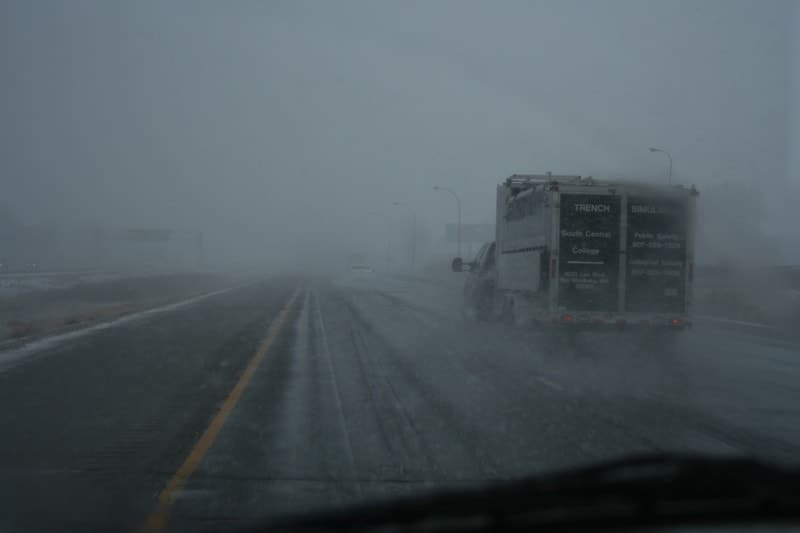 It appears to me that I shound not expect spring to get sprung any time soon.
Hope your day is filled with sunshine and God's love!
Amanda