I wanna share something with you.  Its grand.  Really.  Like, as in 'a' grand.  One thousand.  More then one thousand. 
 Over 1,100 votes were cast for all of you ladies and gents yesterday. 
I'd say that some overwhelming support!  Even if you didn't win, you can rest assured that you are making a difference in your blogging world, and that people appreciate you!  Well done!
And now for our other grand.  The Grand Prize!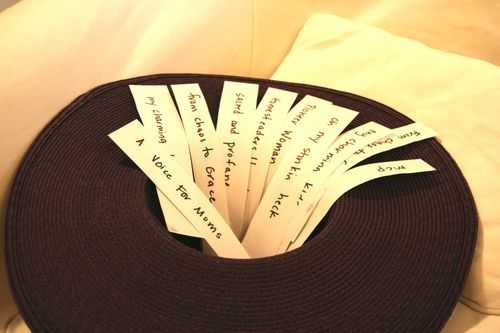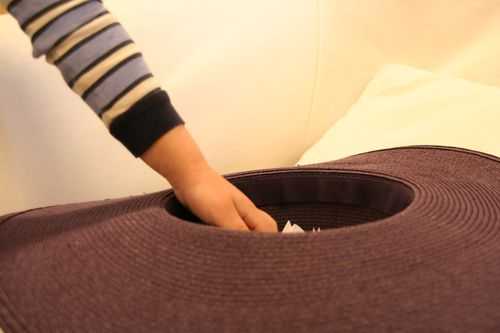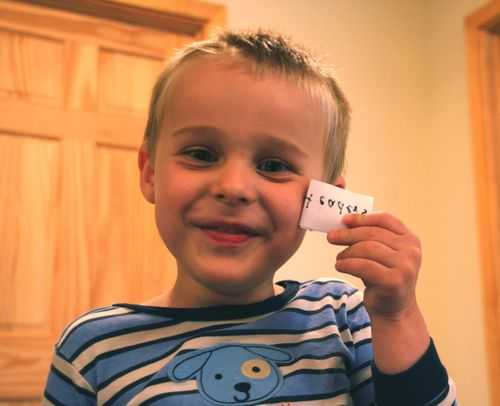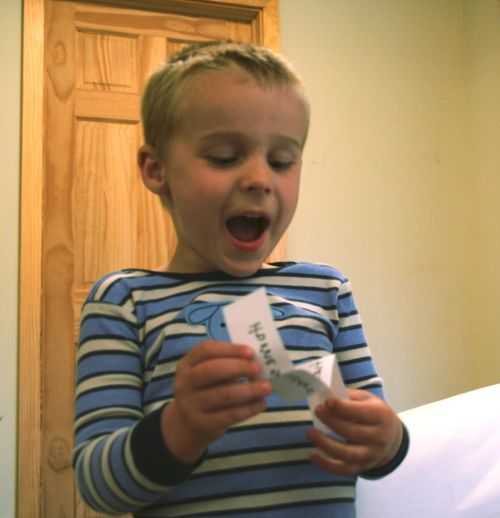 i totally did not tell him to make that face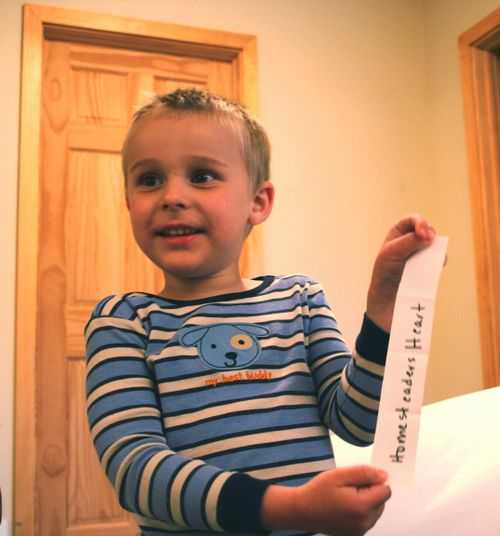 And the $50 Grand Prize goes to Kim at Homesteaders Heart!  Way to go Kim!  Contact me and let me know what Gift Card you would like to receive!
I just got confirmation back from blogs.com that they are ready to feature the Top Awesomest Blogs… they are determining a date (very soon!) and I will let you know when I know.
If you are a winner, you have 30 days FROM TODAY to claim your prize!  That means, please email me manda2177@aol.comwith your specified type of Gift Card and the address you would like it sent to.  If I do not hear from you in 30 days, you will no longer be eligible to claim your prize and it will go back into the 'pool' of prizes for the next blogging awards.  (Its gonna be big!)