Ok folks, are you ready for this months contest??? (Ok, so I am a day early. I just couldn't wait any longer!)
The 1st place prize is a $25 gift card to Outback Steakhouse!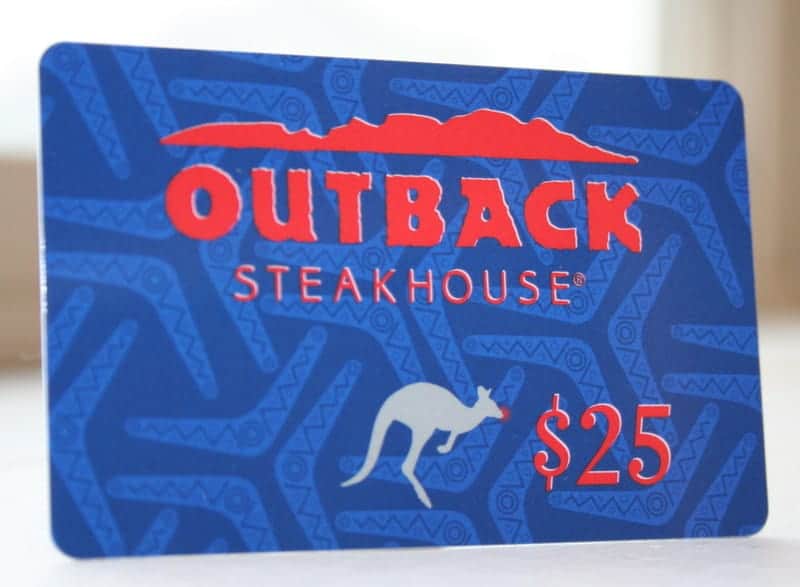 And the 2nd place prize is the book, Instant Gratification Cards, by Carol Endler Sterbenz.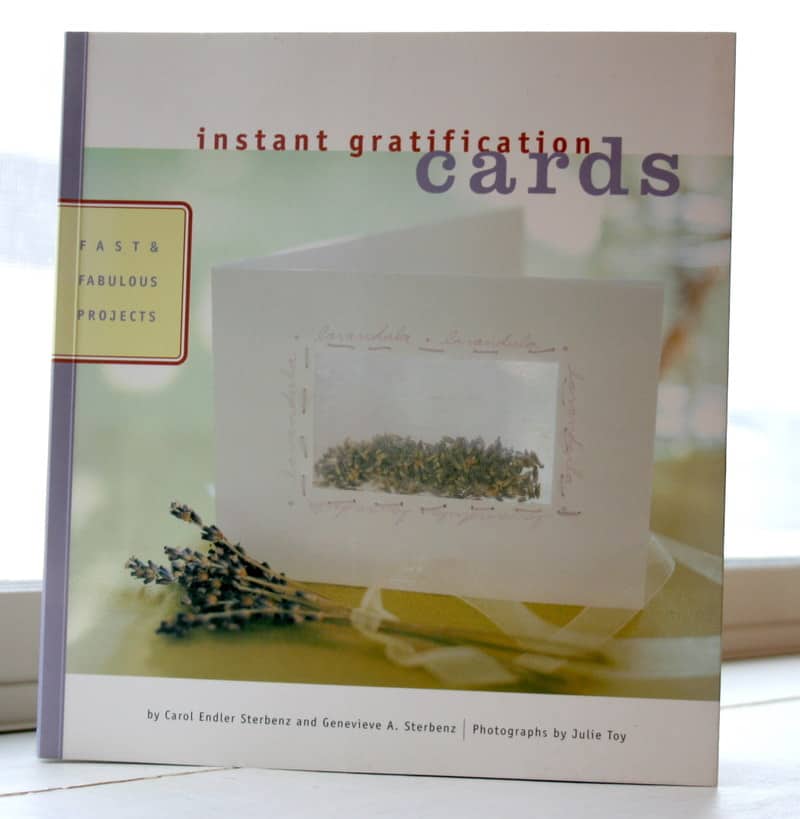 What is the contest? Its unbelievably simple. Just answer the question;
Who is God to you?
Your answer can be one word, or 1000 words. It can be a poem, and essay, or a short story. I just ask that it be written by you.
The winning entry will also be posted on my blog!
You have 2 weeks! (All answers due on April 13th)
Good luck, and remember, you can answer any way you want, but the best answers are always from the heart.
*Email entry to manda2177@aol.com.
*If you have any questions, please just leave a comment on this post or email me.
God bless!