I've been doing a little bit of this…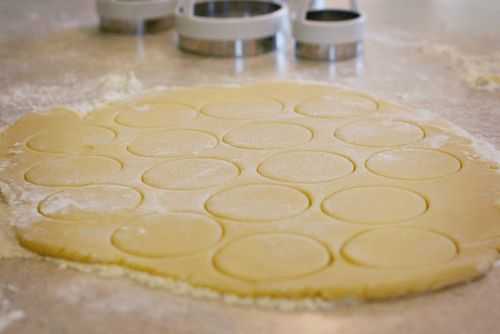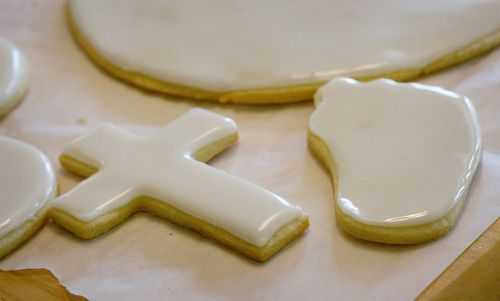 and a little of that.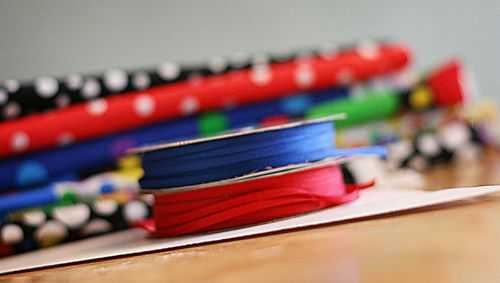 (With a really poorly organized tutorial in the works as well.)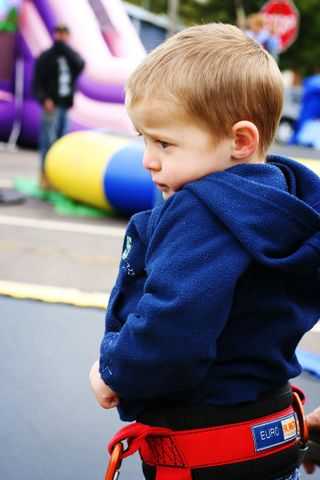 I can't wait to explain this…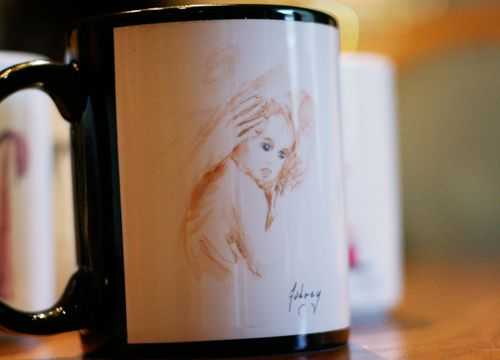 And show you more of that.
And please, in the meantime, go make yourself one of these.  You wont regret it.