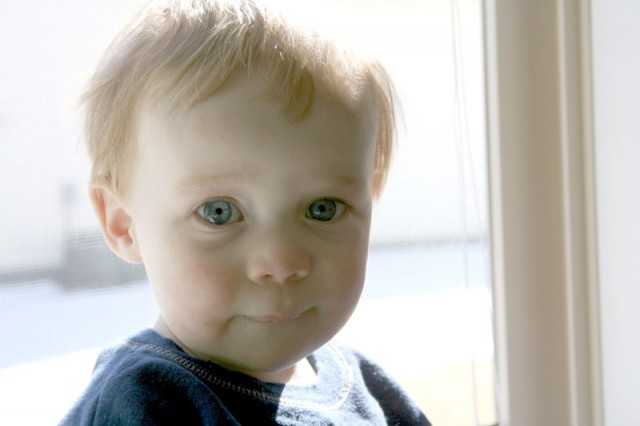 I could not resist sharing these photos from this afternoon… I am learning some new "photoshop" (I have that in quotations because I have the cheap generic version) tricks to enhancing photos. I am LOVING it!!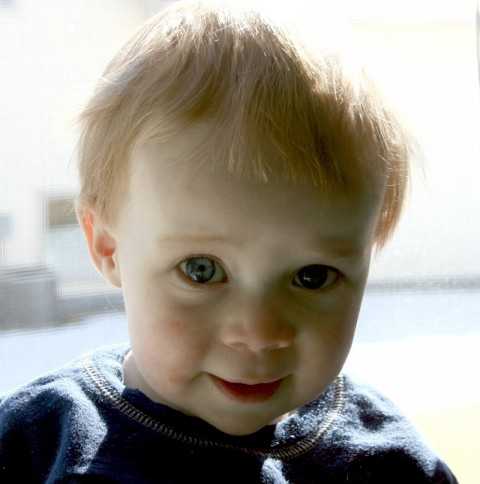 Does he look precious or what?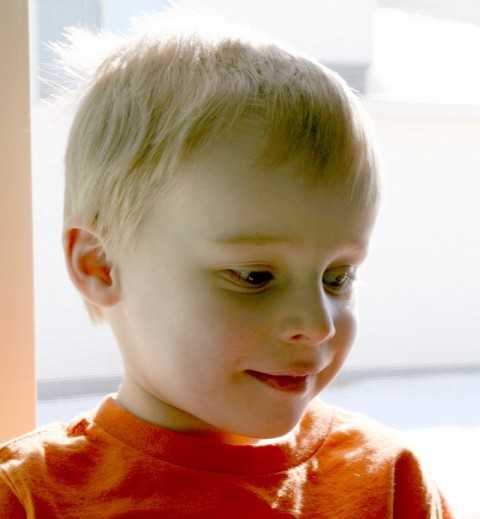 Colton looks like he is thinking of something sweet.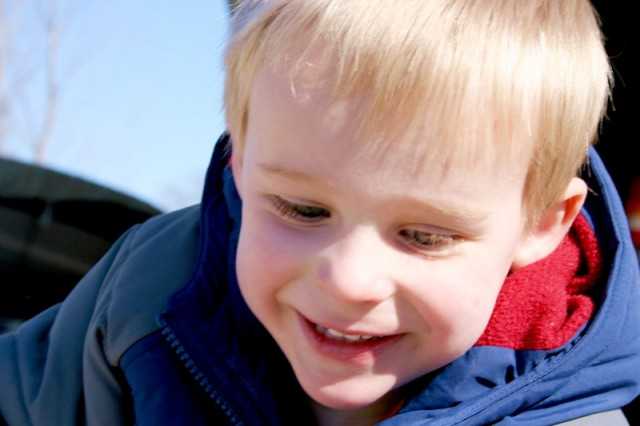 Fun playing outside with his cars.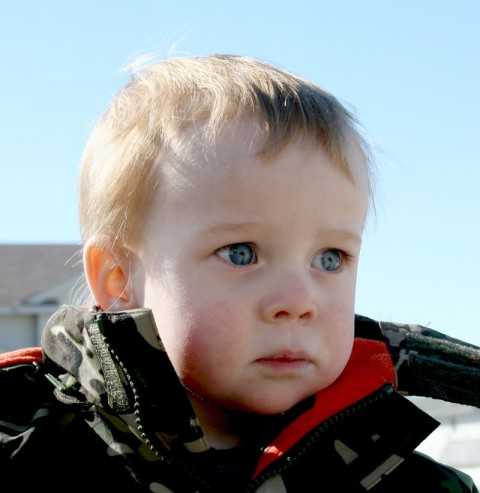 Man this kid is cute! (I know, I know, I am TOTALLY biased!)
Hope you are having a blessed day!
Amanda