Photography has been a bit of a conundrum for me.  I love love love to take pictures, but have never felt much confidence in it.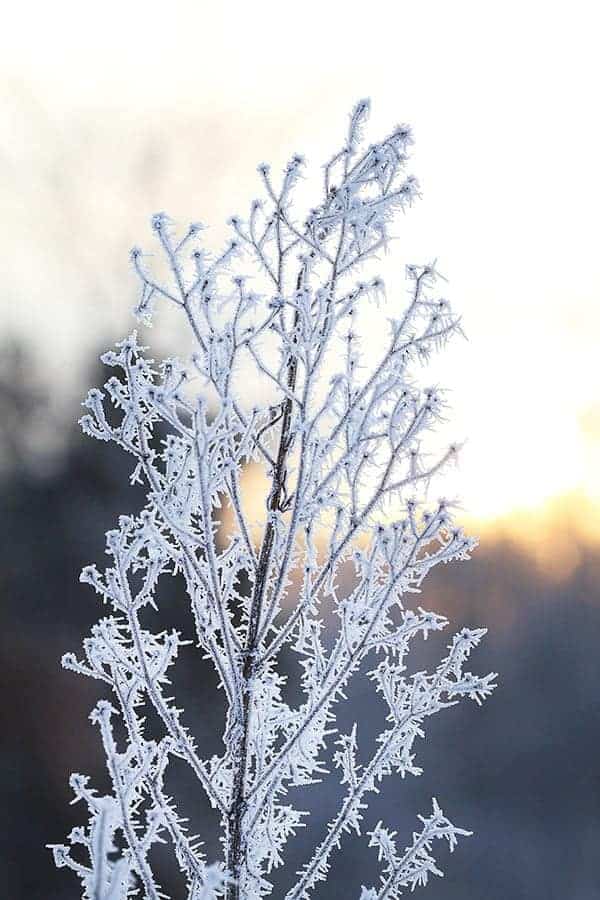 I am enamored with the idea of capturing a moment in time.  With causing others to stop and appreciate something that they may or may not have noticed prior.  With finding beauty in the ordinary.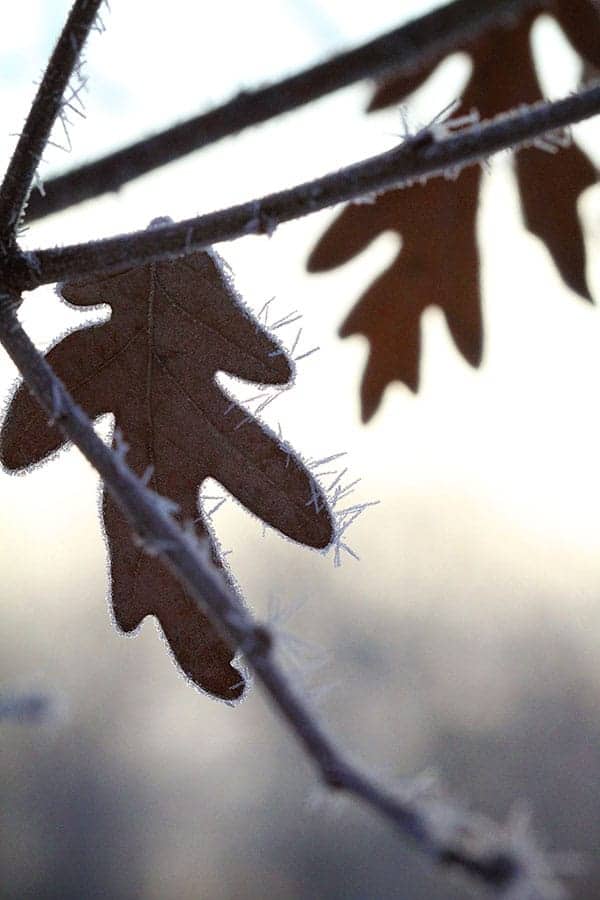 Recently I created a new Media Kit, which is basically the equivalent of a bloggers resume.  I actually hired someone to do this, as resumes are not my strong suit.  One thing that I was tasked to do is define my occupation.
(Apparently "blogger" is not sufficient.)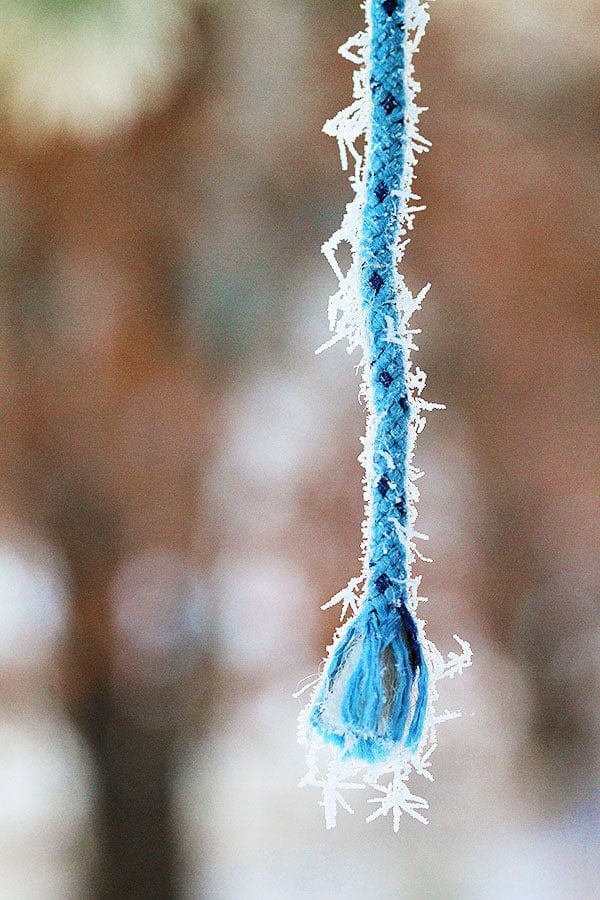 And there, in black and white and looking as scary as ever, I had written 'Photographer'.
The timid insecure girl in me wanted to immediately follow it up with, "…but not a good one, I just do it because I have to!"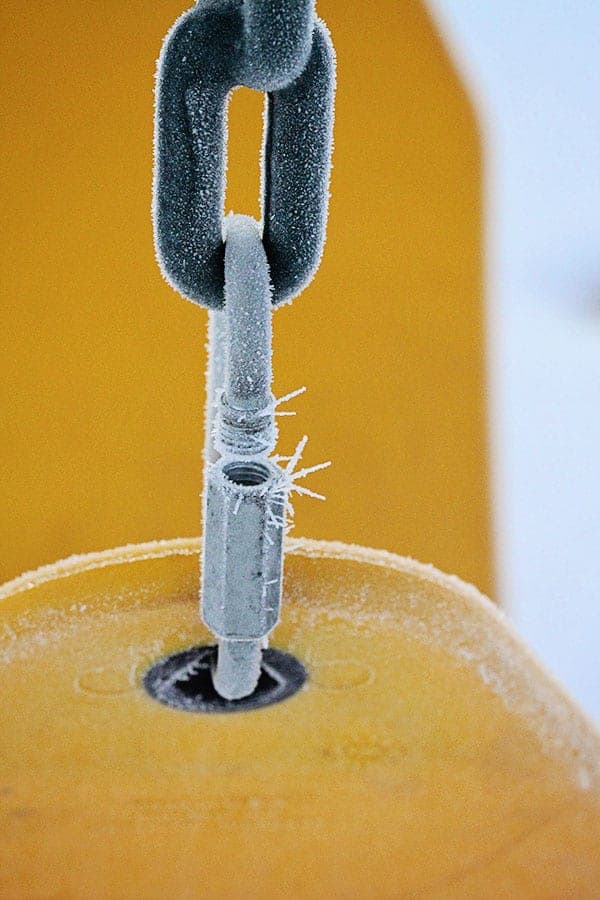 But I shouldn't have.  Because even if my images are not as professional as they should be, or correct in composition, or are over sharpened, or are of the same leaf that has been photographed a million times before…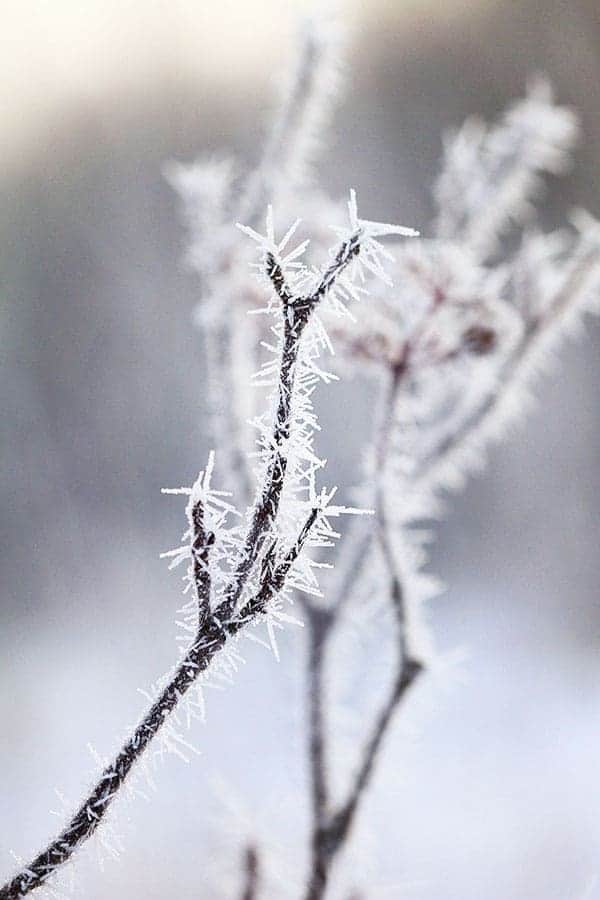 …even if they are not beauty in someone else's eyes, that is ok.
I have to say it again;  If others don't like what I do, its ok.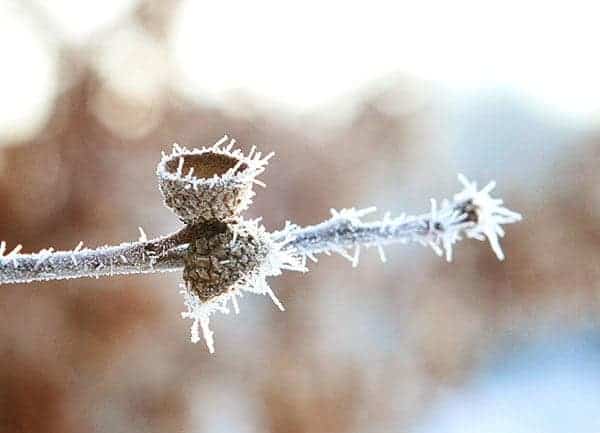 They are an extension of me.
Of my perspective in this world.
And my soul finds purpose in that very simple expression of self.
So for now, I will keep on clicking.