UPDATE: I have chosen a winner!! Karenann has been contacted!! Thank you all for entering!
*****
Thank you iambaker fans! I am so thankful for you!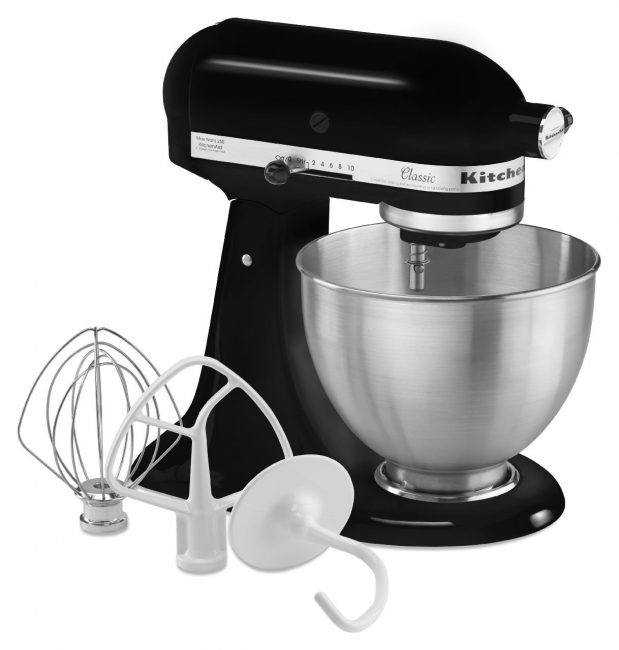 I would love to give every single one of you a gift for your amazing support and kindness. How I wish I could! But ONE of you WILL win this beautiful mixer as a thank you for all you do!
How do you get entered to win???
Just comment below and tell me: WHAT IS YOUR FAVORITE FLAVOR CAKE?
(If you like Chocolate this is my favorite, if you like White cake, this is my favorite!)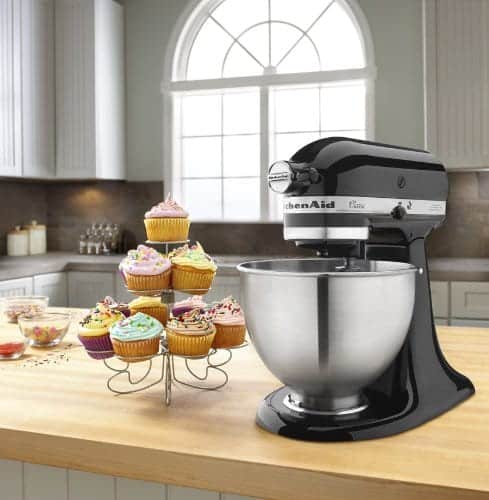 (image from Amazon)
That's it!
This stand mixer giveaway is not sponsored by anyone, it is paid for by me. A special gift from me to you!! I will pick a winner tomorrow, January 18th 2017, 9:00pm CST. If you are in the United States I will order and ship your mixer, if you are international I will give you the cash equivalent in a paypal transaction. (Here is the mixer I am giving away)
UPDATE:
The winner has been chosen and contacted!! The winning comment was #2671. There were 12,523 comments total as of 9:00pm CST Jan. 18th.

Karenann won and I hope she loves her mixer!
Thank you all for entering! There will be another giveaway next week!