There are two things about me that you may or may not know.
I have never ever eaten Kung Pao chicken in my life.
I have never cooked ANY Asian food before.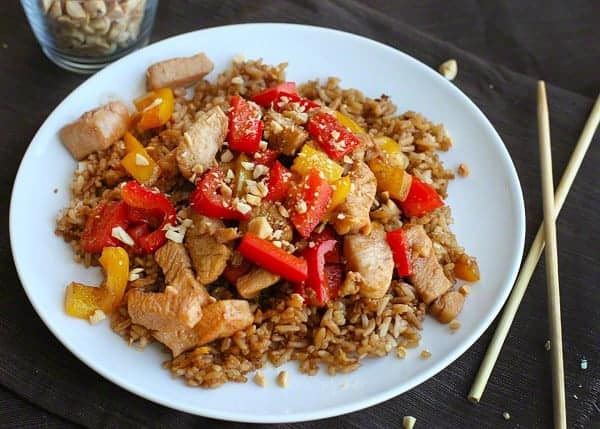 Both scared me.  Until today.
I made the Kung Pao chicken from Steamy Kitchens new cookbook, healthy asian favorites.
Let me be totally honest with you… my whole family loved it.  Adored it!
I loved it not only for the flavor, but because it is a heart healthy meal.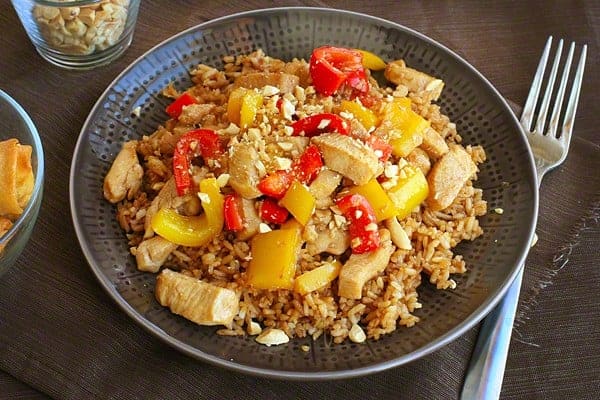 I have talked about how my husband is learning to live life with AFib, and having this book arrive on my doorstep was such a blessing.  Not only are the meals low sodium and full flavor (which equals great heart healthy meals!) , but they are totally understandable for a horrible cook like me!  (I am not kidding, I am a terrible cook.)
As I sat and looked at my family, hardly stopping to breathe as they gobbled up their meal, I felt such an intense level of satisfaction.  Through Jadens great instruction and guidance, I was able to cook something that was delicious and good for us.  I dont know how she did it, but I feel completely indebted to her for that sweet moment of culinary (and familial!) joy.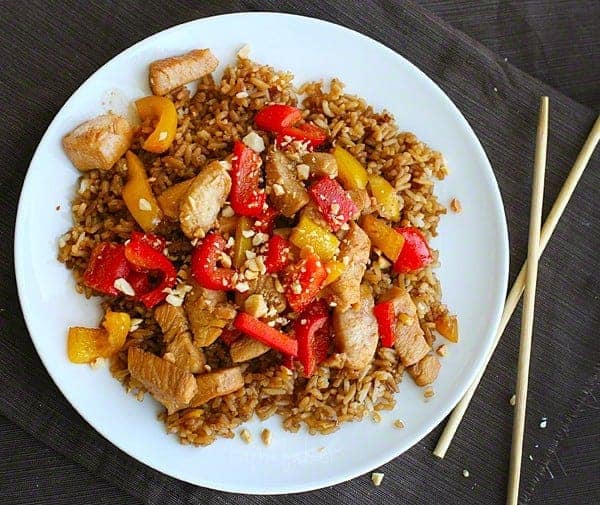 Recipe printed with permission.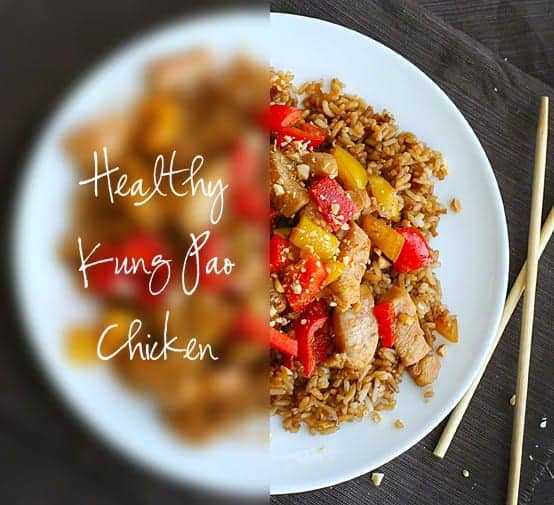 We could not be more excited about this book!  I am so delighted that Jaden has found a healthy way for us to enjoy fantastic Asian food!
Jadens' book is officially available today, so I highly encourage you to check it out!