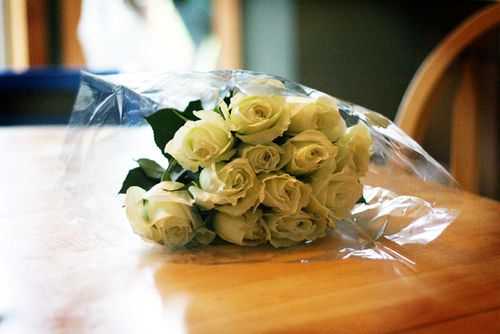 My darling husband brought home roses the other night… just cause.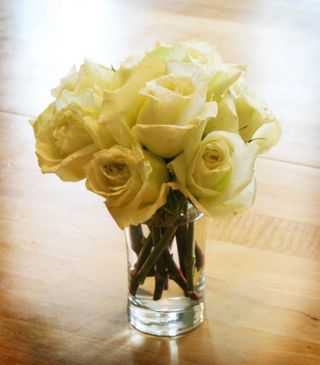 He knows how much I love roses.  As cliche as it is, as common as they are, they are one of my favorites.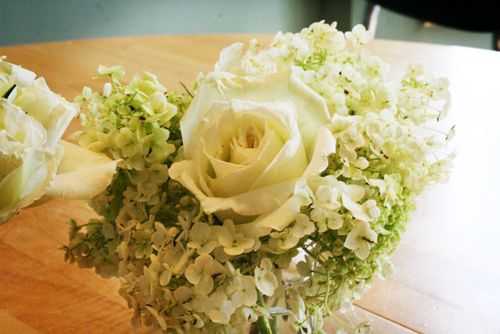 Here is my other favorite flower… hydrangea's.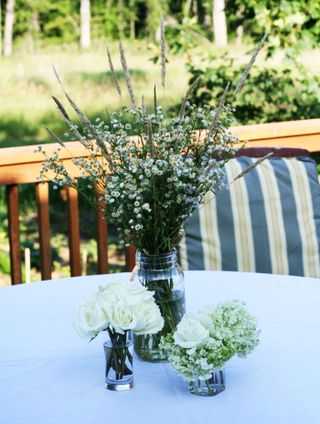 Then the kids and I went out in the field behind the house and picked wild flowers.
I like how they look together… the soft, delicate perfection of the rose next to the unburdened and primitive flowers of the prairie.
I'm pretty sure that I should have some insight about nature, reflection, wild vs. tame…
…but I got nothin. 
One day until The Shred review.
Are you Shredded?