Just wanted to say thanks to all those who took the time to send some warn thoughts our way about Jeager.  I am actually pretty embarrassed at how hard its hit me.  But life does go on. 
We managed to do quite a bit around here before Sundays events.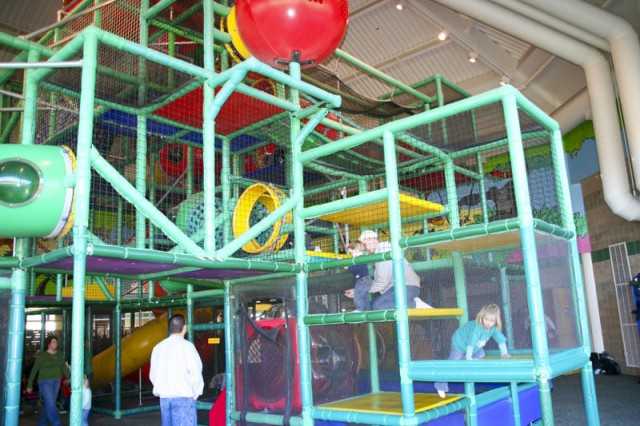 This is the Maple Maze in maple Grove, MN.
We met my folks and sweety Inga Grace here and the kids had a blast.  I didn't get many pictures cause I was blabbin' with my mom and rubbin' my gigantic belly.  Something I do even when not pregnant.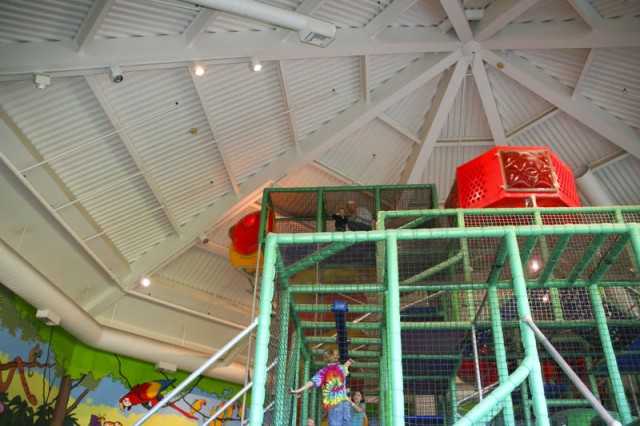 If you look waaayyyyyup high Parker and Chad are waving to us from the very top.  What would you say that is, 25, 30 feet in the air?  Parker LOVED it.  Colton, um, yeah.  Not so much.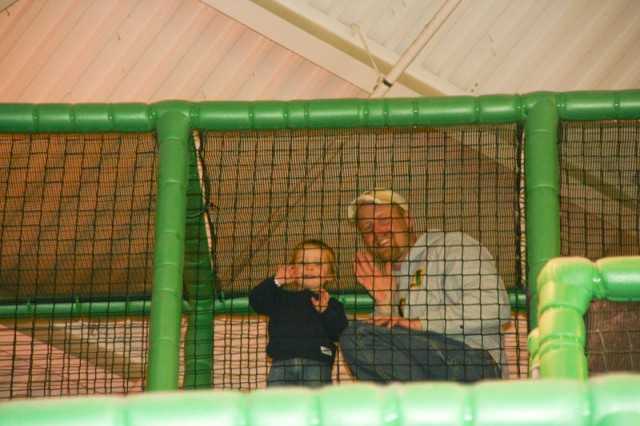 I love my zoom.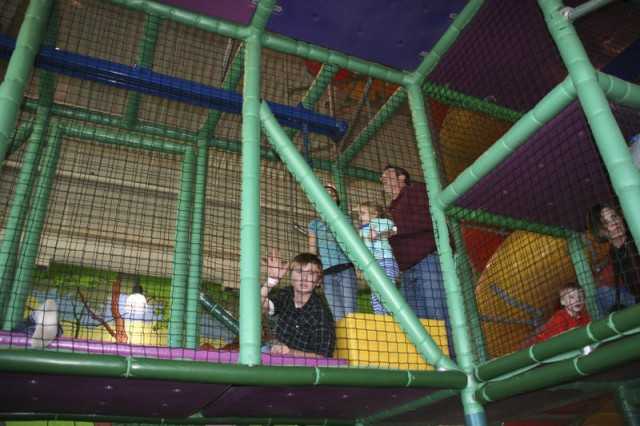 My dad lifting up Inga Grace.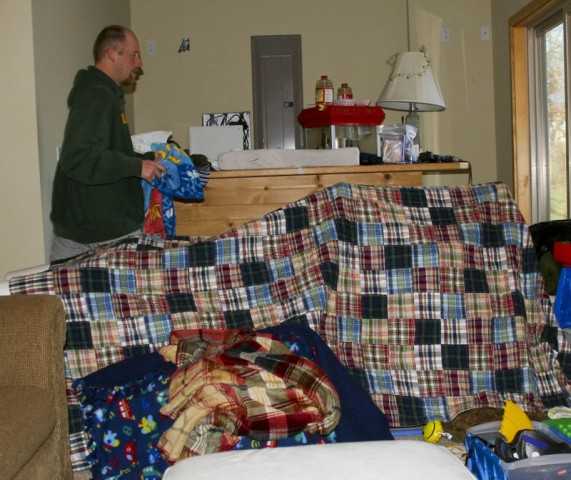 That night dad helped the kids build a fort in the family room.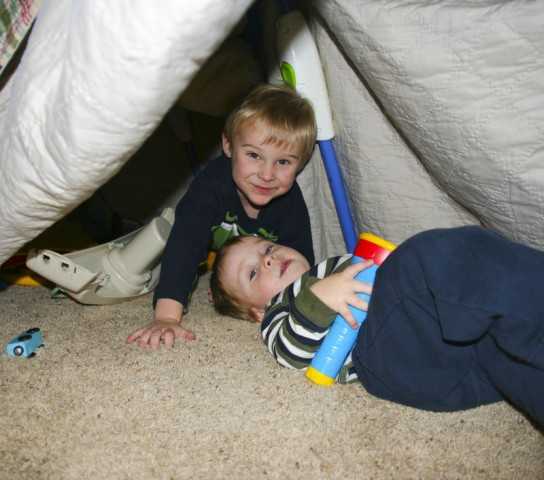 Peek-a-boo!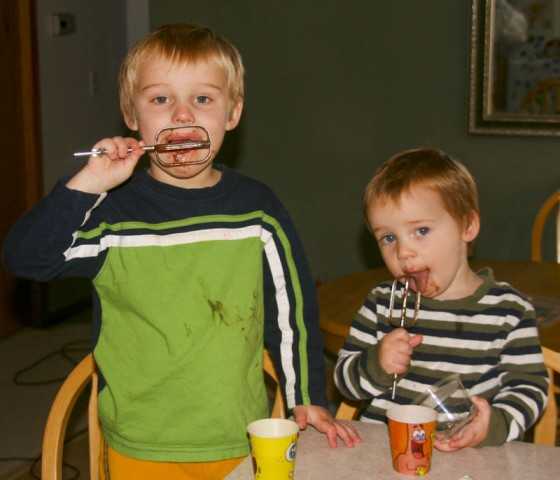 The kids helped me make cupcakes with this great new buttercream frosting recipe I found at allrecipes.com.
And I will be making more tomorrow because it is my last Bible study of the year and we are doing potluck.  I gotta think of what else to bring… egg bake?  Hot dish?  Anyone got a got idea for a dish I can bring thats not a dessert?
Many blessings to you-
Amanda
Don't forget to stop by and see Janis's new baby girl, born on Friday!  Elizabeth and Rebakah are just as cute as can be!