Life has been crazy.
I have been stressed and calm and happy and sad and excited and dejected and that was just today.
Since updating my mommy blog has been something I have been wanting to do forever but have been woefully negligent in doing so, I am just going FULL BOAR on it tonight.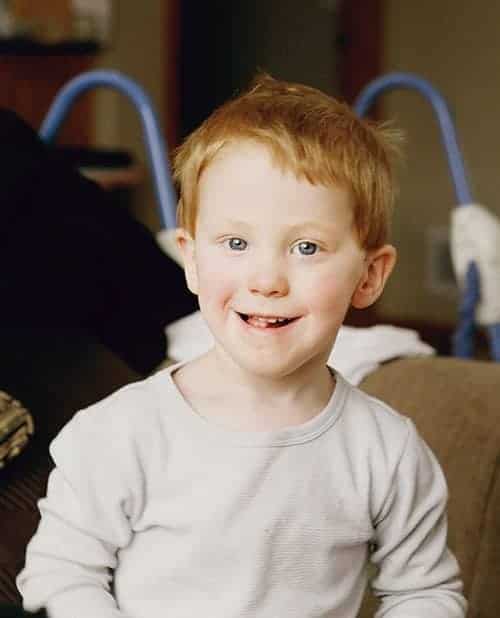 MY LATEST VIDEOS
This little man is growing up.  In less than a month he will be 3 and I cant handle it.  He is my snuggle bear and so stinking cute and makes us all laugh on a daily basis.
I have started taking our sweet Eddie to speech therapy once a week.  It was a tough choice because he is so small and because it's quite expensive and our deductible is very, very high so we pay for most everything!  But he is worth it and I am hoping to see some improvement soon.  He seems to have a hard time with "sm" words and "pr" words.  He also drops words and doesn't care to identify 'he' and 'she' correctly.  All fixable, and the prognosis is very good.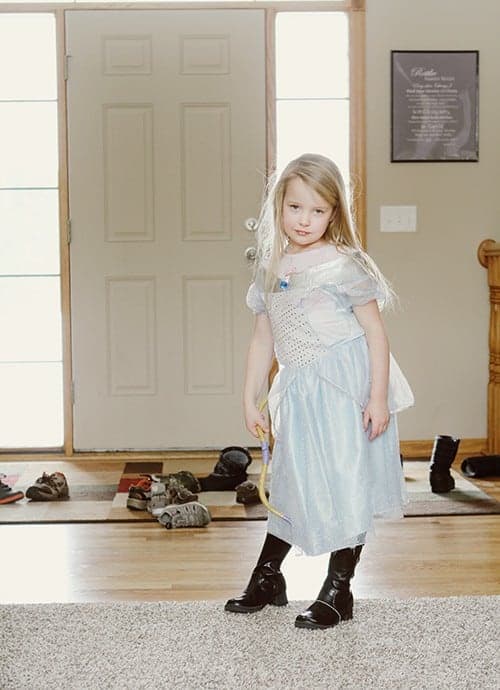 This sassy malassy is a stinker winker bear.  My sweet Audrey.  Full of spirit and words and energy, I find that she is my greatest challenge everyday.  Not only does she love to get dressed up as a princess (every.single.day.) but she is now obsessed with Elsa from Frozen and is constantly asking for us to tie blankets around her so she can have a long cape.  Not that the cold bothers her, that is.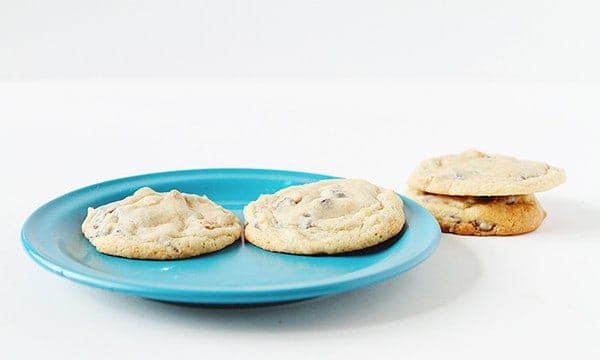 Cookies on Blue Plate by Parker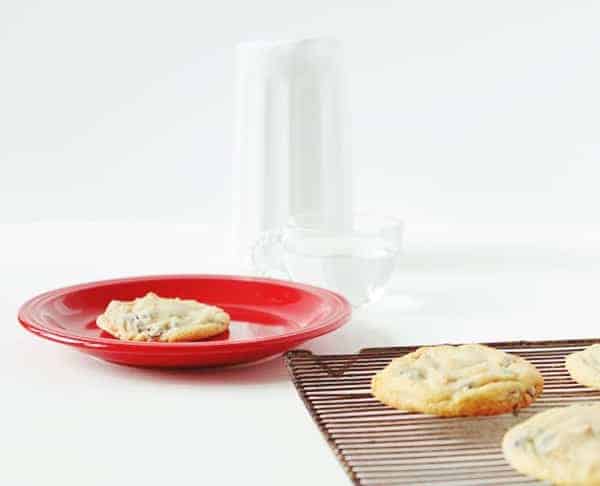 Cookies on Red Plate by Colton
I have been trying to teach Colton and Parker photography basics.  So far we have started on food photography, and they are LOVING it.
The above assignment was for the kids to pick any props they wanted and they had to "style" the shoot.  Once they got everything laid out they way they wanted, we put the camera on a tri-pod and talked about lighting.  How light bounces and reflects and shadows and natural vs. artificial.
This has been challenging because I am always learning as well!, but youtube has some great tutorials.
Secretly I am hoping one of them really has a passion for photography and I can start asking them to take all my blog pictures for me!

I started writing a series on Intentional Parenting.  I have two weeks done now, and its really making a difference in my life!  Just hoping to do some more research and get some life experience before I share it.  Hoping it will help others as much as me!
I have also started running.  As in, running.  I know that is hard to believe as anyone who knows me knows I HATE RUNNING.  One day I just woke up and said, "I think I need to like running."  And I did.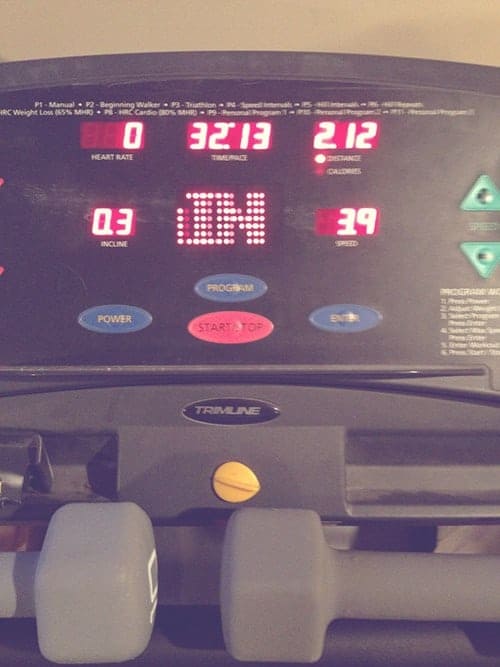 This was the first time I ran over 2 miles.  I think I had a permagrin that whole night.  It felt SO good to reach that goal!
Tonight I ran 4 miles in 52 minutes.  That actually equals out to be a slow jog, like a 13 minute mile, but its a big deal for me.  A BIG deal.  The night before last I ran for one hour straight.  No stopping.  An hour!
I look forward to my run everyday and have thankfully avoided injury thus far.  My biggest challenge to date is mental.  I get bored.  I get distracted.  I get tired. (da)  So hubby downloaded The Biggest Loser and I watch that.  It's been REALLY helpful and inspirational.  (I tried running without it and was only able to go a mile… that goes to show how mentally weak I am!)
Just hoping I can stick with it and get healthy (er).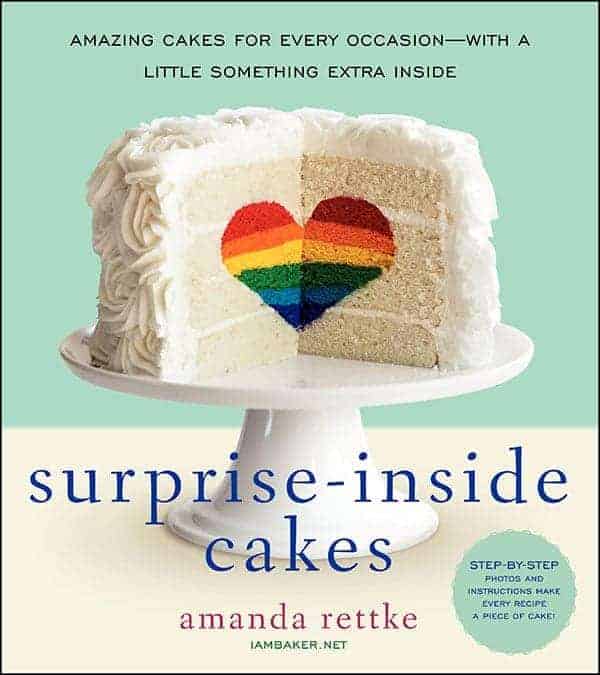 image credit susan powers
Last but not least is this guy.  Officially on the book store shelves in 2 days.  Talk about a labor of love!  I have developed such a huge respect for the people in this industry.  The literary agents and publicists and publishers and editors and copyeditors.  Wow.  Those folks are such a talented and creative and AMAZING bunch.  I hope to have the opportunity to know them more in the future.
That being said, if you have not purchased the book do it NOW! (please)  I want to share this experience with you and read it with you and bake cakes together!
Amazon: http://goo.gl/zX1V9k
And with that I am headed to bed.  (And I didnt even talk about homeschooling!  I have some big changes to report on that front.  Hopefully soon!)
Be blessed!