This past Friday I was lucky enough to be a part of the wonderful Showcase Minnesota.  The staff and crew were SO friendly!  They were crackin' jokes and putting all the guests at ease and making everything run smoothly.  
I got there about an hour before I was to be on air to set up the items I had brought.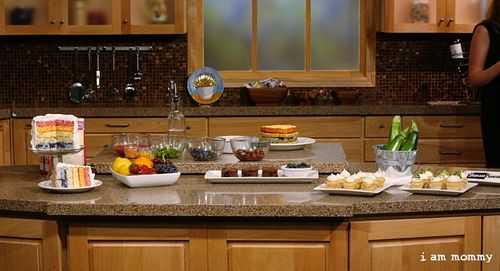 I made rainbow cake, and blueberry brownies, and zucchini cupcakes. (I also made some Showcase MN personalized cookies, and they seemed to like them!)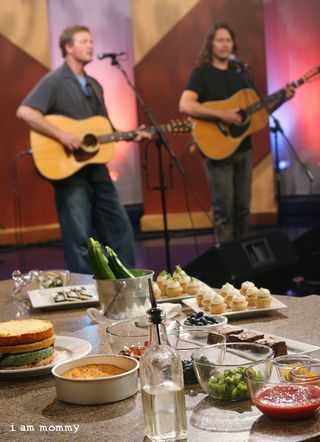 There was even a duo performing… and they sounded amazing. Storyhill was the name of their group, and I truly loved their soulful sound.  Seriously.  Take a listen if you have a couple seconds.  They are hugely successful in MN and are set to take the US by storm.  
One a different note…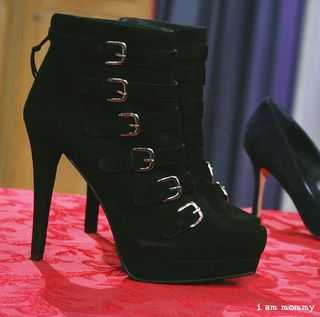 take a gander at these…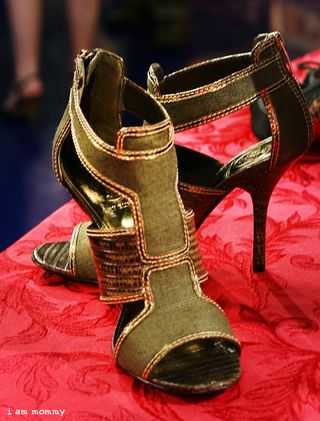 and these…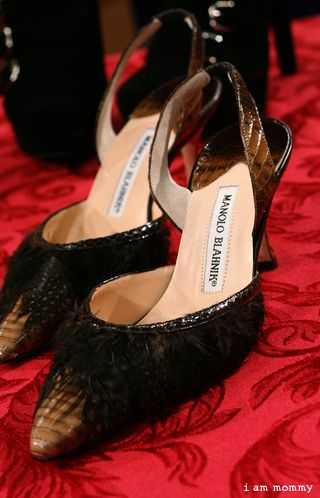 and these.  Wow.  I touched a manolo blahnik.
*insert dramatic sigh*
Katie, the gorgeous style expert from Minnesota Monthly was on set showcasing some of early falls hottest trends.  She was smart a witty and fabulously dressed and knows. her. style.
 
At least, I think she did.  *I* don't really know style so I am just trusting that she does based on the fact that she is employed as a stylist and looks fabulous.
She mentioned that she is always scouting (her Minnesota Monthly blog is called Scout) new trends and fashions and hot scenes and happening places. (You can imagine how little information I could offer her at that point.  Is Walmart trendy?  No?  I'll be quiet.)  So if you ever know about some happening event or style feel free to drop her a line at her blog!
And finally.
If you wanted to see my actual television appearance, here is a link.  I gotta warn ya… I was weird.  
I dont think I ever really answered a question.. and I kept offering up random information that really didnt have anything to do with what we were talking about.  
And totally made Rob, the host, get his hands all dirty and covered with sugar water.
I'm classy like that.
Enjoy! 😉