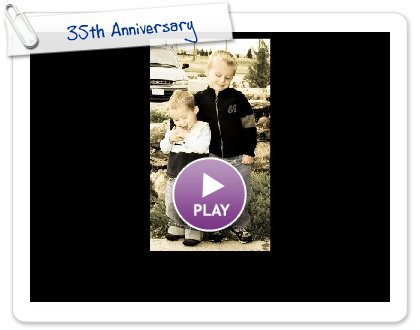 Make a Smilebox slideshow
Its been quite a week!  Last Wed. we went to the Minnesota Zoo… myself, Linnea, Janis and all the kids.  I think everyone had a good time!  I know mine were exhausted afterwords, and thats usually a good sign! 🙂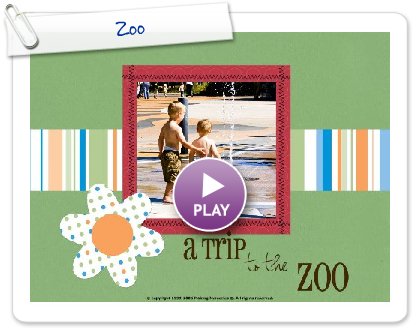 Make a Smilebox scrapbook
The top smilebox creation is of my parents 35th anniversary weekend.  Lots of activity and pictures and excitement and cute faces (except mine is in there…try not to dwell on it) and family.
Chad leaves here in approximately one week for a hunting trip.  He will be gone for 10 days.  I am exhausted just thinking about it, as I am already tired – not regular tired, but pregnancy tired where my whole body aches and I crave a good sleep- and I don't know what I am going to do without him.  Prayers would be great!
I have been reading lots and praying lots and have a ton of ideas about things I want to blog about, so hopefully I will get some of them written down soon!
Many blessings to you and yours-
Amanda