Lots to Say, but have forgotten most of it so heres some pictures.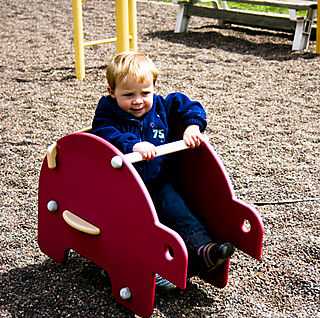 Gift #2 riding the wild hog. (This is as 'western' as we will ever get I'm afraid.)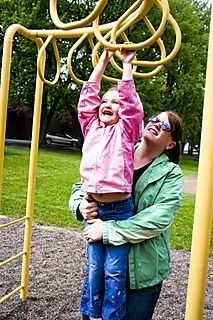 BFF and her little Gift#1 swinging along.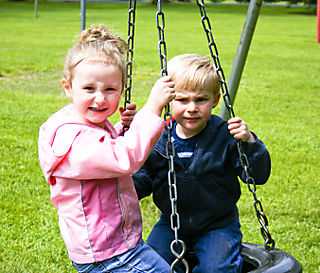 This tire swing was looming precariously right over a deep puddle of mud.  They thought that was great!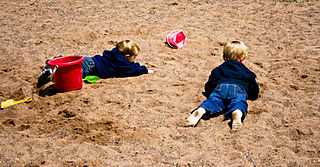 This is how my kids roll.
Seriously.  They roll through the sand and dig into the sand and throw the sand up high and then roll and dig some more. 
We had a good time at the park.  It was a chilly 50*, but the kids stayed warm running around and soaking up the sun. (Sans sunscreen BTW)
Gotta go play with them or they are going to scream each other into deafness.
God bless-
Amanda