No, I'm not pregnant.
Just put in my place every now and then.
And I need that.
So today is One Word Friday.  I have declared this to be One Word Friday because my brain in incapable of completing any single thought I have.  So.
One.
Word.
From.
Now.
On.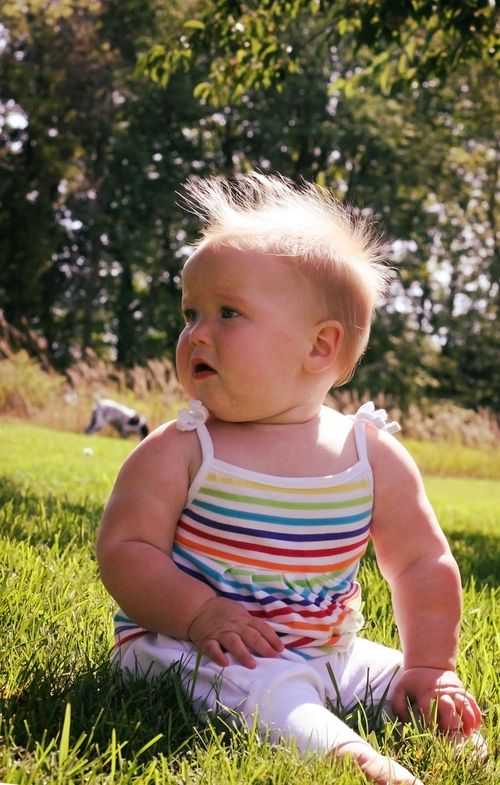 Hair.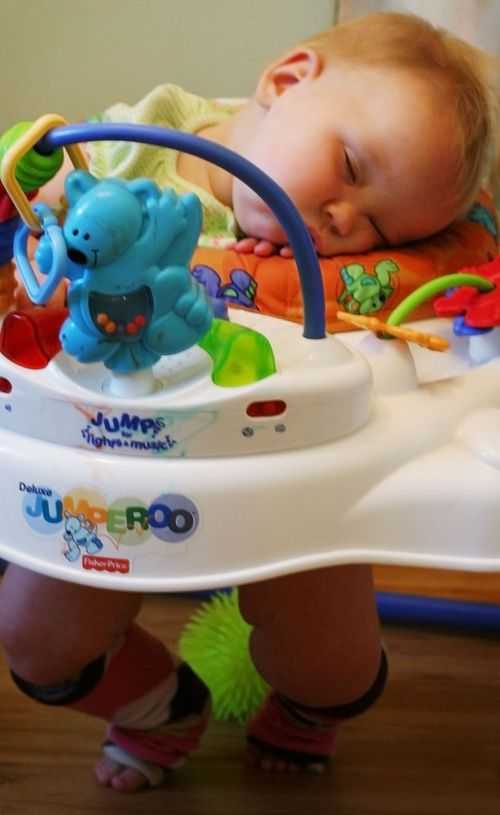 Exhaustion.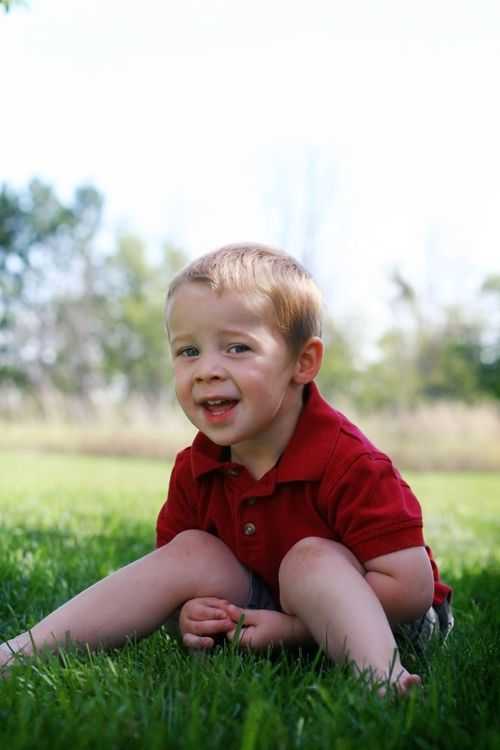 Storyteller.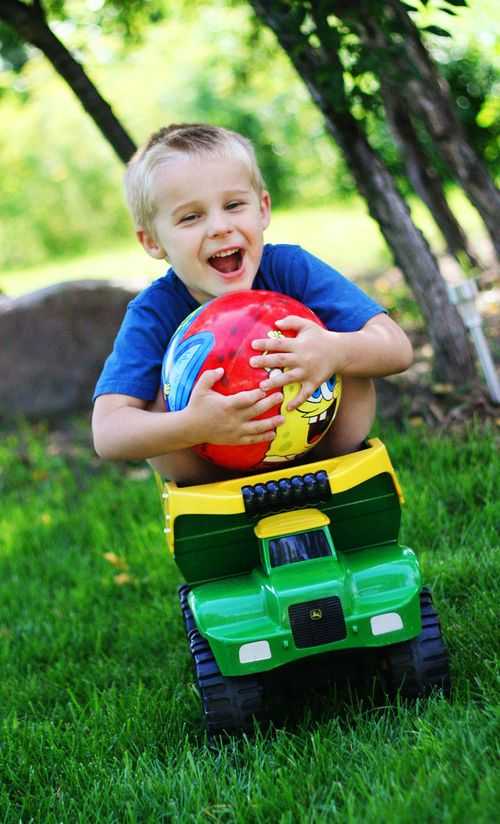 Jokester.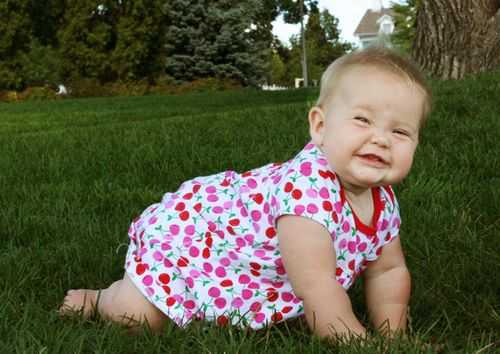 Hysterical.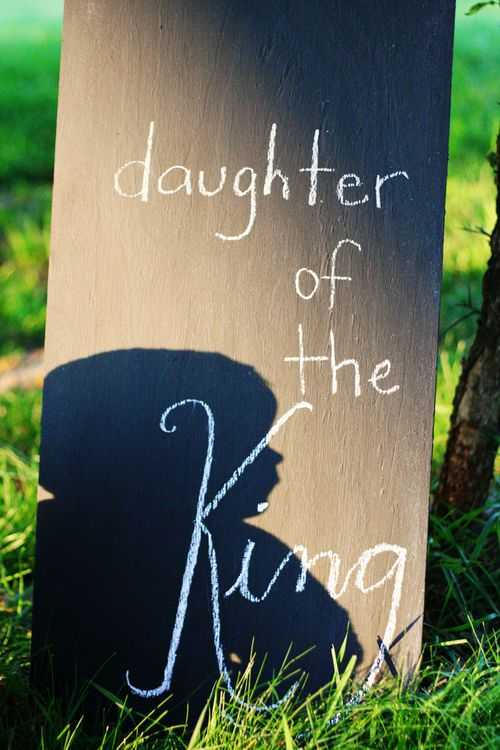 Reflection.