Okay, so I have tried my hand at some editing, but still nothing like the Pro that usually does it.
Happy Family (except for the kids)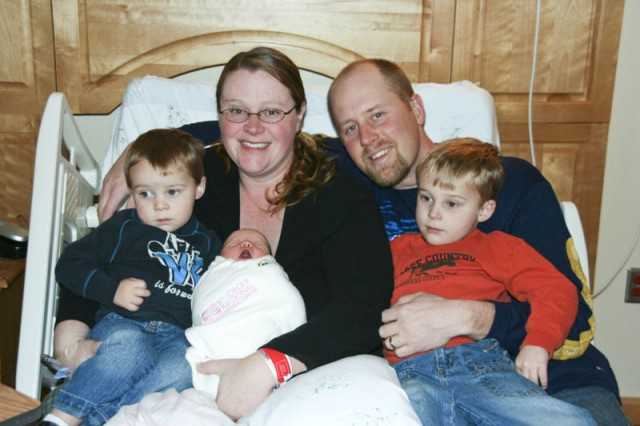 Baby #2 just love new baby.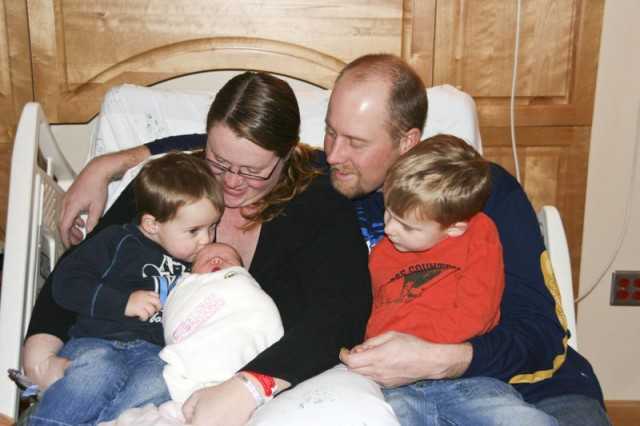 Uncle with his son and our kids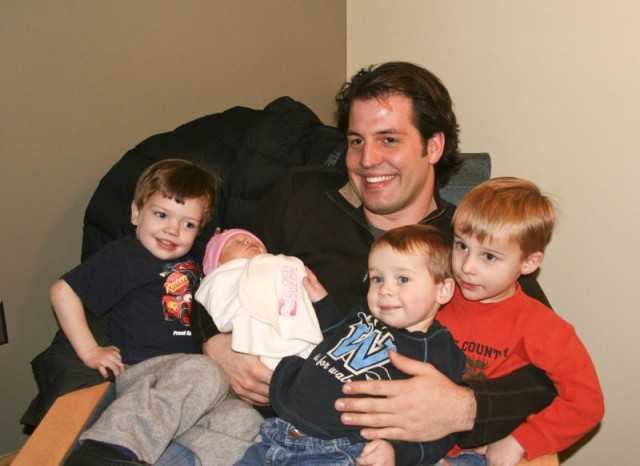 Grandma and new baby.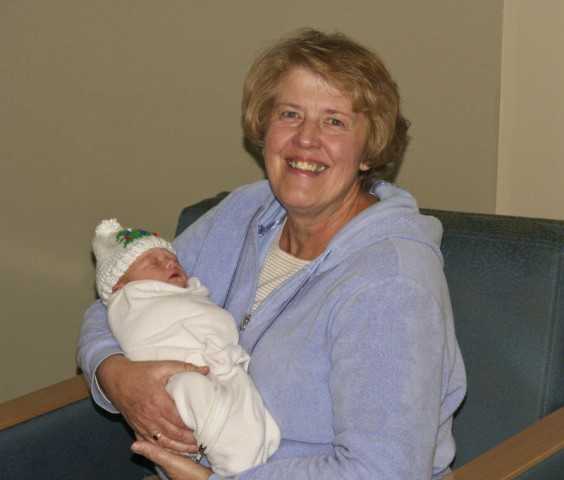 Grandpa & Baby #2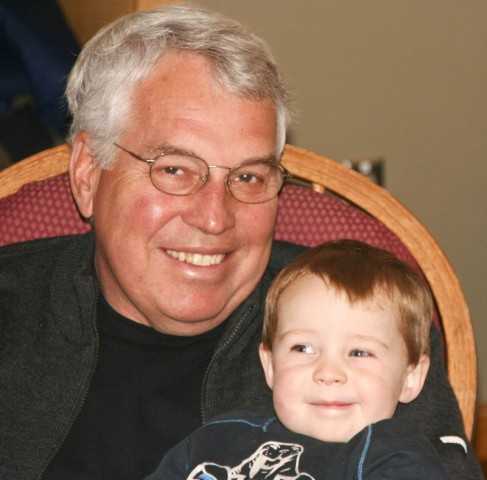 Grandpa with New Baby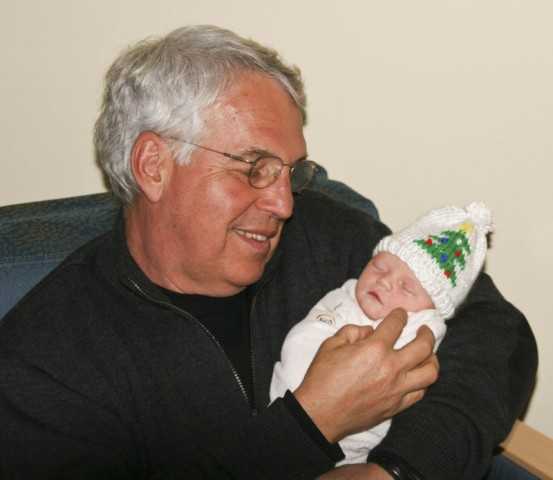 Mommy with Kids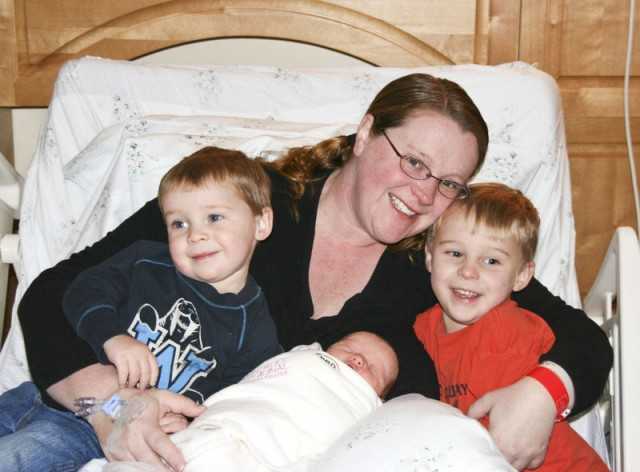 This time try smiling really really hard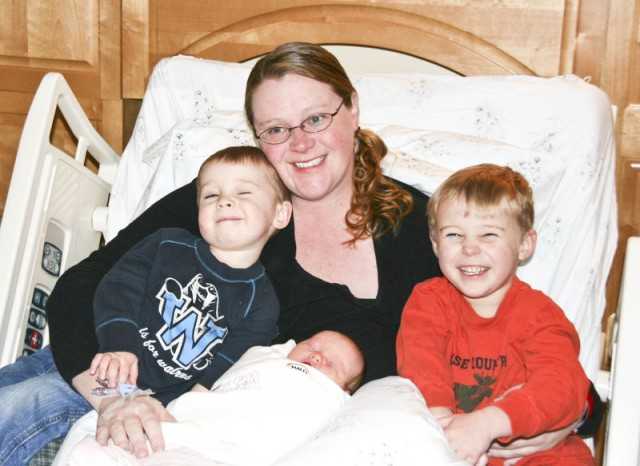 Grandpa and the Kids (kids weren't into smiling is this pic either)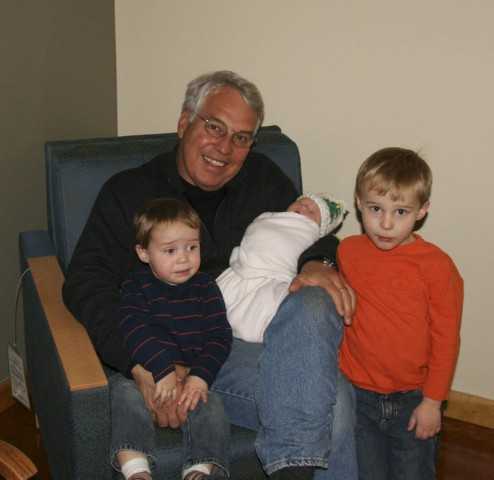 Baby #2 showing some love to new baby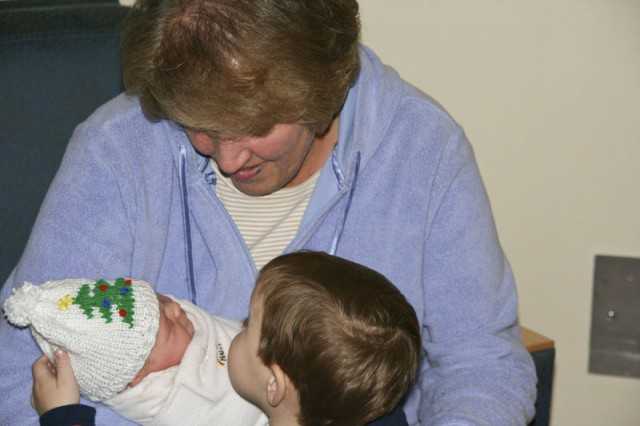 Mommy and Baby #2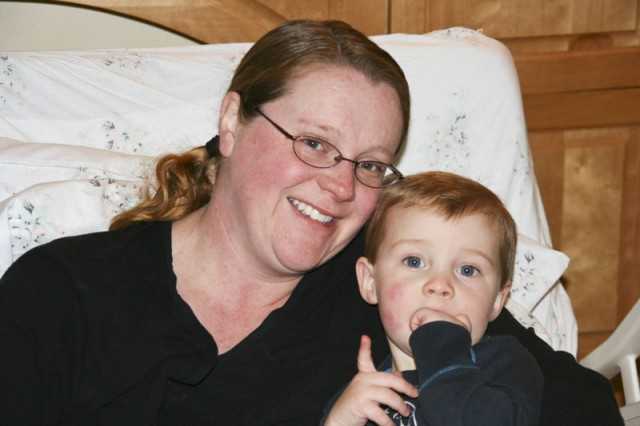 Daddy and Kids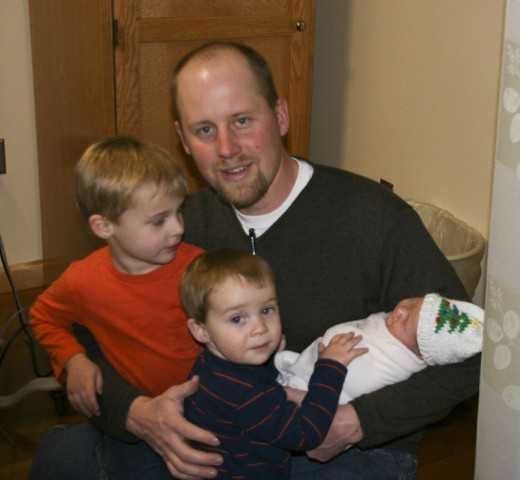 Mommy is doing great today, and may even get to come home some time tomorrow.
Oh, and I asked Mommy, and she said it was okay to give out name now.
Audrey Irene
Some good family names.  Both of mommies parents mothers names were Audrey, and my mothers moms name was Irene.  So Audrey has names after 3 greatgrandmas.
Have a very Merry CHRISTmas, and hopefully your regular blogger will be home soon.
God Bless
Daddy