I made cupcakes for our last Bible study.  We were doing potluck.  I brought about 12 with me.    The recipe was divine, but almost too sweet.  Even for me.  And be warned, I have never said those words in conjunction before in my life. 
Too Sweet. 
Even now it sounds weird.  Anyone see Top Chef last night?  I wanted to tell host lady to suck it up and don't you dare spit out that dessert!  Don't know where that came from.  Moving on.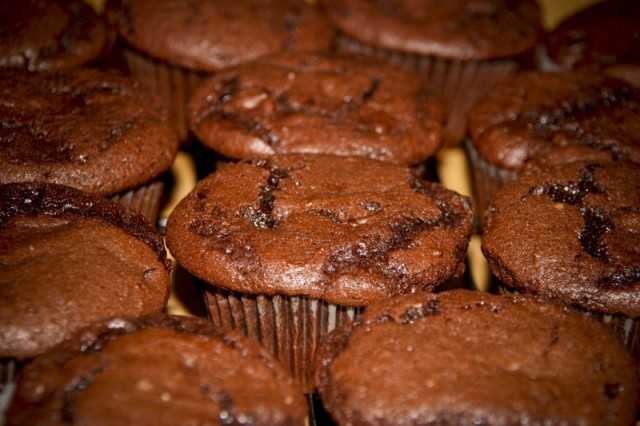 They were double chocolate with semi-sweet chips in them.  VERY RICH.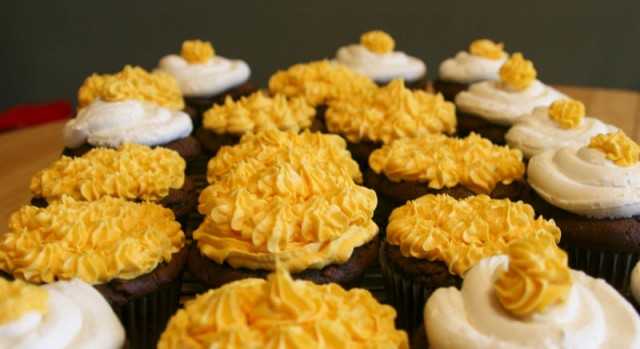 I made the special buttercream frosting to put on top…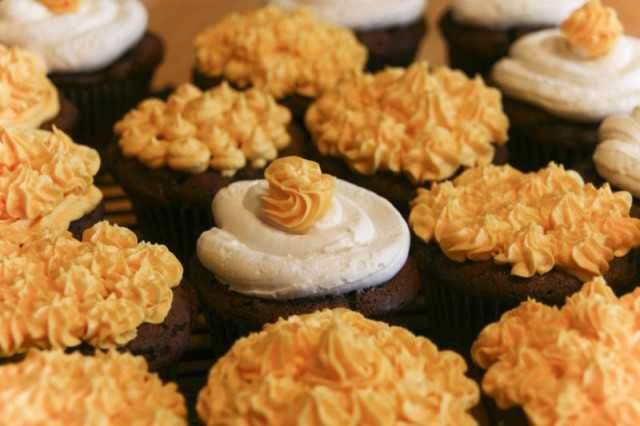 …and I came home with 8 cupcakes.  Out of 12.  With 8 women and 5 children all in attendance.
Humph.
So I came home and ate 3.
Then I threw up cause it was ridiculous how much sugar that was.  And I'm pregnant and toss my cookies (cupcakes) at least once a day anyway.
But overall, I thought they were GREAT!
Oh well.
God bless-
Amanda