I am not your average coffee drinker. I spent the first 32 years of my life ignoring any would be attraction to the addictive blend.  My husband has always seemed to enjoy it, but when I started to partake in the last couple of years the coffee maker has changed twice, the cups have gotten bigger and more numerous and the sweet cream is of a higher quality.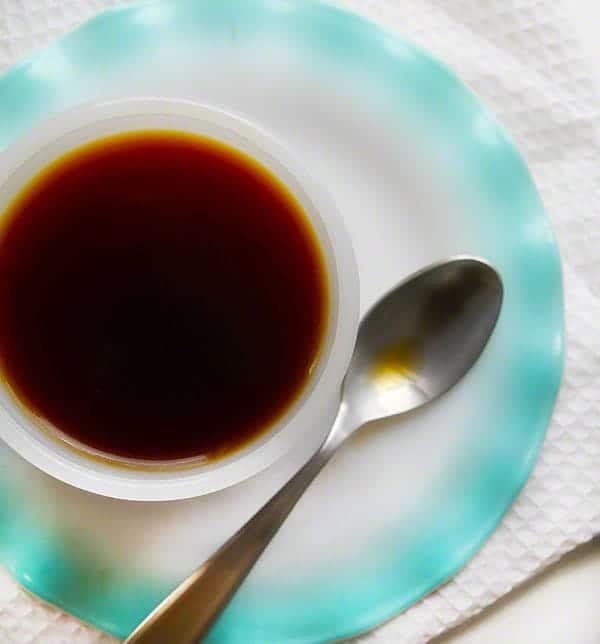 But the basic ritual is the same. Wake up, start coffee, wait impatiently for it to brew, sit down and enjoy a cup. I love the habit of it.  When I take my bigger-than-it-needs-to-be cup and sit down in front of the computer my mind begins to awaken. I turn on some of my favorite music, read emails and the blogs I love to follow, and sip-by-sip emerge myself into a new day.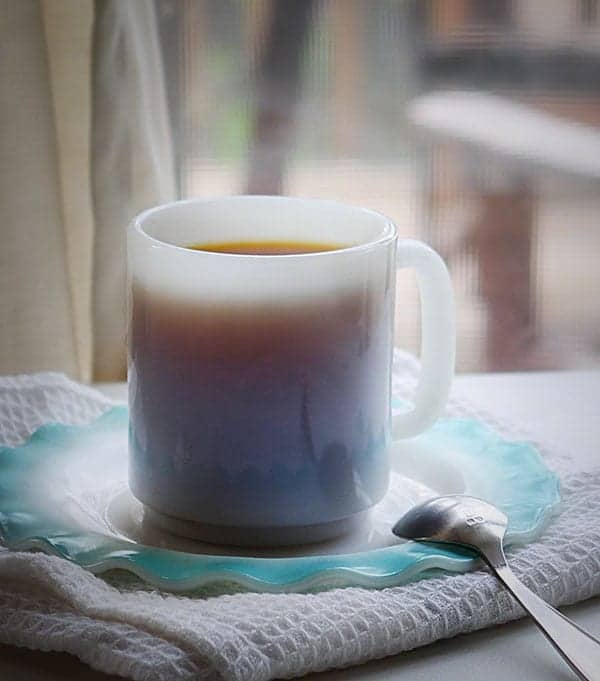 I am fueled by the creativity of ingenious friends, the soothing songs the beckon me to hum along, and the warm comfort of that first sweet sip. Its worth it to me to get up a little earlier than the rest of my family, just to savor the quiet moments of bliss.  And the older I get, the (hopefully) wiser I get, the more I realize just how precious these moments are.
They are essential to mom's sanity!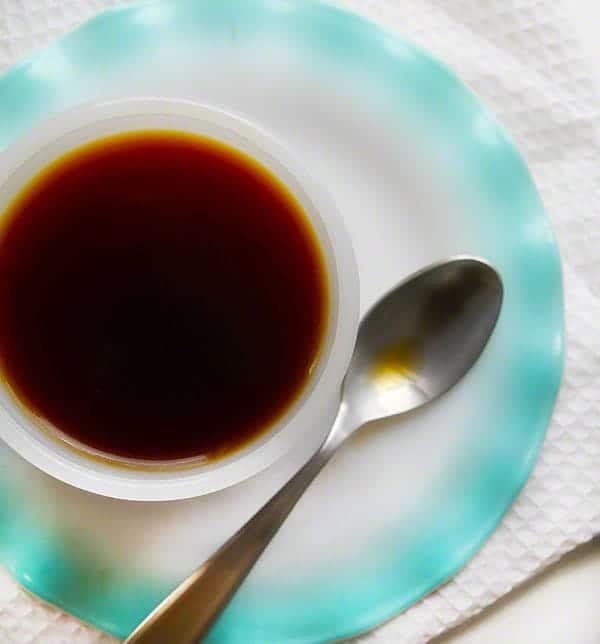 So now that we have established how much I love my morning ritual… I would love to know, what is yours?