My dearest Colton, my first born, my first glimpse of Heaven's miracles… I pray that you grow into a strong, compassionate, thoughtful, respectful, and faithful man.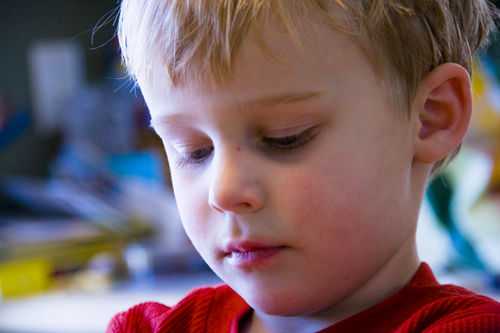 And when you are all grown up, I would like you to be able to look back and know all about the boy you were when you were three…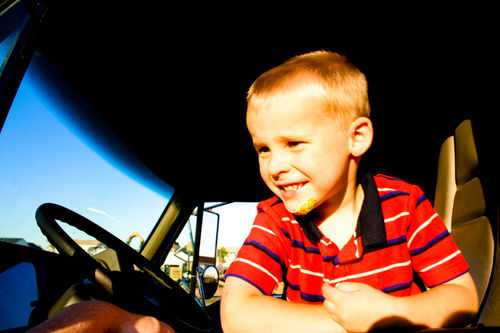 When you were three you were an engineer.  You loved seeing trains, hearing trains, learning about trains, and playing with trains.  You often called out, "Team Geo Trax!  All aboard!"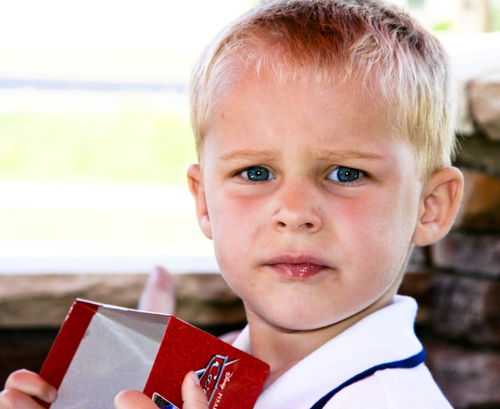 When you were three you were a diplomat.  You negotiated many a toy exchange between you and anyone that had something you wanted.  You were charming in your efforts, often contributing to your success rate!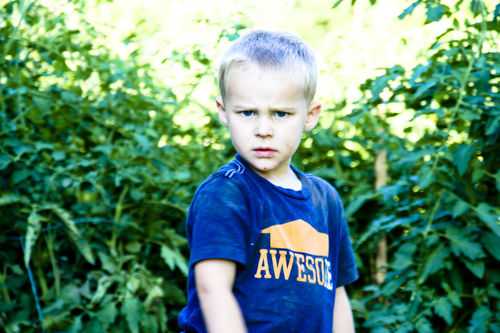 When you were three you were a uniquely perceptive interpreter.  You referred to hearts as 'smarts' and yesterday as 'last day'.  You often said, "I am so much happy."  Or, "It was so much hot last day!"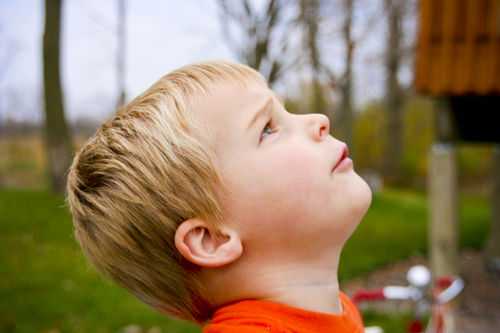 When you were three you became a big brother again, but this time, to a baby girl.  You gently and lovingly welcomed Audrey into your life.  You softly touched her hands and toes and head and kissed her with such love and acceptance.  You embraced the role of big brother with authority and strength.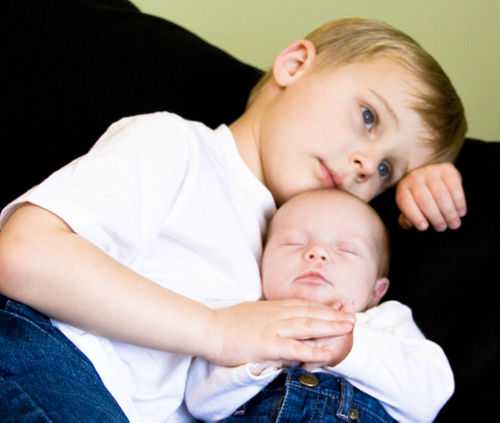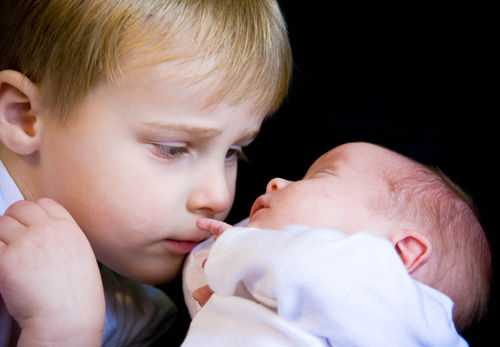 When you were three you were a pioneer.  You joined the ranks of big boys and used the bathroom all by yourself.  You went into the swimming pool without needing to hold daddy's hand.  You rode a tricycle down the block all by yourself.  You read your first words and told your first story.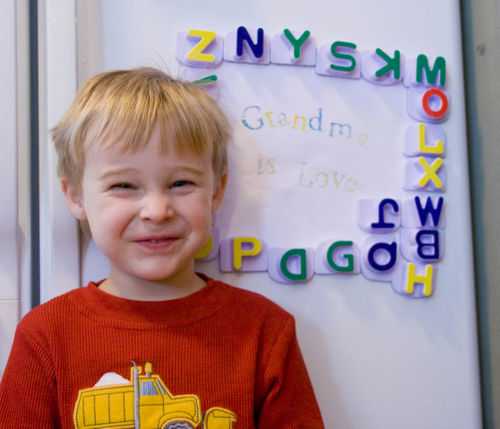 When you were three you were a boy who loved to learn about Jesus.  You participated in your first Vacation Bible School and you went to church and sat with mommy and daddy.  You sang to Jesus, talked to Him, told others about Him, and prayed to Him.  You often read the Bible with your daddy, and you never forgot to pray for your trains!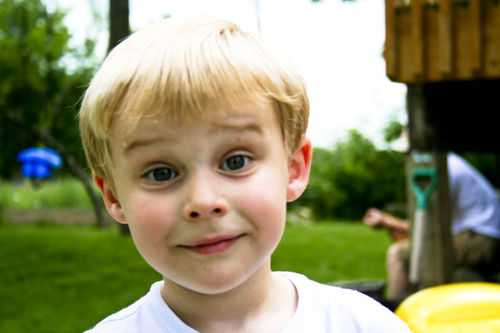 When you were three you were uniquely significant, cherished, and incredibly loved.  You were a constant reminder of how amazing and generous our Heavenly Father is, and how lucky your daddy and I are that He thought us worthy enough to raise you.  You were appreciated and valued and treasured.
As much today as when you were three.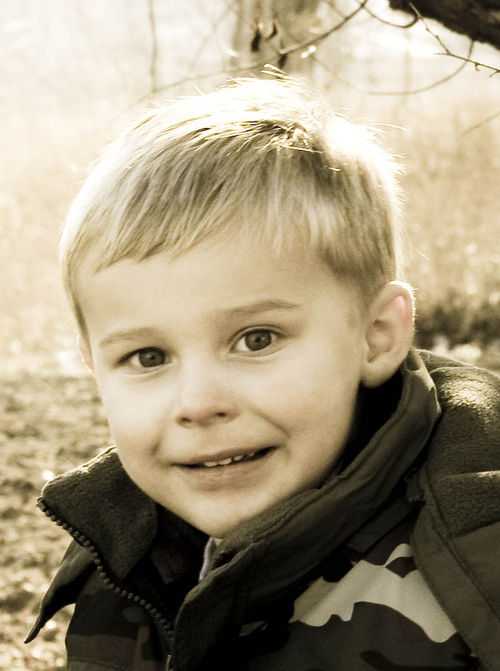 Happy Birthday Colton!
Thanks Angela, for this great idea.