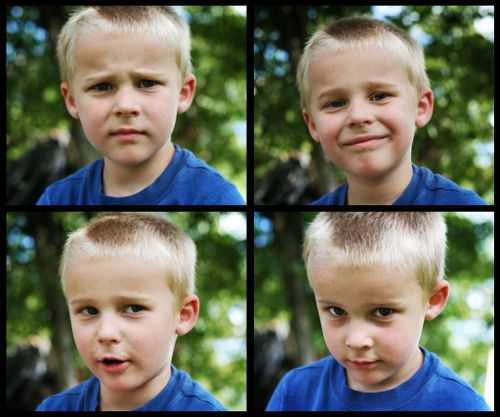 My first born Colton. 
A very…
…smart child. 
He, as some four year olds do, is certain that everything in the world is his and we are all just trying to take his stuff away.
A philosophy that is still in practice by certain senators and members of congress.
Well then.
Sometimes, I look into those curious eyes of his, I see a much older boy then actually is standing before me.  And my expectations of him grow and I have such a strong desire to see him make good choices and do the right thing.
The other day, as I was lecturing him on right and wrong, he threw his hands up in frustration, covered his eyes and hung his head.
And as I kept on with my righteous tirade, something caught my attention.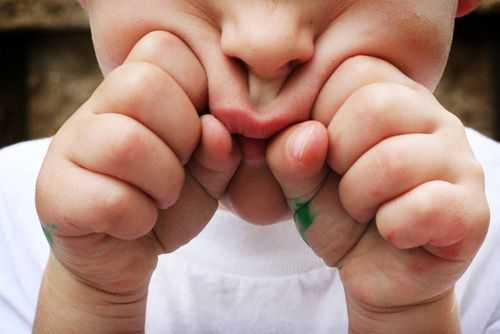 His little hands. 
Tiny little fingers covered in marker and glue, clenched in frustration.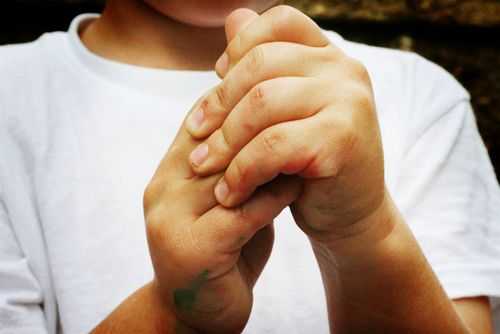 I think I stopped mid-sentence.  As I stared at his hands, it occurred to me. 
He's just s little boy.
Just relax Amanda.  He'll understand soon enough.  But right now, in this moment, show him compassion and concern.  Show him what love feels like.  What it feels like to be loved even when we don't think we deserve it.
While it is important to me to instill right and wrong, its equally as important for me to show him compassion, grace, and mercy.
Just like it has been shown to me.
And tomorrow, when I have to break up another fight over another toy, I just might take that tiny hand into mine and try a different way of teaching.