This is my first and only installment of…

I have seen Christy and Janis and Ashley do these, and of course McKmama, but have never felt inclined to participate. Until now.  Being 72 weeks pregnant (ok, ok, so I'm only 38 weeks preggers) has taken its toll and my blog creativity is dwindling fast.  So!  I decided to do this and so how it goes. 
I did not contemplate eating an entire box of Russel Stovers milk chocolate assortments.  And the only reason that I may have not eaten the entire box is because I do not like coconut or the roman nugget.  Not me.
I did not let my youngest child sit in a wet diaper for 4 hours because it was only a 'little' wet and I was too lazy.  I most certainly would never be that bad of a mom.
I did not, just today, complete  the 125 Christmas cards that I started one MONTH ago.  Even though I didn't even make my Christmas cards this year,  I did not draw this 'project' out for more than 30 days.  I am simply to organized to ever let that happen.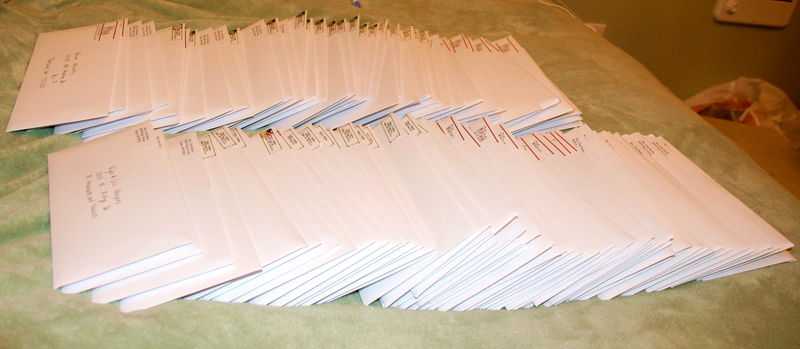 I did not ignore the full and clean dishwasher twice this weekend because I knew my wonderfully thoughtful and considerate husband would take pity on me and empty it. 
I did not have the most, um, eh-em, ah…. 'creative' sex dreams this week.  And I did not consider waking my husband up out of a dead sleep at 3:00 am to "tell" him about them even though he had to get up at 4:30am.   Pregnant women don't get horny right? 
I did not just use the word horny on my very Christian and G-rated blog. 
I did not let my kids fall asleep watching Curious George and fail to read to them out of their wonderful children's Bible because I was watching HGTV and could not get enough of Lisa LaPorta.  I would never be so selfish and neglect their Biblical upbringing like that.  Not me.
I most certainly did not take a picture of my children throwing a fit.  I would never laugh because Colton threw himself on the floor screaming and then Parker saw him and laid down precisely right next to him and started screaming as well just because he wanted to be like his brother.  I would never miss a learning opportunity just so I could grab my camera.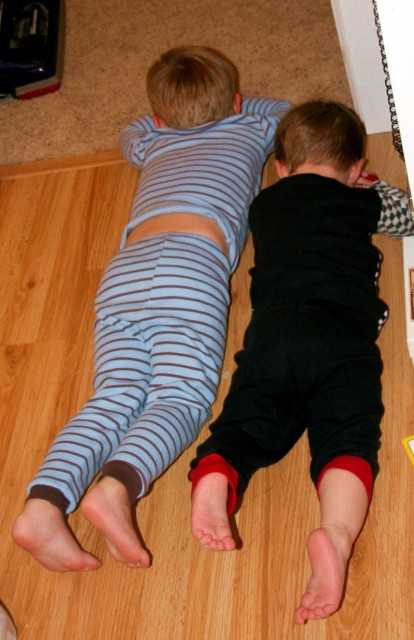 I am always calm and speak in a loving tone of voice.  So you know I did not snap at my child at Walmart for whining for a toy that I did not take great pleasure in not giving him.  I would never react to my child that way, much less in a public place. 
We do not only have 3 more days until I meet my daughter.  It is not the first time I have referred to her as my daughter.  I am not afraid to be having a baby girl.  That would be silly and so unlike me.
Feel free to say a prayer or two that my surgery goes well on Thursday and that everyone is healthy!
Have a wonderful week!
God bless-
Amanda