Have I ever introduced you to my other family members???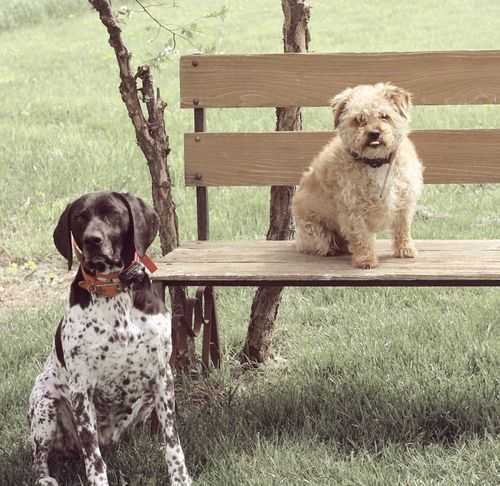 This is Raina and Dodger.  (Dodger is totally sticking out his tongue!)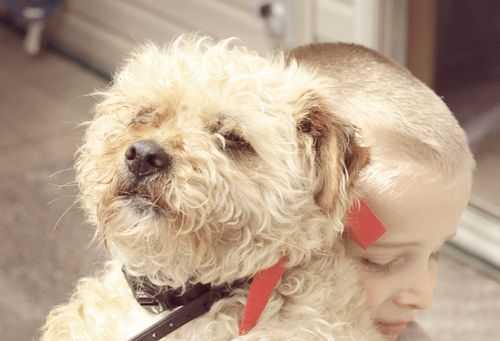 Dodger is badly in need of his Springtime haircut.  He will look like a completely different dog in a few days!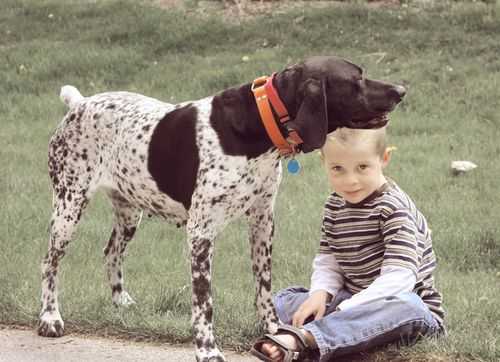 Raina is hubby's hunting dog.  She is a German Shorthair pointer… and she loves to be outside chasing up birds.  And oddly enough, she also loves water! (something not normal for Shorthairs)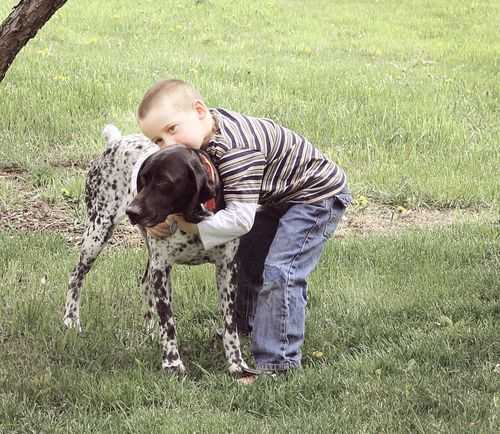 The kids adore the dogs, and I love that they have only ever known life with pets.
Well, dogs.
I am not a cat person.
Please dont tell any cat people that.
Anyway, I have been thinking lots about the dogs lately because of some new food that Purina has out.  We have always fed our dogs one brand and now I am thinking of changing!  I am really liking the new Selects stuff I saw on Tiff's blog. (plus her dogs are adorable!)
Feel free to stop over and check out Tiff's Blog, she is giving away a $100 Visa Giftcard from Blogher and Purina!