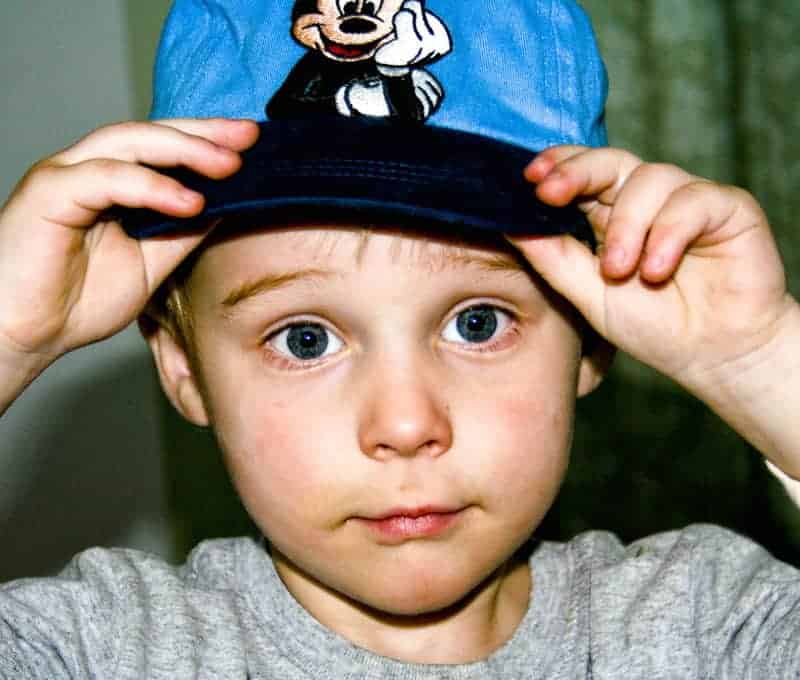 My little man.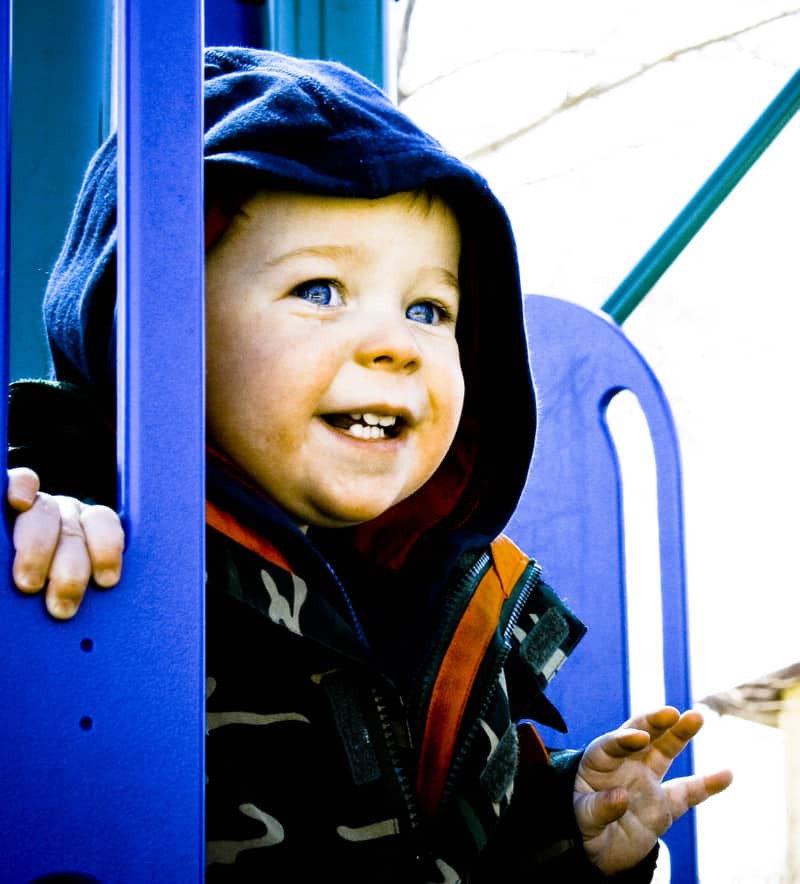 OK, so I have two little men.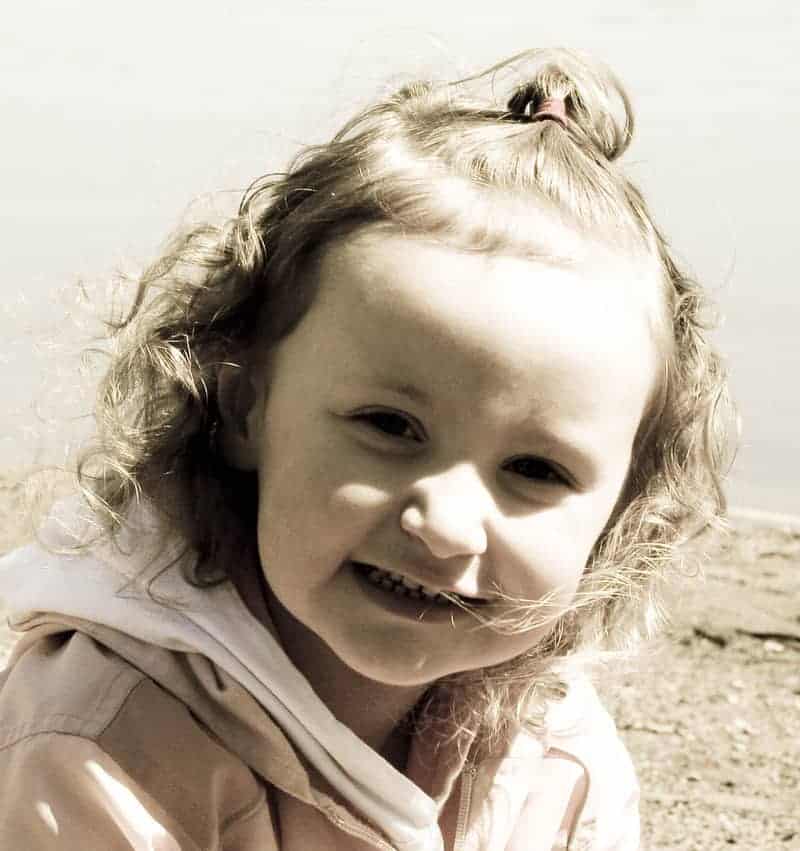 This is Linnea's beautiful girl, Meredith.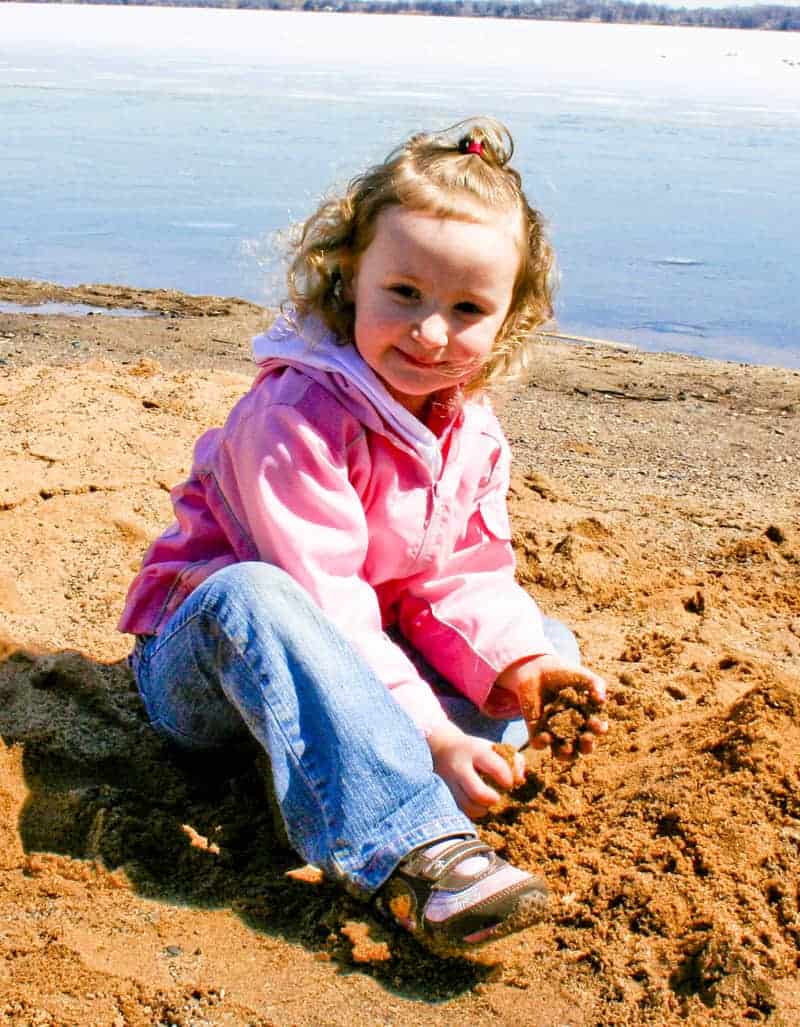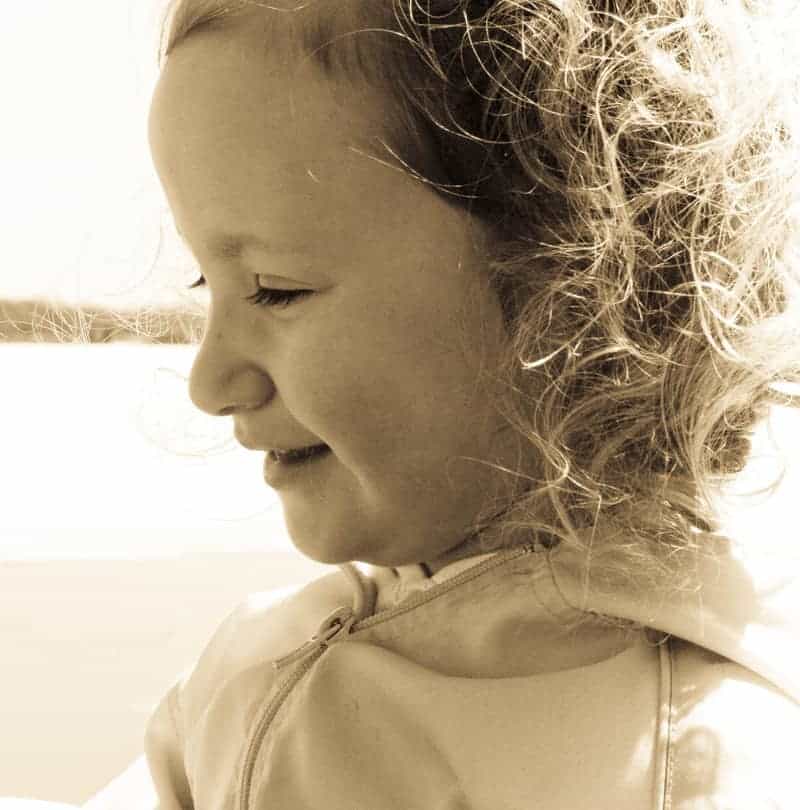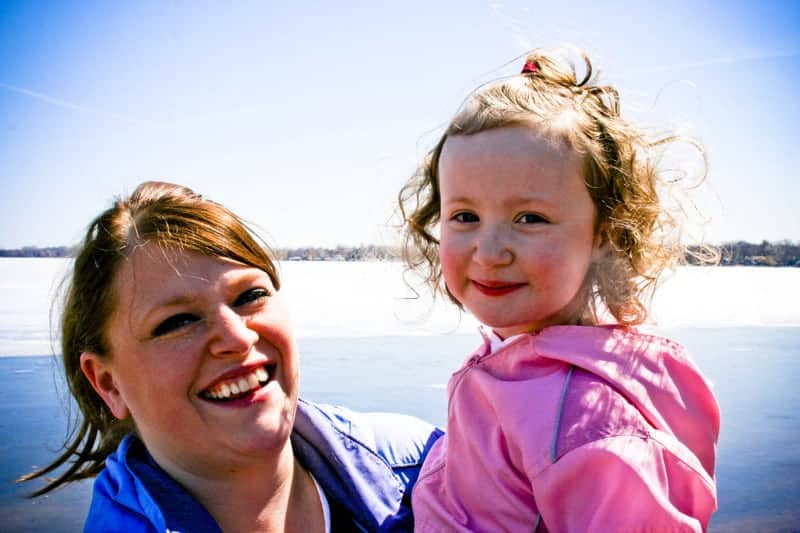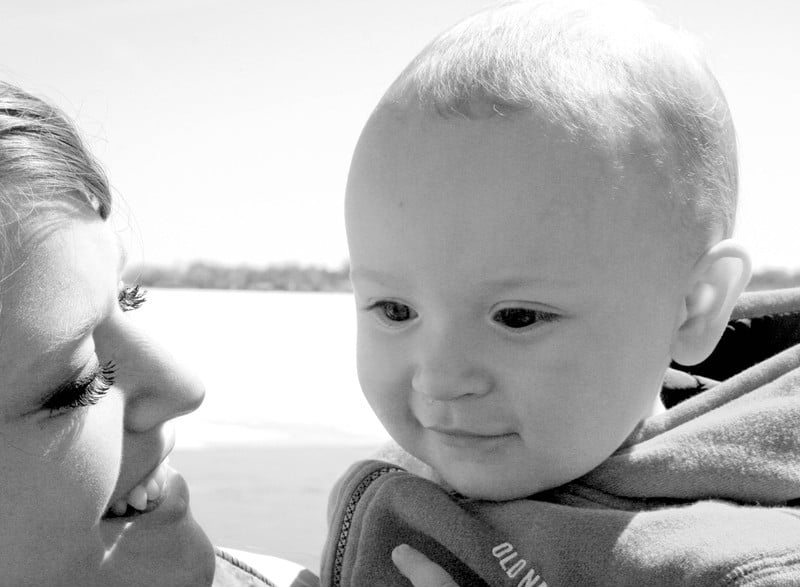 And this is her baby Anthony…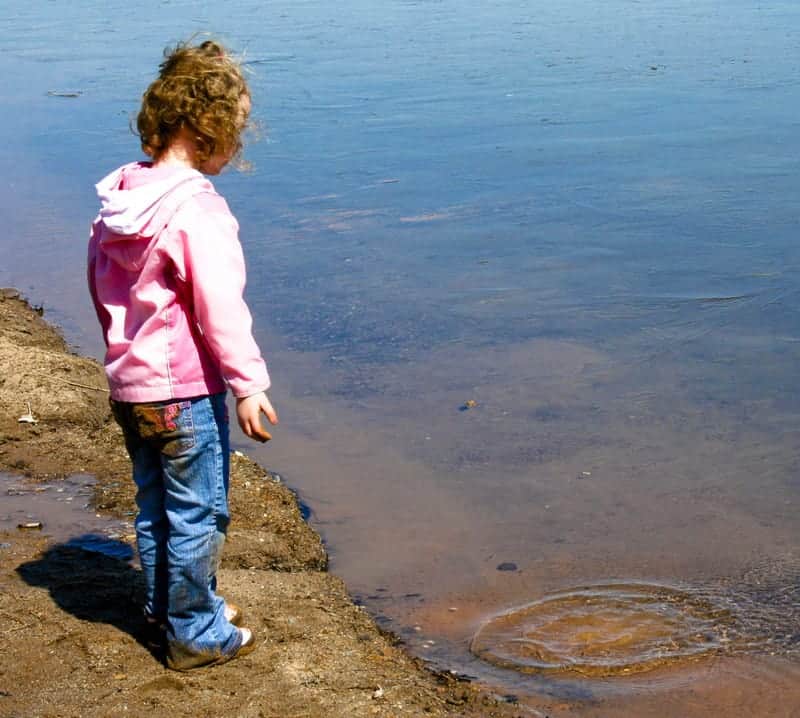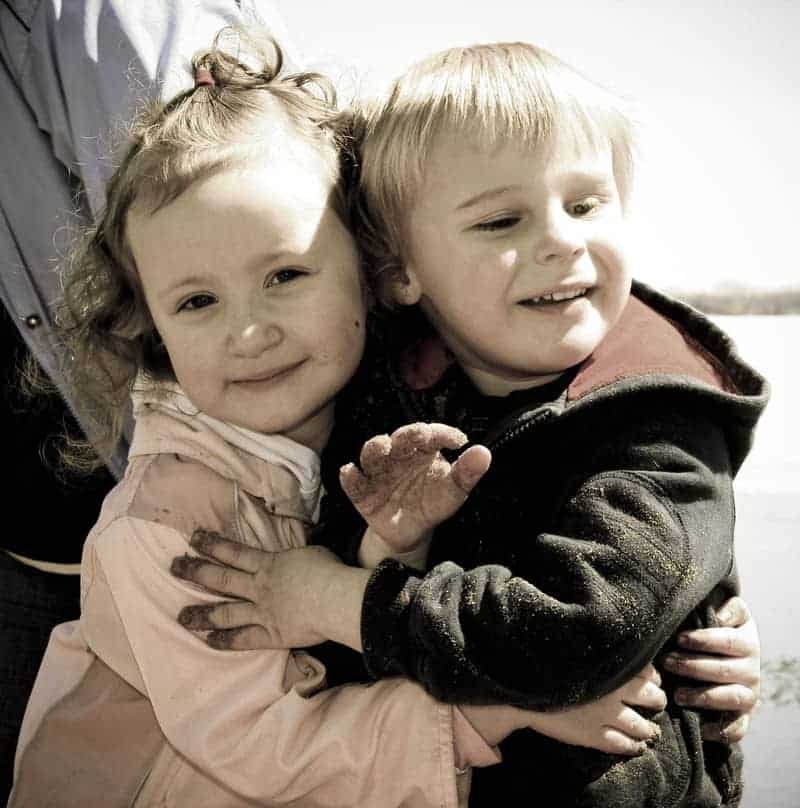 That is one charming smile!
We had a fun day yesterday…we went to a park on Forest Lake and had lunch and let the kiddies play in the dirt.
Blessings to you dear friends!
Amanda