Yesterday, Sept. 9th was sweet Hannah's fourth birthday. 9-9-09.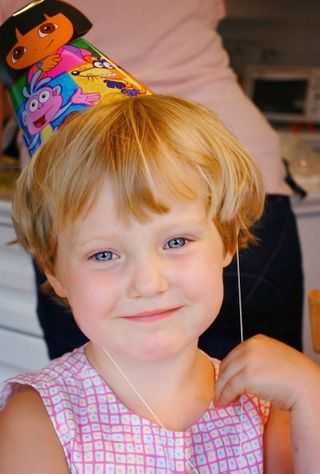 It was also my in laws wedding anniversary!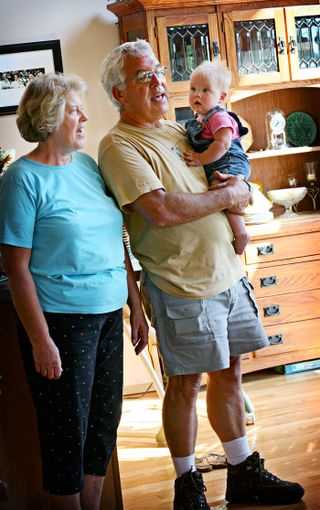 And the day before (9-8-09) that was my folks' 36th wedding anniversary.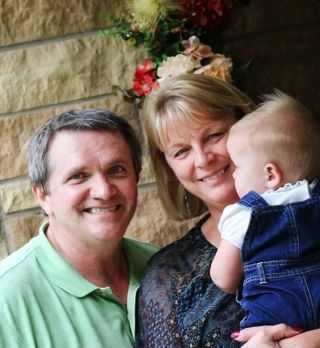 And Sept. 14th is my sisters anniversary.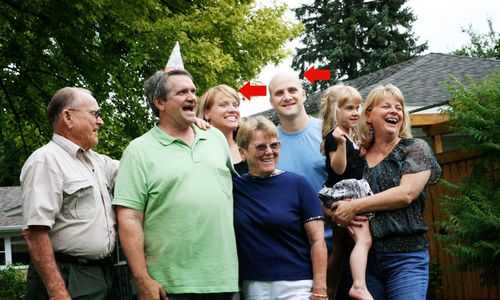 (Angie and Kurt have big obnoxious arrows next to their heads)
And I have a feeling I am forgetting many more.  I do that.  Like… I am still trying to remember when mine is.
And apparently Audrey hasn't even been born yet, according to my astute abilities to recall dates.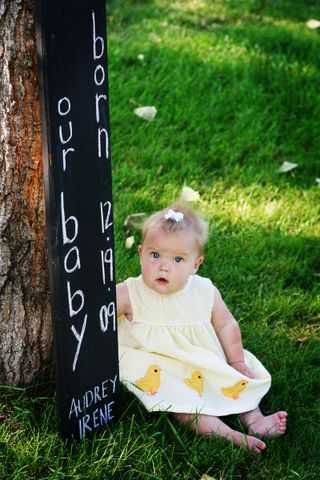 We were lucky enough to be able to see Hannah on her big day, and even able to make her some girly cupcakes.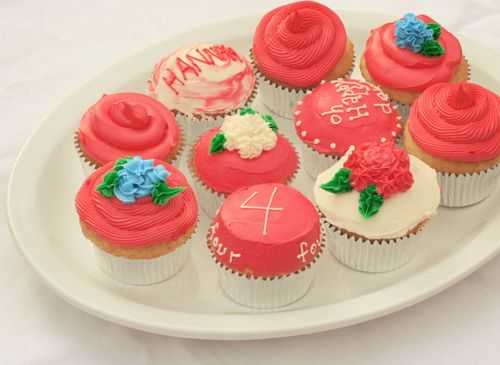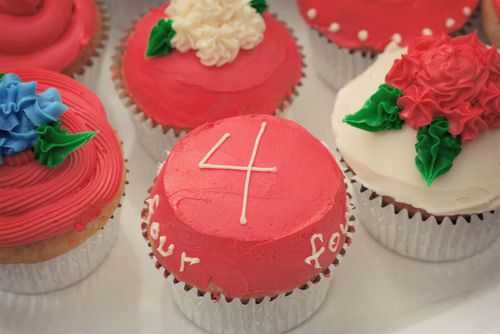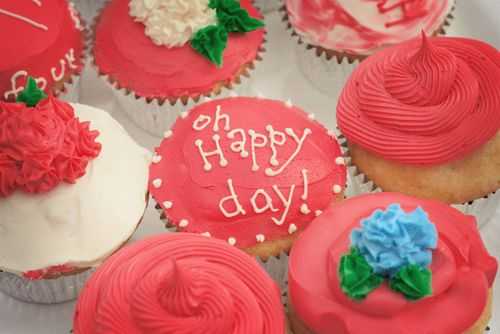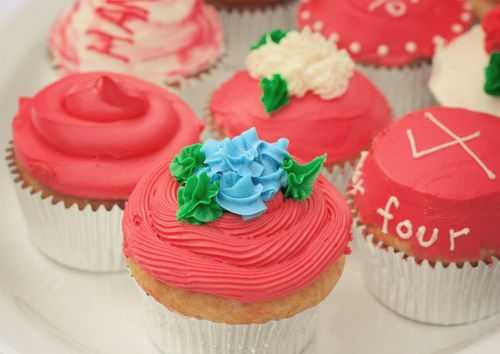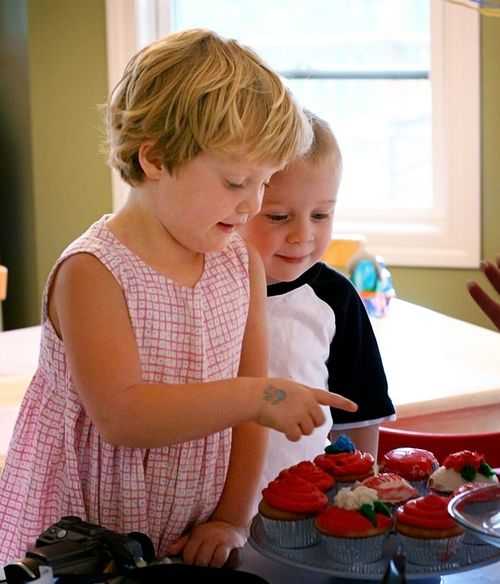 Too see her face light up when she saw them was priceless to me… her excitement was contagious!!  She took great care in picking out which one she would be eating first.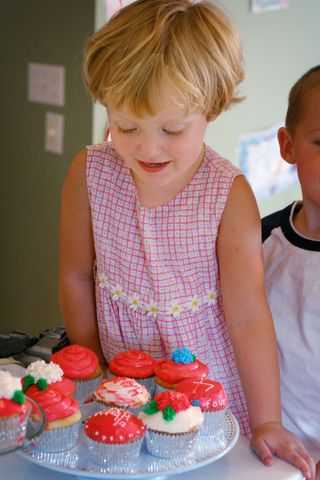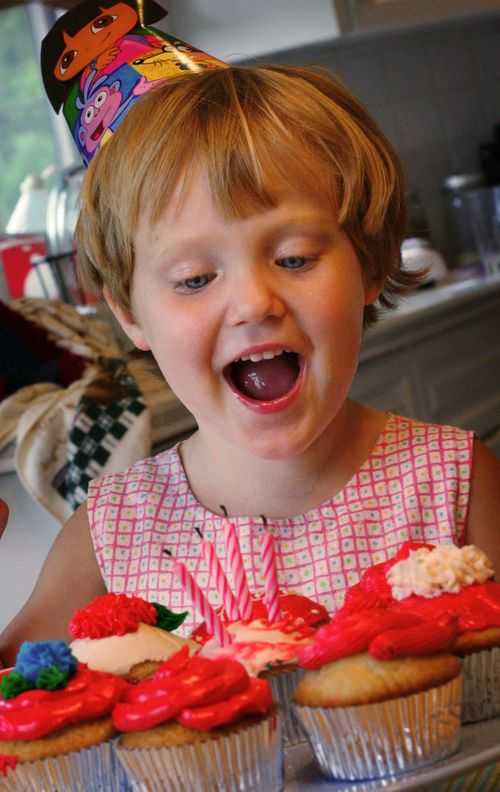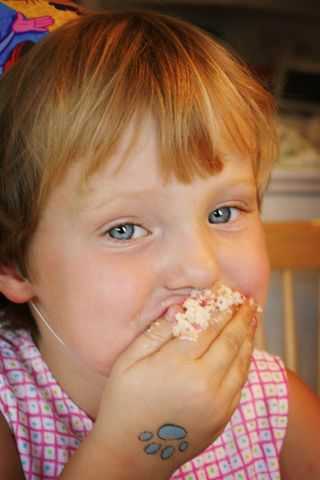 And we took great delight in watching her eat it!
So.
Happy Birthday, Anniversary, Belated Birthday, Belated Anniversary, First Day of School, First Pair of Sneakers, First Anniversary of Your Second Date, and anything other important event I may be forgetting!