*********Please stop by here and enter the contest!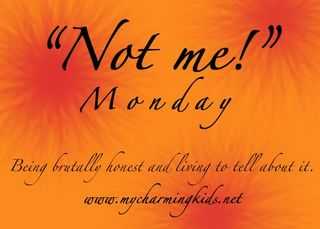 Welcome to Not Me! Monday! This blog carnival was created by MckMama. You can head over to her blog to read what she and everyone else have not been doing this week.
I am not in denial about the power of twitter.  I am not scared of it simply because I do not understand it.  I would never not participate in something because its I think its beyond my mental capabilities!
I was not trying to assist my oldest child getting ready for bath by helping him get out of his clothes. He had gotten his pants mostly off, they were just hanging out around his ankles.  So I most certainly did not get the brilliant idea of stepping on the part between his legs so he could finagle his feet out.  He did not then try to just walk away (I tried to stop him, I promise) and fall flat on his face.  In which case I did notburst out laughing because it was truly funny.  Mothers do not laugh at their kids.  That's just wrong.   *No children were harmed in the making of this memory.*
My children are always in clean, safe, and controlled environments.  So we brought the kids to swim in the pool at my folks' hotel.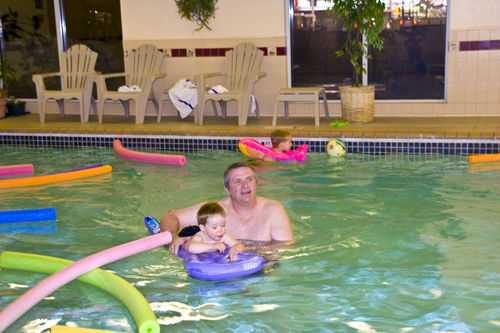 After being in the pool for approximately 4.2 minutes, we were not informed, by my husband, that there was poop in the pool.  (and yes, it was there before we got there) How totally NOT gross is that???  And when we told the front desk, we were not then kicked out of the pool. 
Because we were not smart enough to just exit on our own.  I would not be that stupid!
And my child does not now go around saying, "Big poop in water!" And when in the bathtub, "There's no poop in here!"
And in a little party I like to call 'Pity", I did not make my own birthday cake and then dedicate it to myself.  That would be just silly!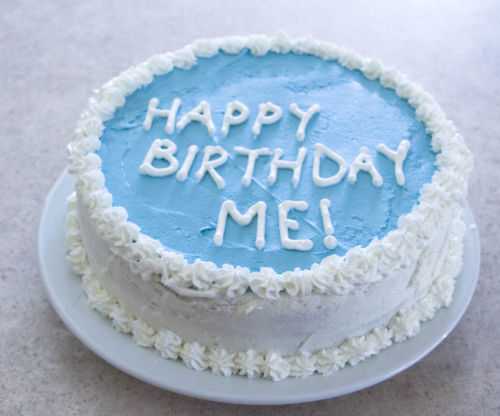 Speaking of birthdays, I did not get a birthday greeting from…
derrick, stacy, molly, angela, angie, kelli, brianne, cheryl, ashley, amy
…all on facebook!  Even though I have no idea* how they all knew it was my birthday and no idea how to use facebook!  I felt SO special! 
Uh, I mean, not special!
*Amy so kindly informed me that facebook tells you when its someones birthday…leading me to believe I really dont know anything about facebook because I have never seen anything telling me when its someones birthday.  sigh.  I am so thankful I have smart friends and family!
What are you not doing today? 
God bless!