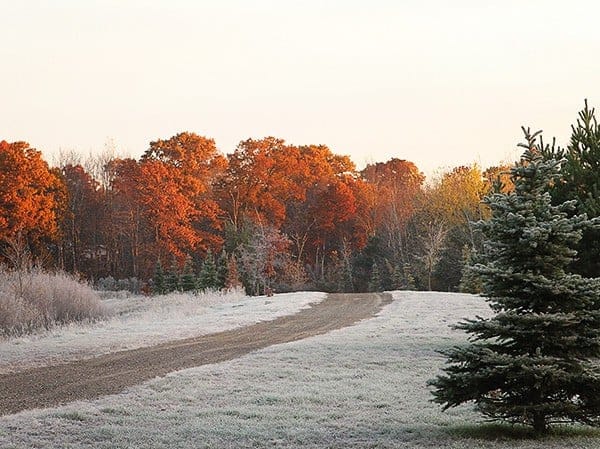 Nature's first green is gold,
Her hardest hue to hold.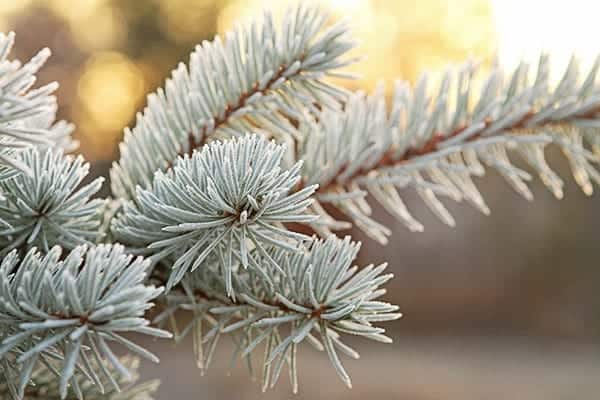 Her early leafs a flower;
But only so an hour.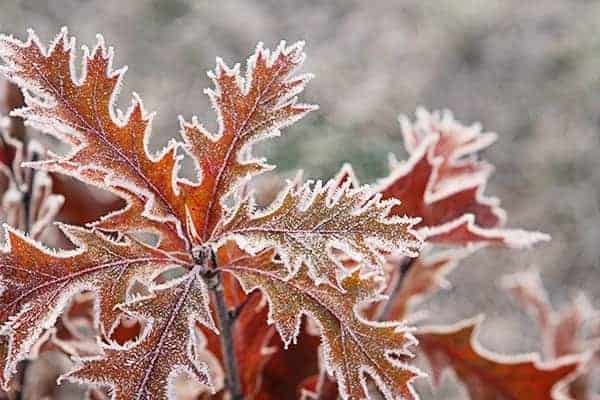 Then leaf subsides to leaf.
So Eden sank to grief,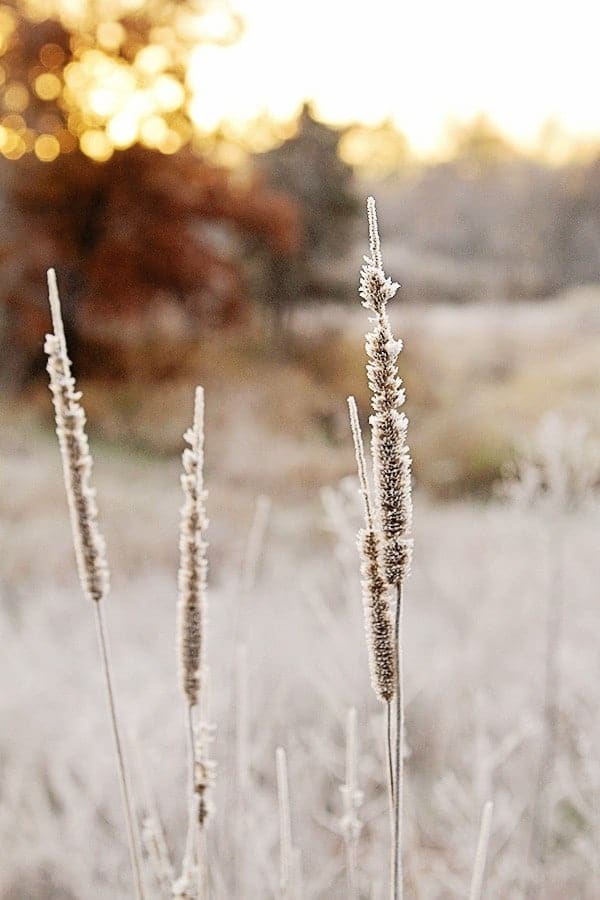 So dawn goes down to day.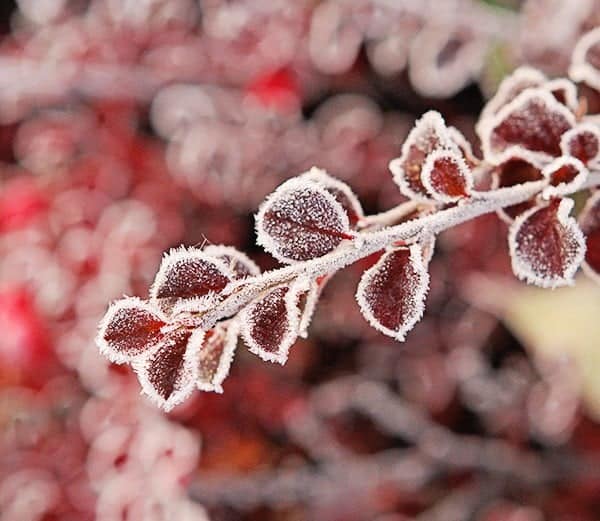 Nothing gold can stay.
-Robert Frost
I have loved this poem since the moment I first heard it; which ironically was in the book The Outsiders.  I couldn't help but be reminded of it as I gazed upon golden leaves falling to a diamond frost covered ground.  Its a good thing I live in Minnesota, as the changing of the seasons is often a soul event for me!