I couldn't resist sharing a few pictures from our weekend.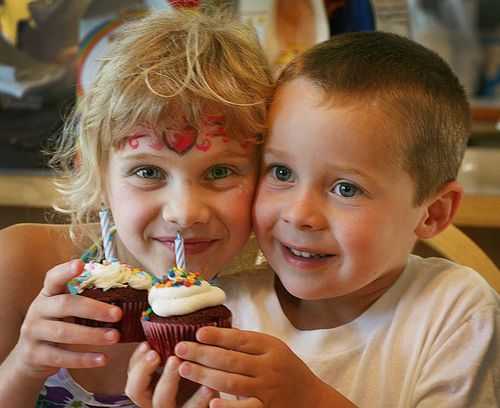 My niece Inga came to visit.
Her and her mom (my sister) and her grandma (my mom) came to the cities for a girls/birthday/school shopping weekend.
They came over a bit later and we made red velvet cupcakes and let the kids decorate them any way they wanted.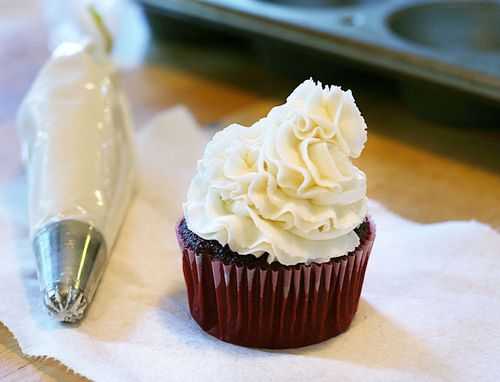 Then I decorated one just the way I wanted.  And then looked at it.
Cause I am trying not to eat gluten.
And those were not gluten free.
The only thing they were free of was healthiness.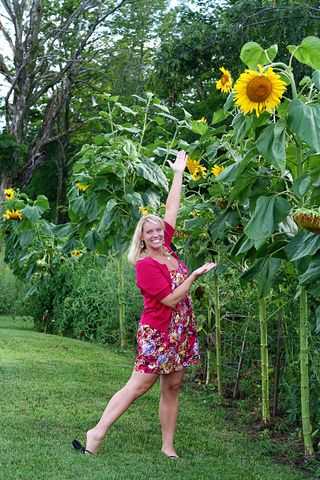 Dear sister posing with the sunflowers that run the edge of our garden.  She wears fun colors.
I sometimes try to liven up my black wardrobe with a splash of white.
I am a rebel.
Seriously though, our sunflowers are huge.  At least 15 feet tall.
Not sure why.
But I like lookin at em.
Did you do anything fun this weekend?