Is it unhealthy to be obsessed with your kids?
Please do not answer unless you are willing to say no.
Today.  Its Parker. 
Yesterday is was Audrey and tomorrow it will be Colton… but today, this little man has a firm grip on mom's old heartstrings.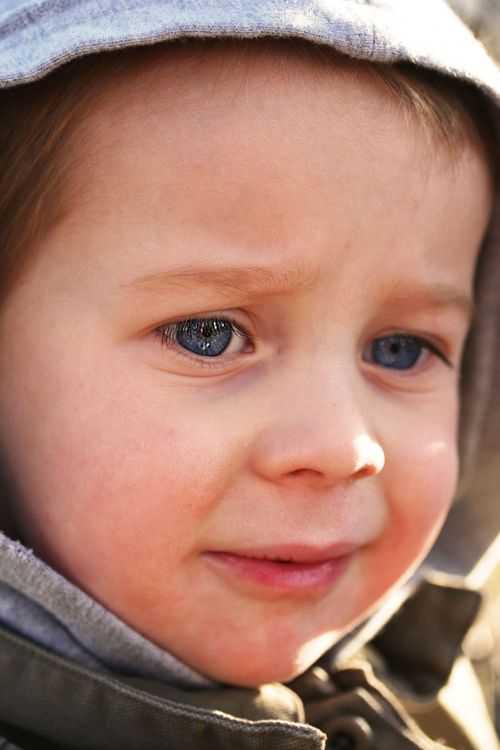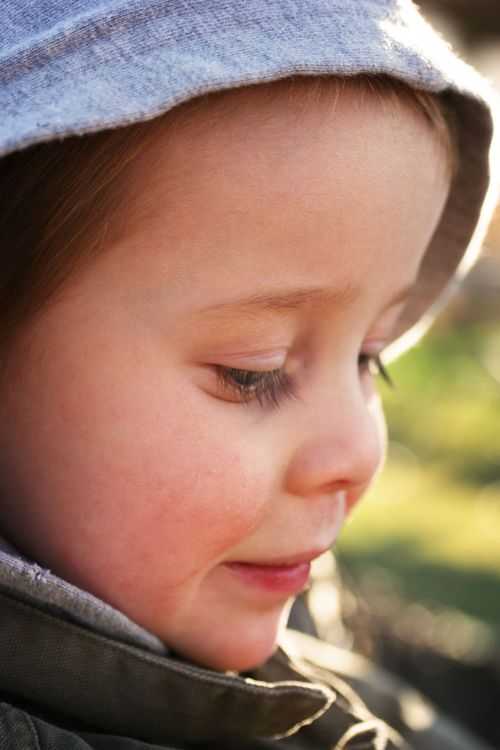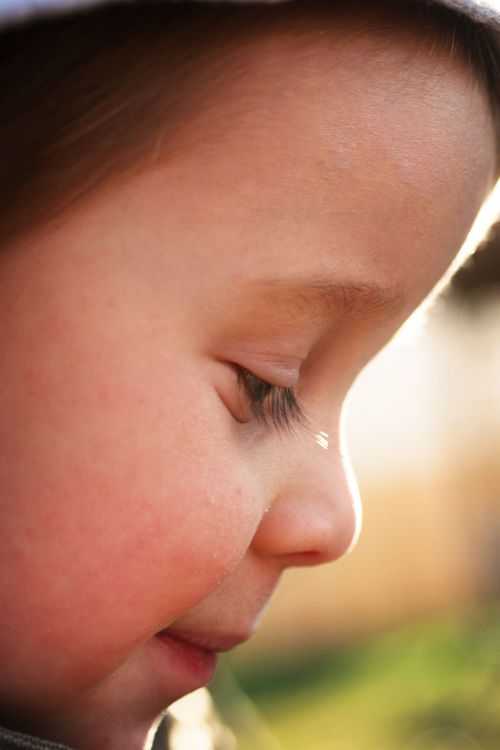 OK.  So maybe I am slightly obsessed with his lashes too.