Our day at the MOA (Mall of America) started out like this.  Happy.  Smiling.  Full of Energy.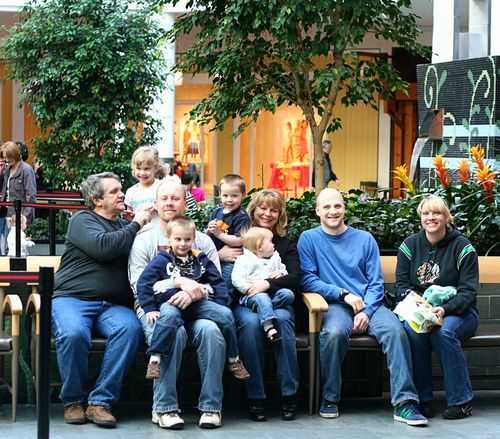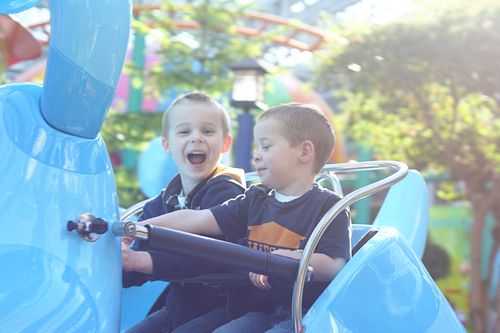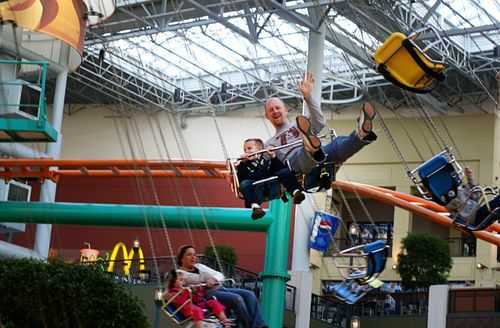 The kids went on so many rides… they couldn't get enough!
(Good thing there are more then enough!)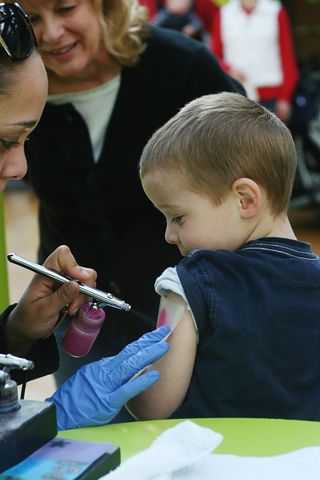 They even got some… body art.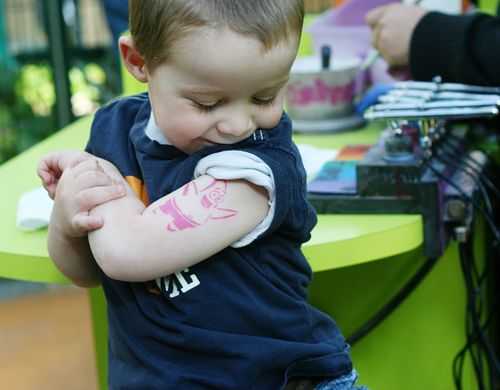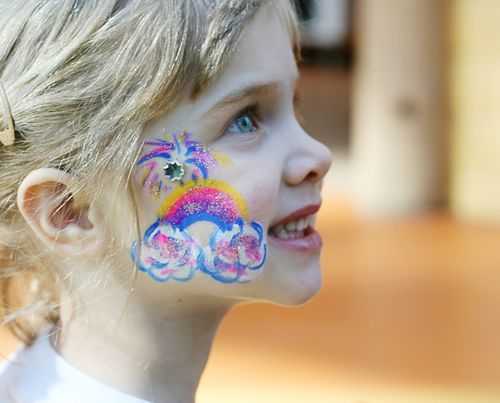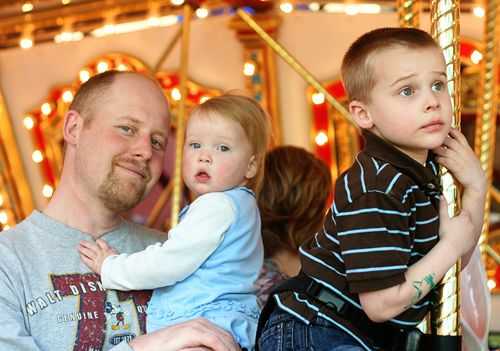 This picture was taken moments before "The Merry Go Round Incident of 2010".
I wish I could talk about it but I cant. 
Ya know.  Legal stuff.
Or, I'm just really tired and want to go to bed.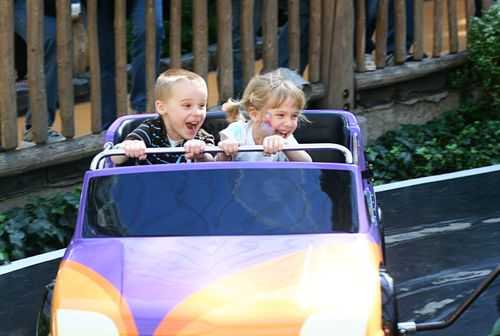 Lots and lots of this…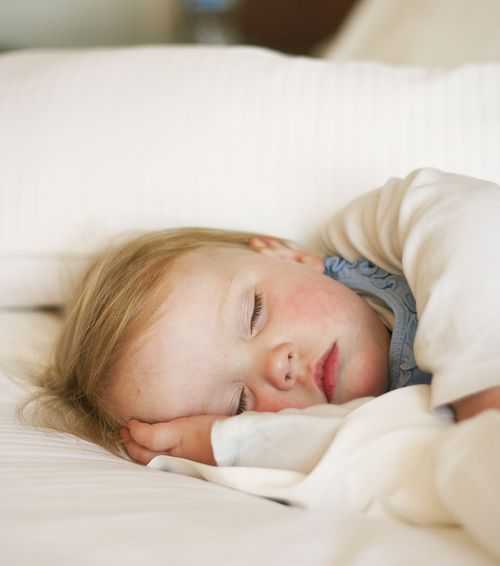 …led to lots and lots of this.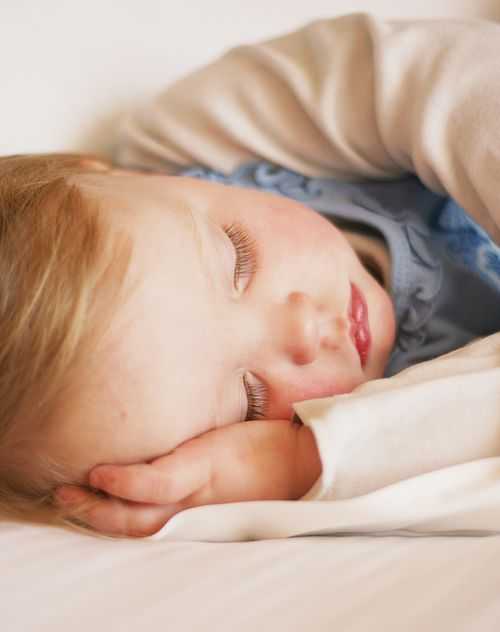 I think on Saturday night we all slept like babies.