Hum. Lots going on. Let me give myself a guideline so I don't get totally sidetracked. I don't know if you've noticed, but I have been doing that a lot lately. 😉
1. Doctor
2. Internet Safety
OK, so I have had the dilemma lately. The story is SO long and boring I am going to spare you the details. However, what you need to know is this. I had C-Sect. with both my kids. I was told I would be having C-Sect. with any future kids. (That still might be the case) Dr. M (my doctor for both kids)performs a very specific suture-less Cesarean that he learned in Guam, and I have felt so privileged to have that procedure performed on me. My recovery was minimal, and my scar is practically non-existent. It was a wonderful experience.
The clinic he works at was not. They were rude, inefficient, and mis-diagnosed my 1 week old baby which urned into him having to have surgery when he was one year old.
Dr. M refused to acknowledge that the clinic was sub-par and told me if I wanted to be his patient I had to deal with it.
I never felt right about that.
I just found out today that there is a new OB/GYN at a hospital 10 minutes from my house (believe me, its a miracle to have anything 10 minutes from my house). She performs a suture-less Cesarean. Is that a miracle or what?? I have an appointment with her next Monday.
Please pray for me that this is the way the Lord wants me to go… that I am not having to compromise the health of my baby is choosing a different doctor. But I am so encouraged right now it is not even funny! My hope is soaring!
OK… Internet Safety.
My darling and protective aunt sent me this article Spirit Led Writing about "Your Families Privacy: Where do You Draw the Line?" It was really, really interesting.
The author, Heather Ivester, has some really good points that are worth considering for EVERY person who has a blog or on-line journal or public website.
In contemplation of some of her ideas, I am thinking maybe I should not refer to my children by their names on my blog anymore? I know I need to be very careful, and have my children's best interests at heart… so what I need to know is…
What do you think? Should I refer to my children by different names on my blog? (like C and P or Kid 1 and Kid 2?)
I would appreciate your input immensely.
And it wouldn't be an entry without a picture of the fruit of my loins.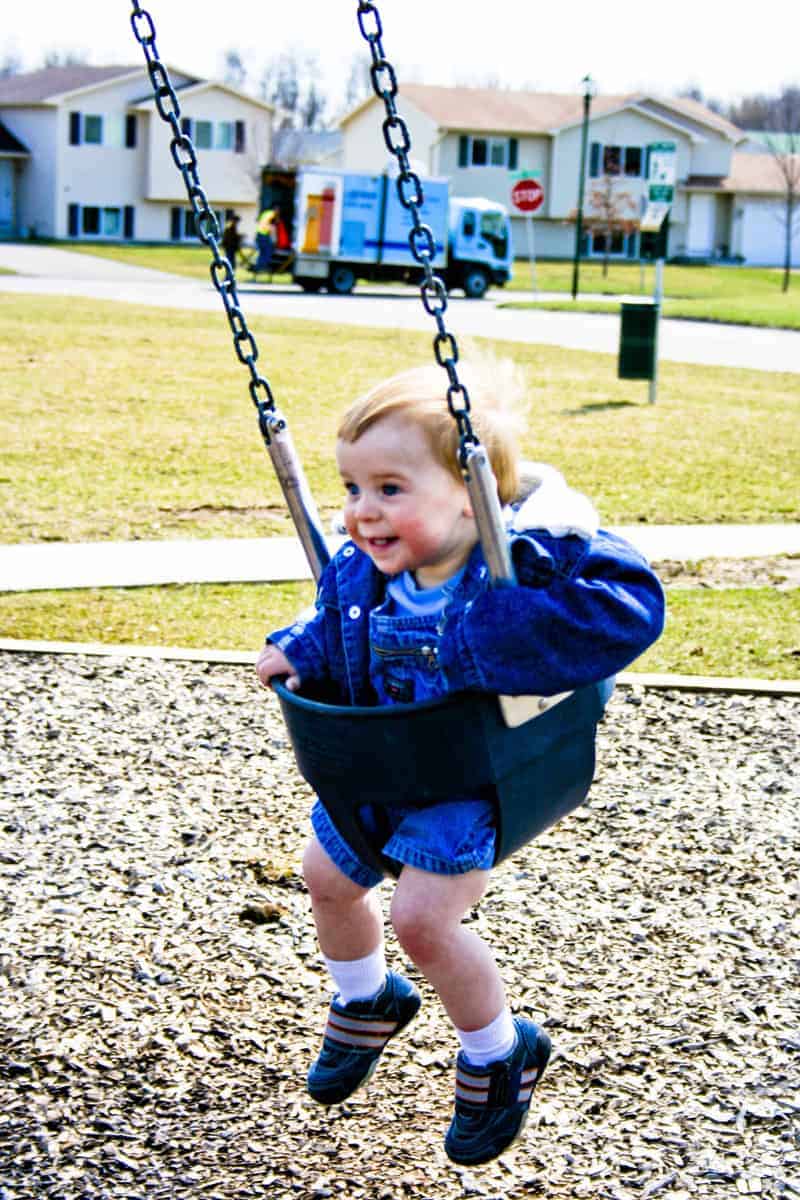 Fruit of Loin #2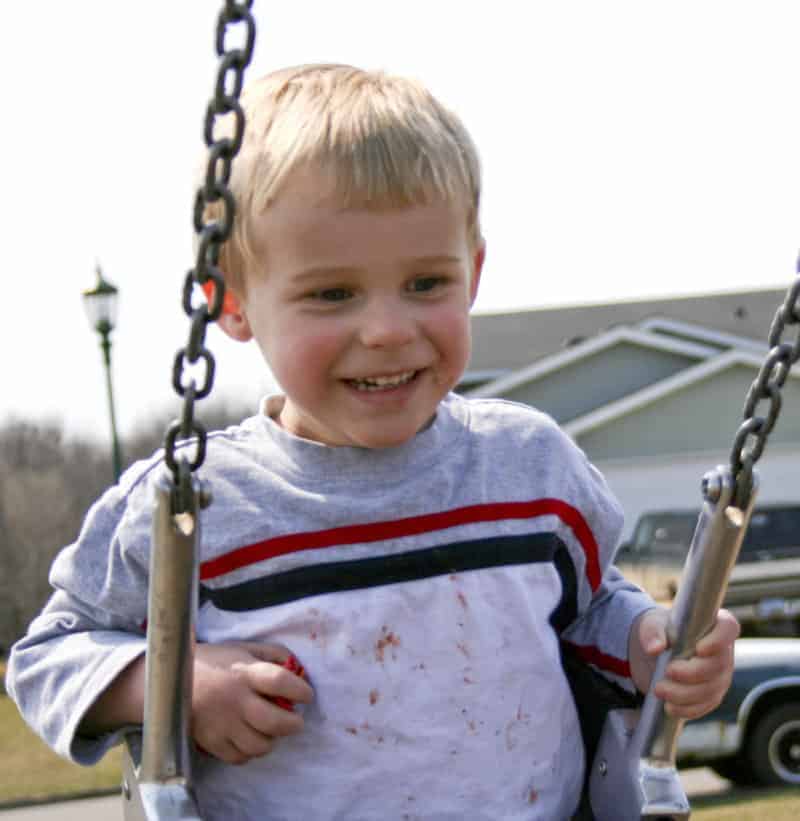 Fruit of Loin #1
ok, ok, so I need some work in the 'alternate' name department.
God bless!
Amanda