OK…so it is only Sunday and we have had a busy weekend already… but I really felt like I had to share a few pictures with you. Talk about crazy.
Look closely at this picture. Look at the dumpster. Look at the red…thing…in the dumpster.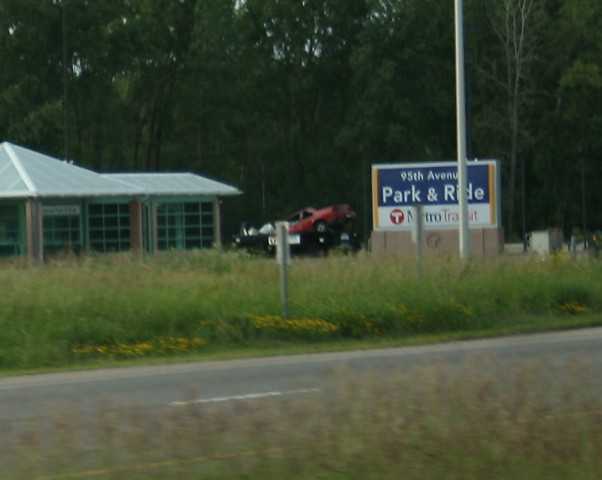 THATS A CAR. IN A DUMPSTER.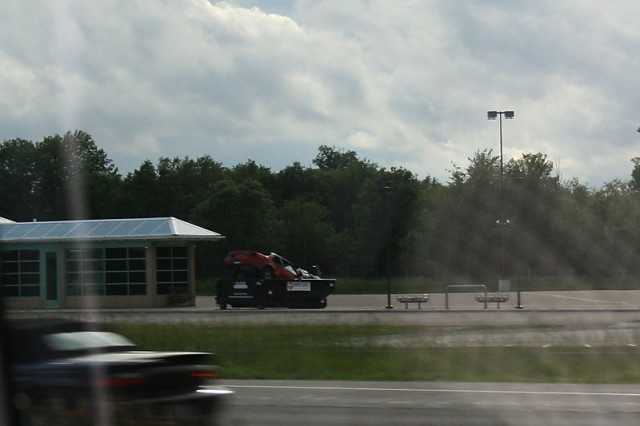 I can't even begin to imagine how this occurred. We drove by this around 10:30 Saturday morning, and it was still there when we drove by again 6:45 Saturday night.
And then there was this…
We took our exit off interstate and got behind a couple traveling on a motorcycle…
See that little brown blog behind the passenger? Look close.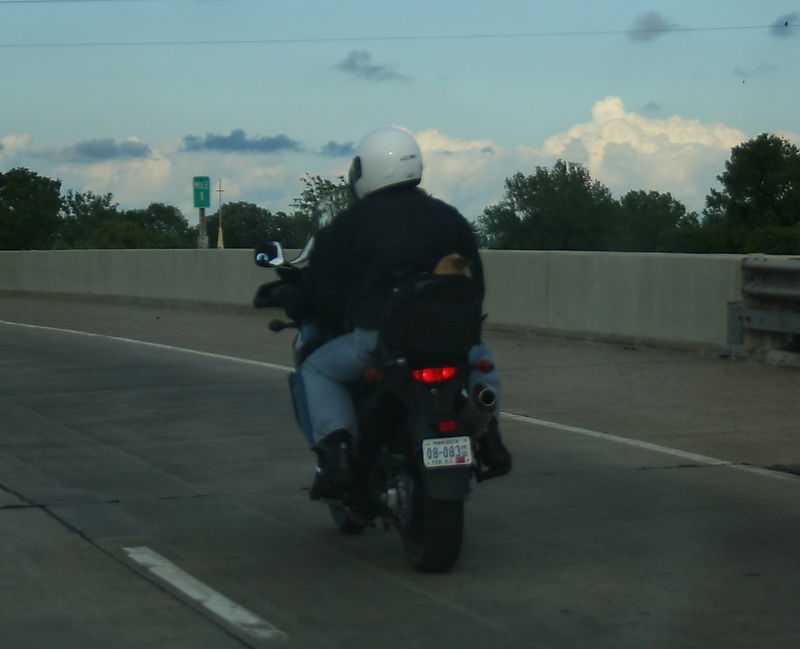 You might have guessed…
ITS A DOG!!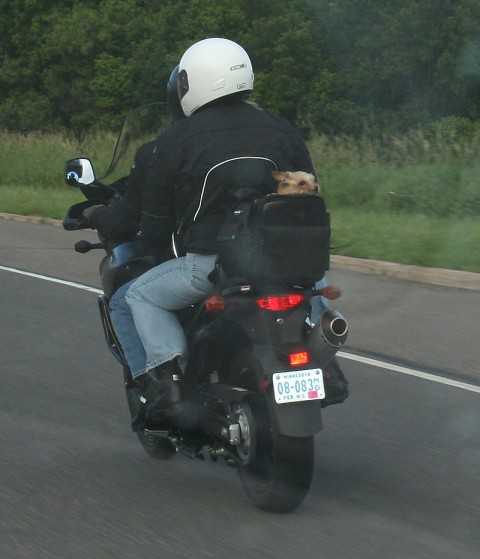 I think I would be terrified of trying something as daring as that… but I tell you, it was one of the funniest things I have seen in a long time. Well. Besides the car in the dumpster.
Blessings for a wonderful Sunday!
Amanda