One of the reasons we ventured to Fargo this past weekend was to celebrate the birthday of my niece, Inga Grace.
I wanted to do as much as I could for her on the littlest budget possible. She is an only child, with doting parents and grandparents, and I sorta figured that there was nothing I could buy that she doesn't already have.
So I made her a cookie.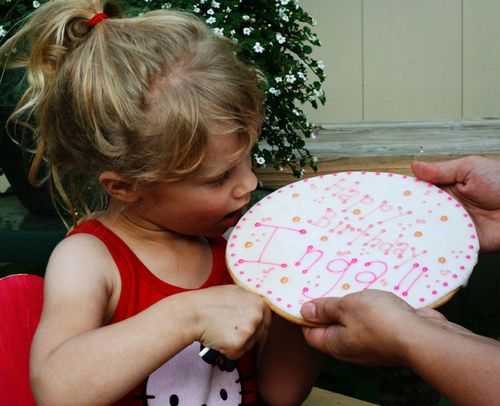 On a stick.
She got a few bites. Then mom got a few. Then me. Then grandpa. Then grandma. Then it was just about gone.
Happy Birthday Inga! Sorry we all ate your cookie!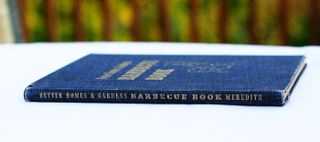 I also got her this.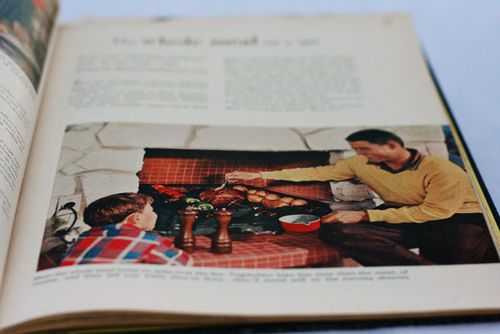 Because every four year old wants a book on BBQ right?
Hum.
Maybe I better 'pink it up' a bit.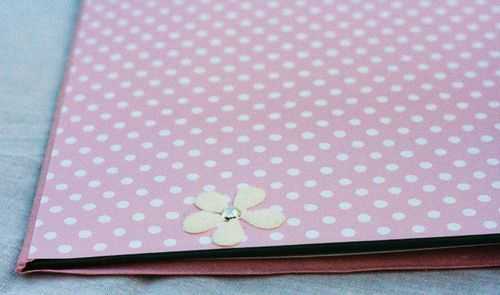 Maybe add some pink polka dot paper and some soft fluffy flowers with rhinestone centers.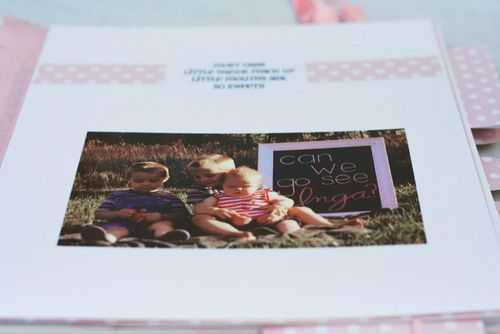 And I might even try to tell Inga how often my kids ask if they can go visit her.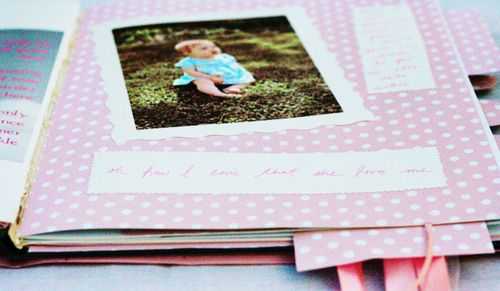 "oh how I love that she loves me…" (from her mommy Angie)
I emailed her mom and dad and grandparents and ask them to tell me 10 things that they love about Inga. Then on each page, add some of the things they wrote.
That way the book is from ALL of us.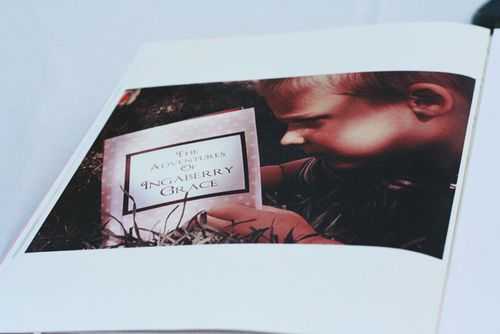 The Adventures of Ingaberry Grace…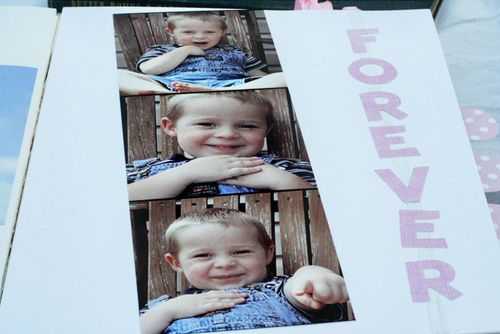 I.
Love.
You.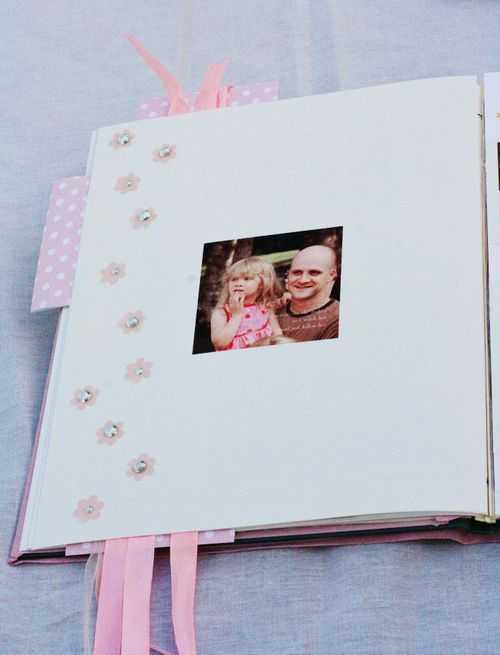 Inga and her daddy…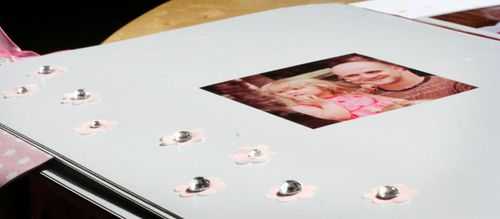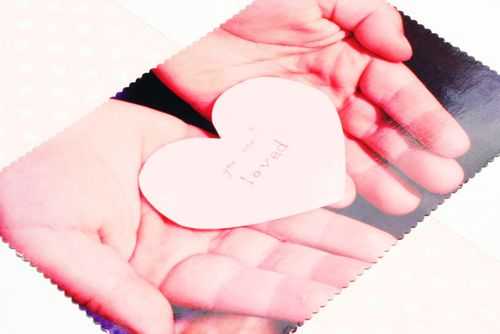 Inga's heart in Coltons hands…
"you are loved"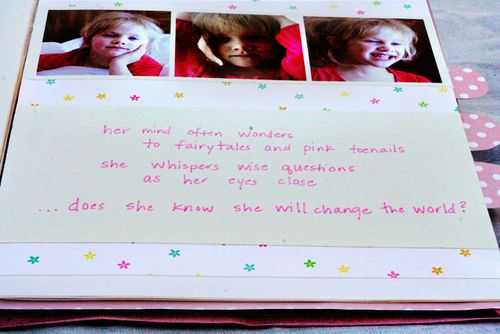 "…she whispers wise questions…"
That is from grandma. I have a very creative family.
My favorite quote was from my dad. He wrote as his number one reason he loves Inga (all ten
were wonderful BTW)
"there is just something about a fresh spirit that can choose to put an idea into action…"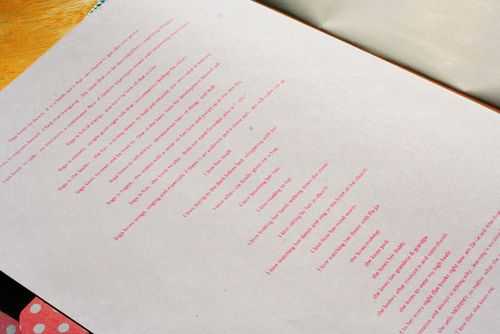 The final page is all of the "love quotes" from the family. They were all so endearing to read… and I can imagine that one day, when our little Inga is feeling blue, she can open up this book and read about all the amazing reasons that she is loved.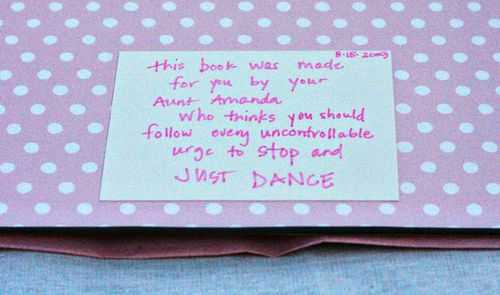 Hope she likes it!
Maybe I should have given it to her after she learned how to read.
Details, details.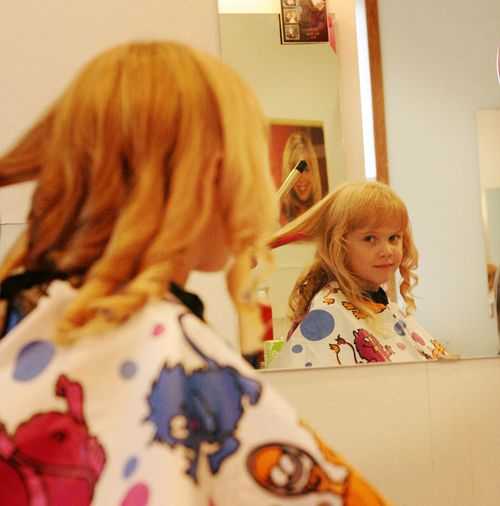 For sweet Inga's birthday gifts, her mom treated her to a day at the salon… she was given the princess treatment… a beautiful princess hairdo and pretty pink polished nails.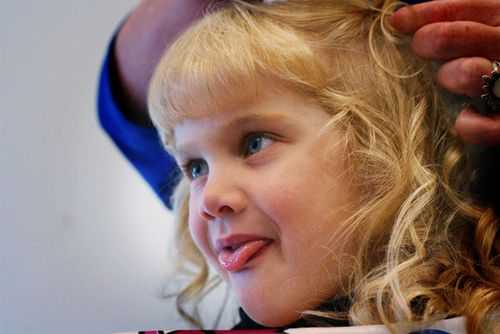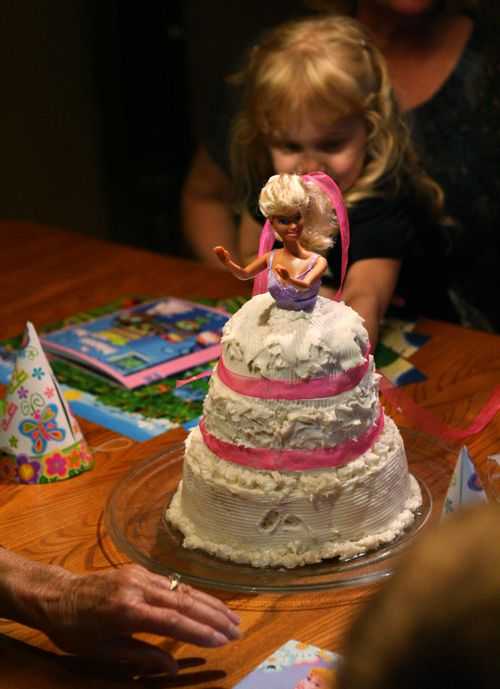 My very talented Grandma made her this Barbie cake that was immediately attacked by small fingers begging for a taste of that sweet cream cheese icing.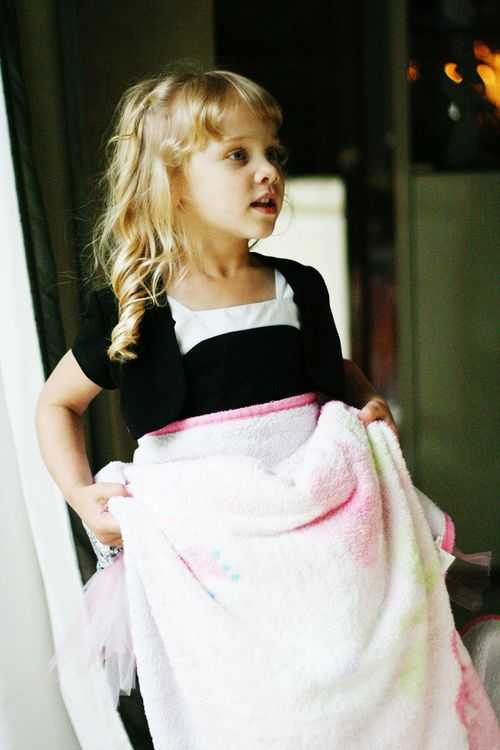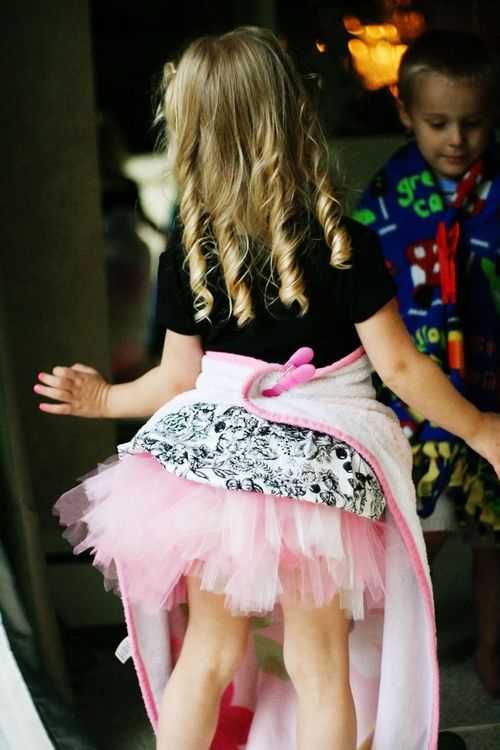 I just loved this little pose.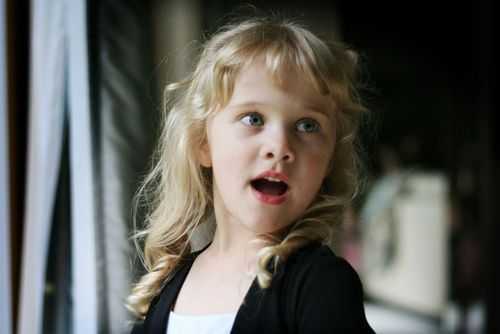 Hope you had a wonderful fourth birthday Inga Grace!