Although the weather man predicted snow today, I really had no idea that it would be like a FOOT of snow and that it would cause massive power outages accross the state of Minnesota and that from 11:00am to 5:00pm today we HAD NO POWER.
About seven seconds prior to me putting to most beautiful cheesecake I have ever made into the oven, my world went dark.
I immediately hopped online and tweeted for "HELP!"  asking dear friends, "what should I do?  Leave it out?  Refrigerate?"  I had no idea!
Of course, just because my new laptop had a fully charged battery didn't mean my wireless modem was going to work without power.  Hence, no tweet ever went through.
So!  I left it on top of the stove and went outside to shovel.  In the middle of the storm.  Isnt that what everyone does in power outages???
Then I got hopelessly sidetracked by these guys and ended up shoveling only a portion of the driveway.
I do that a lot.
Lose focus that is.  Not shoveling.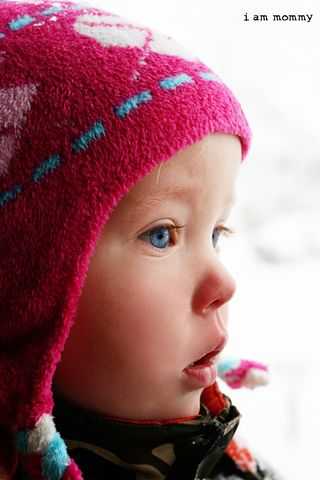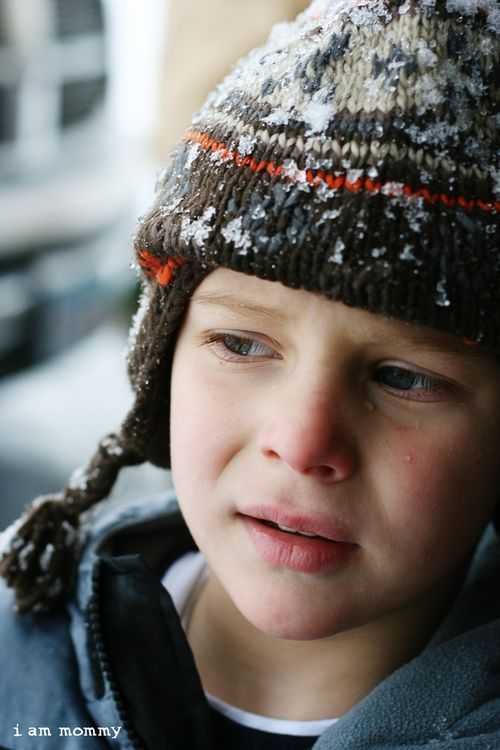 And their insane ability to catch snowflakes on their ridiculously long eyelashes.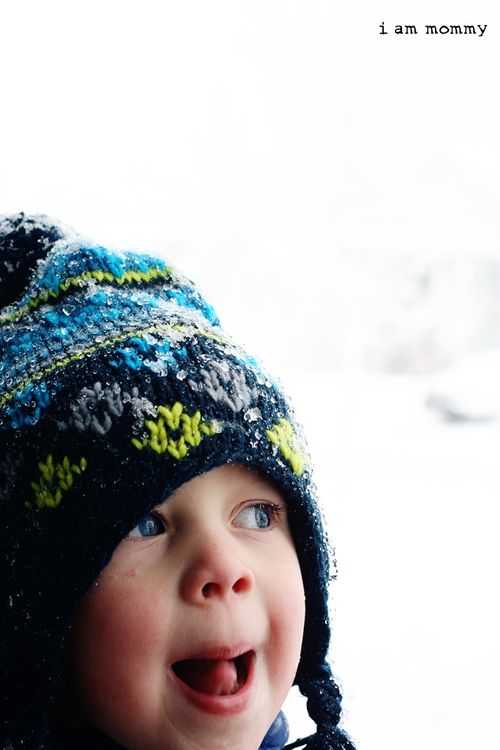 More snow tomorrow and then very very cold temps for later in the week.  
At the risk of sounding very silly I must tell you, I just LOVE this time of year!
Dont forget to sign up to win $500.  You have until Nov. 30th!