Update: Tutorial here!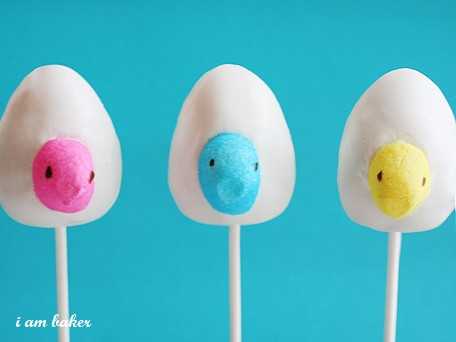 I recently dabbled in the Cake Pop arena. And let me tell you, I did not find it to be easy.
Much props to the makers of the pops. Ya'll make magic.

MY LATEST VIDEOS
See a FULL TUTORIAL on how to make these fun little guys right here!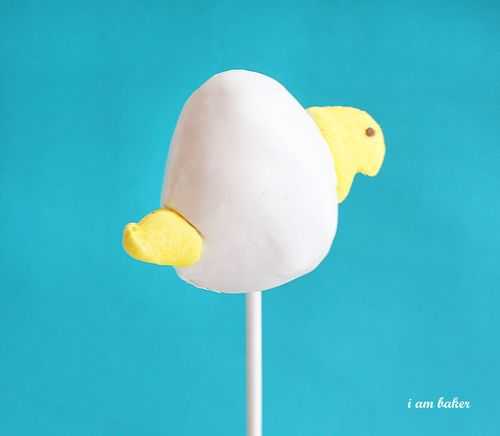 The end.
*snicker*