I have been planning and preparing for Parkers birthday for over a month now!  It is actually over now, but I still have so many fun projects and highlights to share, I really hope you dont mind!
One of my favorite projects was this personalized book I made for Parker.  Its just a blank book for guests to sign and leave messages and notes for the birthday boy.  I hope he can look back on it one day and have fond memories!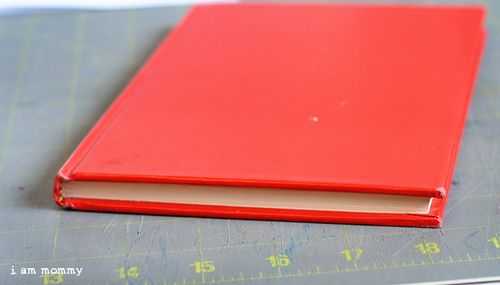 It all started with a book I found at a thrift store for twenty five cents.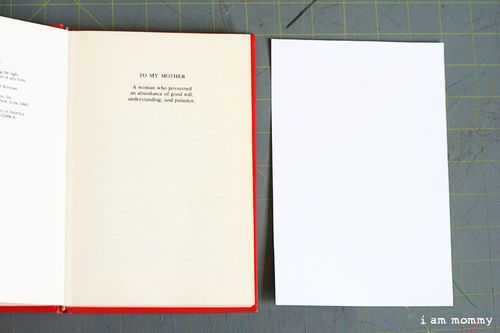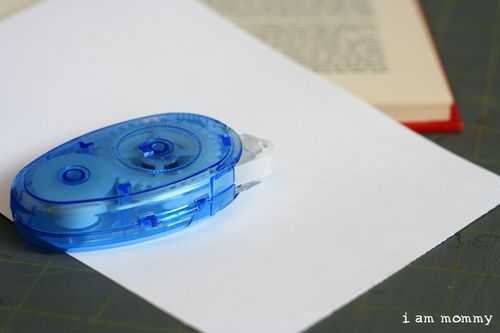 I cut out white pages in card stock that I could glue directly to the existing pages.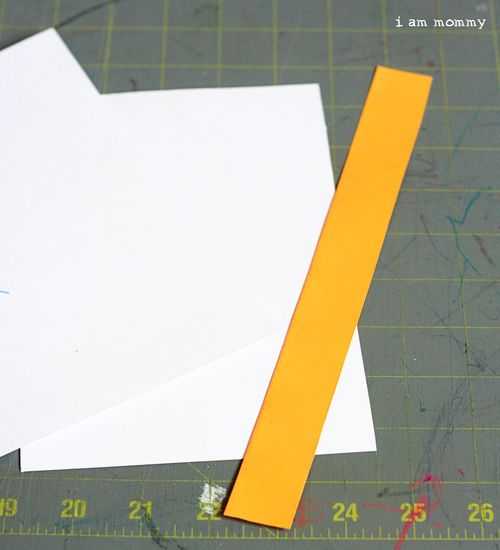 I wanted to add a fun detail for Parker, so I made little colorful pieces that would extend beyond the pages for built in book marks!  This is so easy… I just placed it between the pages before I glued it together!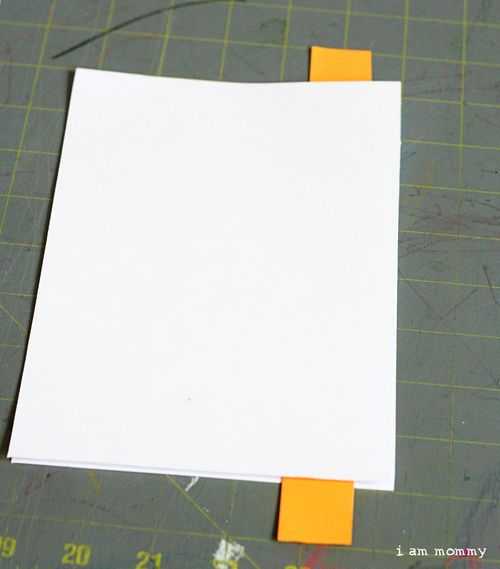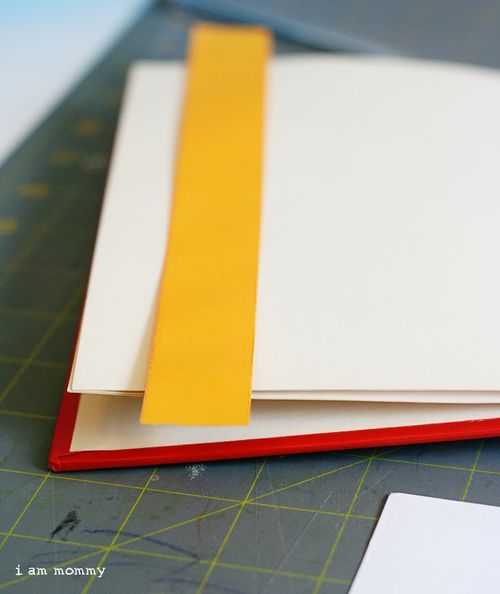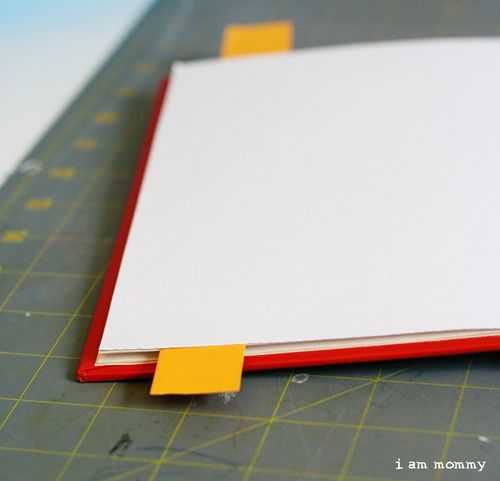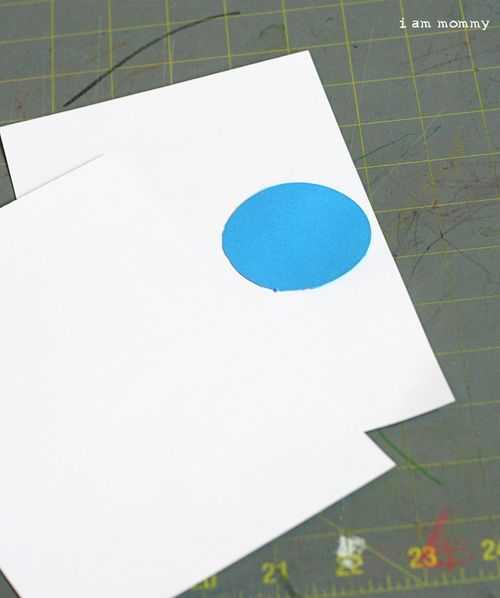 Then again with the next element… a blue dot.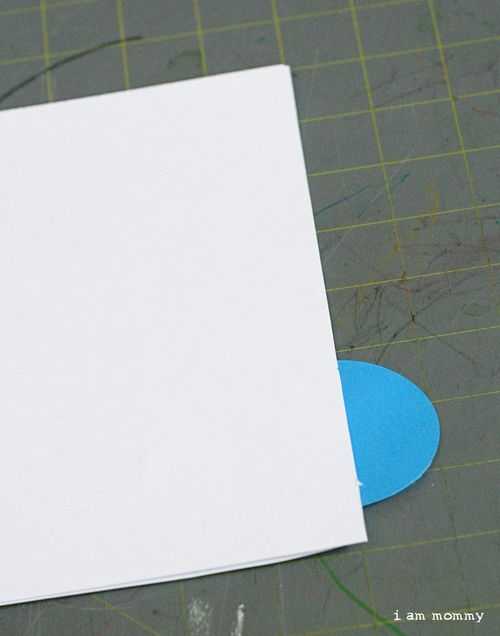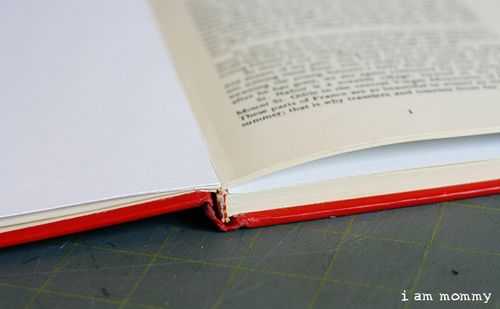 I will just go back a remove the pages I dont need.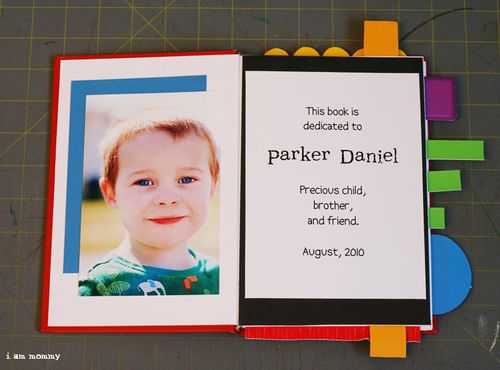 And moving on to the fished product…this is the first page!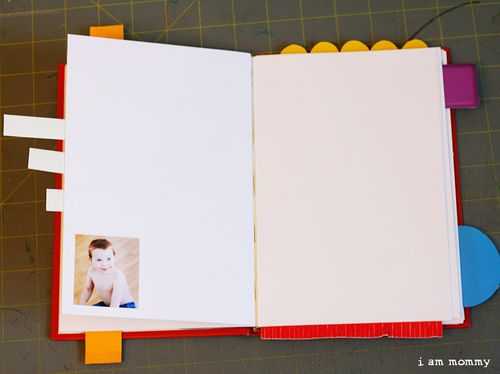 Each page had a picture of Parker as well.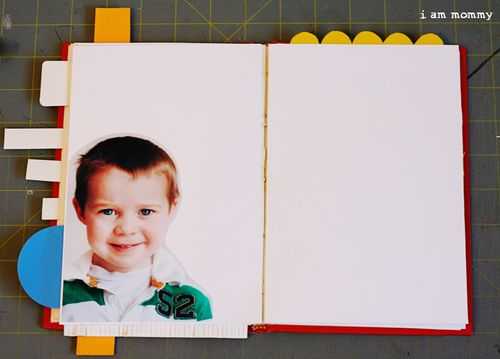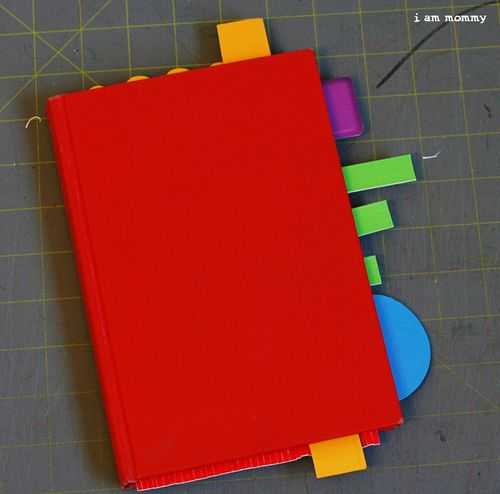 And this was the final product from the outside… I also added his name and 'Happy Birthday' to the exterior binder.
As it sits on my desk, full of sweet birthday wishes and warm thoughts from family and friends, I have to say that it was worth it!  The cost was about $5 for the book, glue, paper, and printing off pictures.  
But the lasting memories are priceless!
Next post… how I made a 30 foot garland for under seven dollars!