It was an busy and wonderful day! I had Bible study this morning from 9 to 11 am, and the kids get to go to the church nursery during that time. They like it, and I love the fellowship and learning more about God's Word.
We then went to Walmart where my children proceeded to charm every single person they saw within a 15 foot radius. I had to pick up some RoBathol in the pharmacy. It happened to be a long wait today (I have never seen it NOT be a long wait at Walmart pharmacy) and it just so happened that a majority of the folks waiting were of the… older… persuasion. That couldn't have made me happier, because the older folks usually take the time to talk to little kids and smile at them and ooohh and aahhh. And you know my children love that. By the time I had made my purchase, they had every person smiling and laughing with them.
I love that.
Today, we actually spread joy.
So, I took a million and one pictures today because it was over 50*!! We were outside every moment that the kids weren't sleeping.
Enjoy.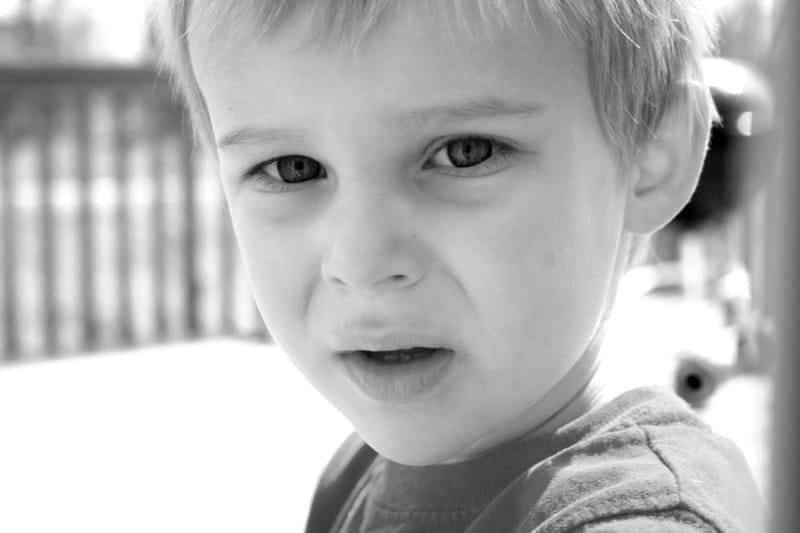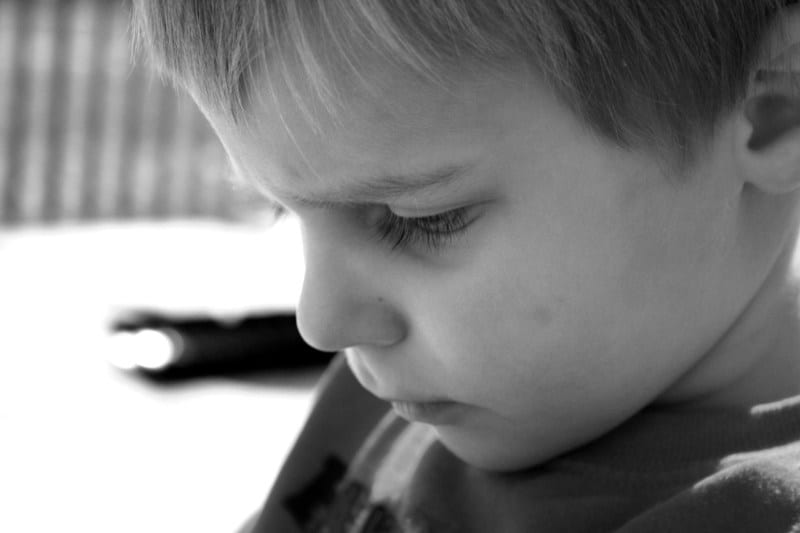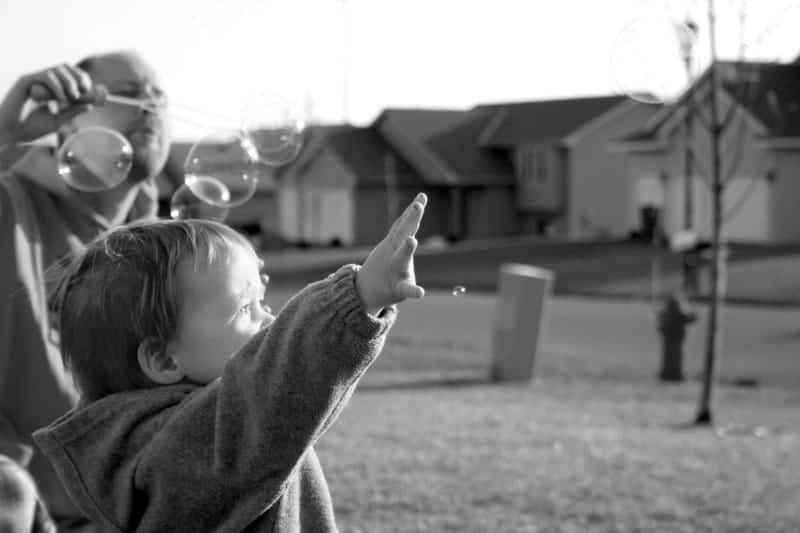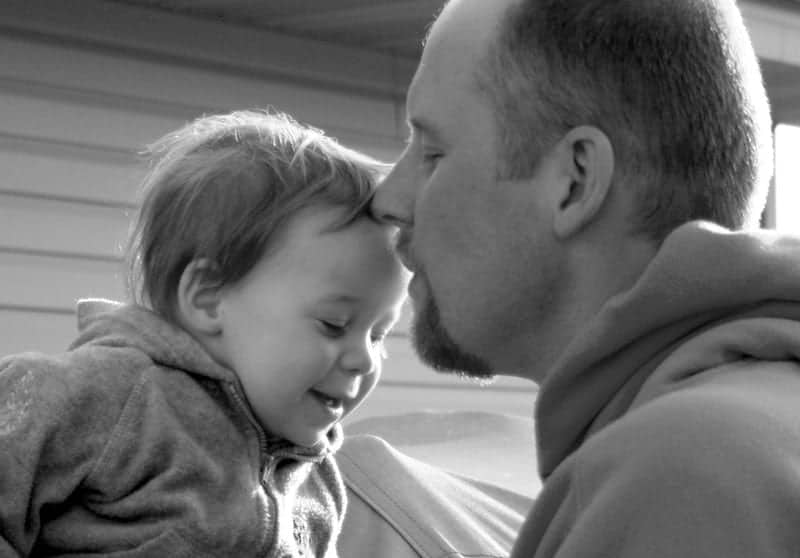 I was sorta likin' the black and whites tonight.
Blessings to you!
Amanda